Manchester Photography Studio - Commercial Photographers
COMMERCIAL
PHOTOGRAPHER
MANCHESTER
WE KEEP PROFESSIONAL PHOTOGRAPHY SIMPLE.
WE ARE a FASHION, PRODUCT and lifestyle photographY AND VIDEOGRAPHY STUDIO.
based next to the city centre of Manchester offering a diverse range of Commercial Photography Services, specialising in Fashion Photography, Model Photography, Product Photography, Corporate Headshots, & Events Photography.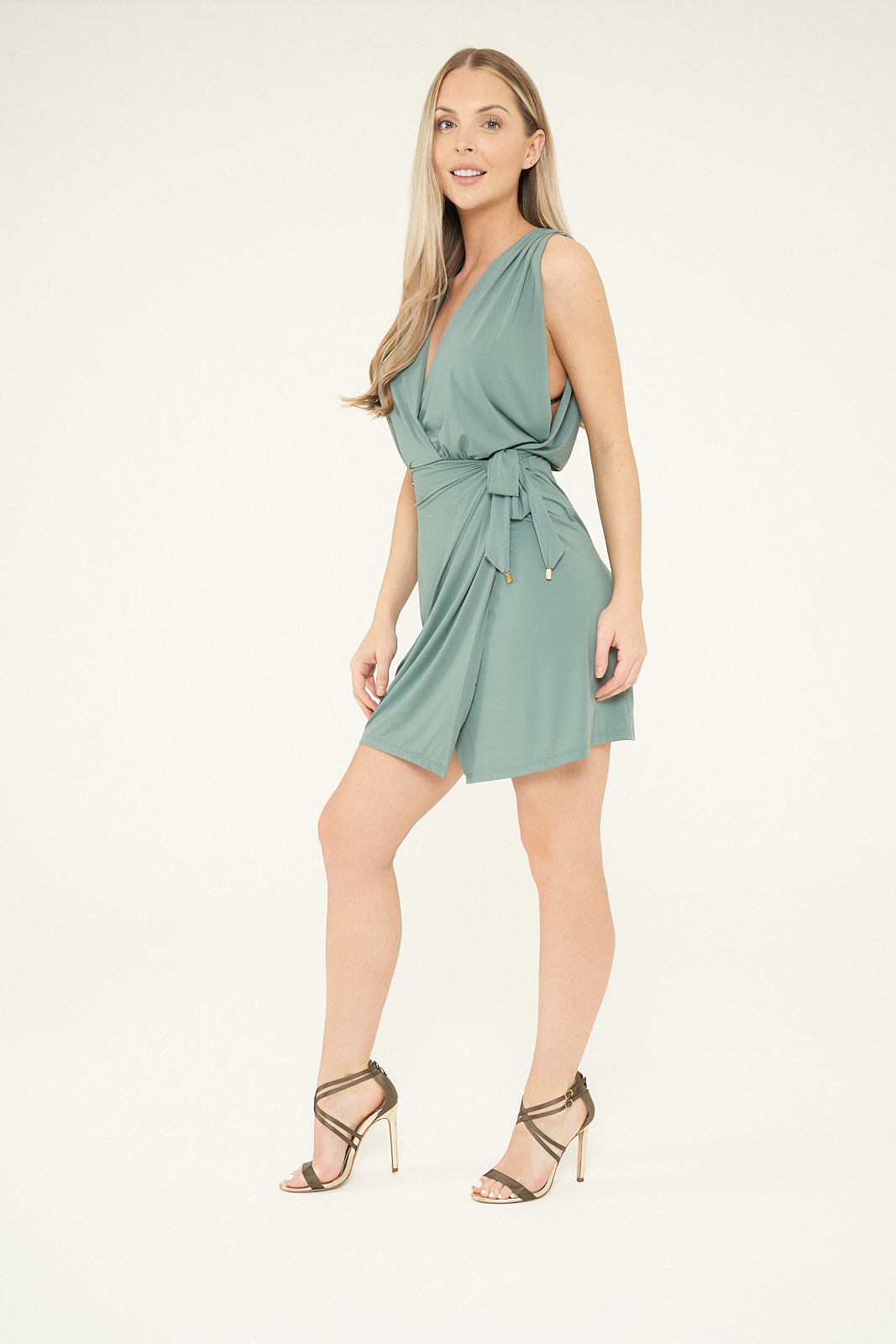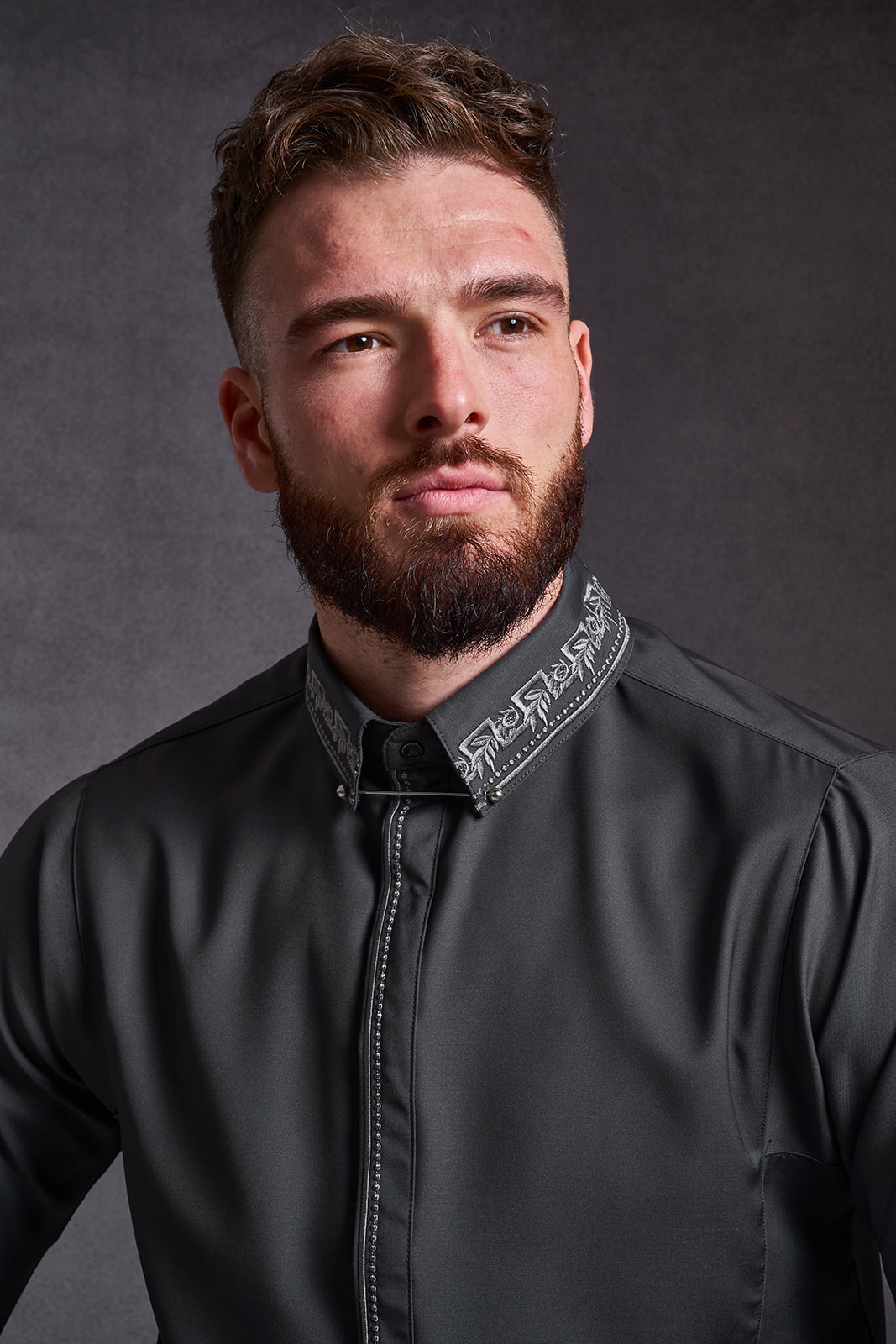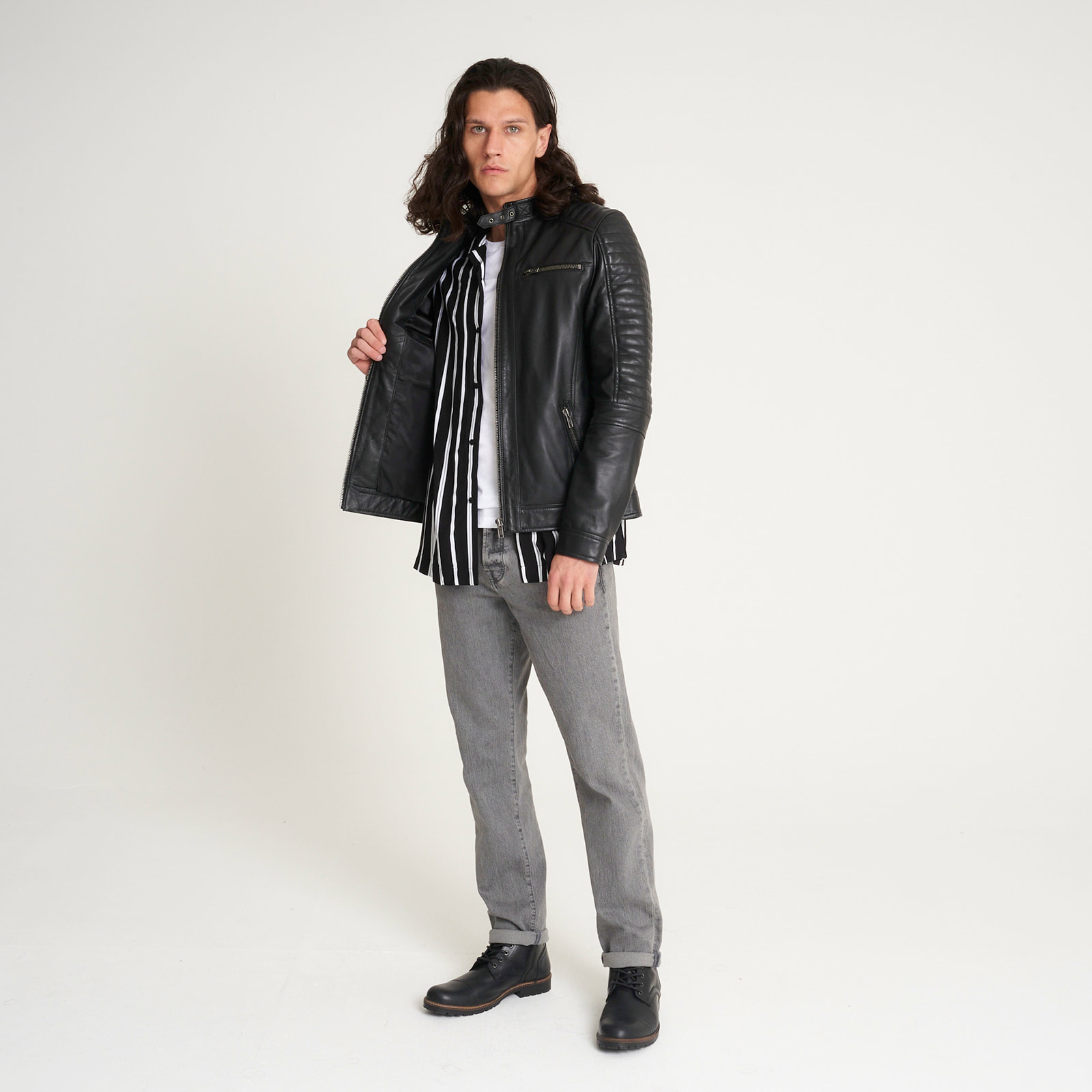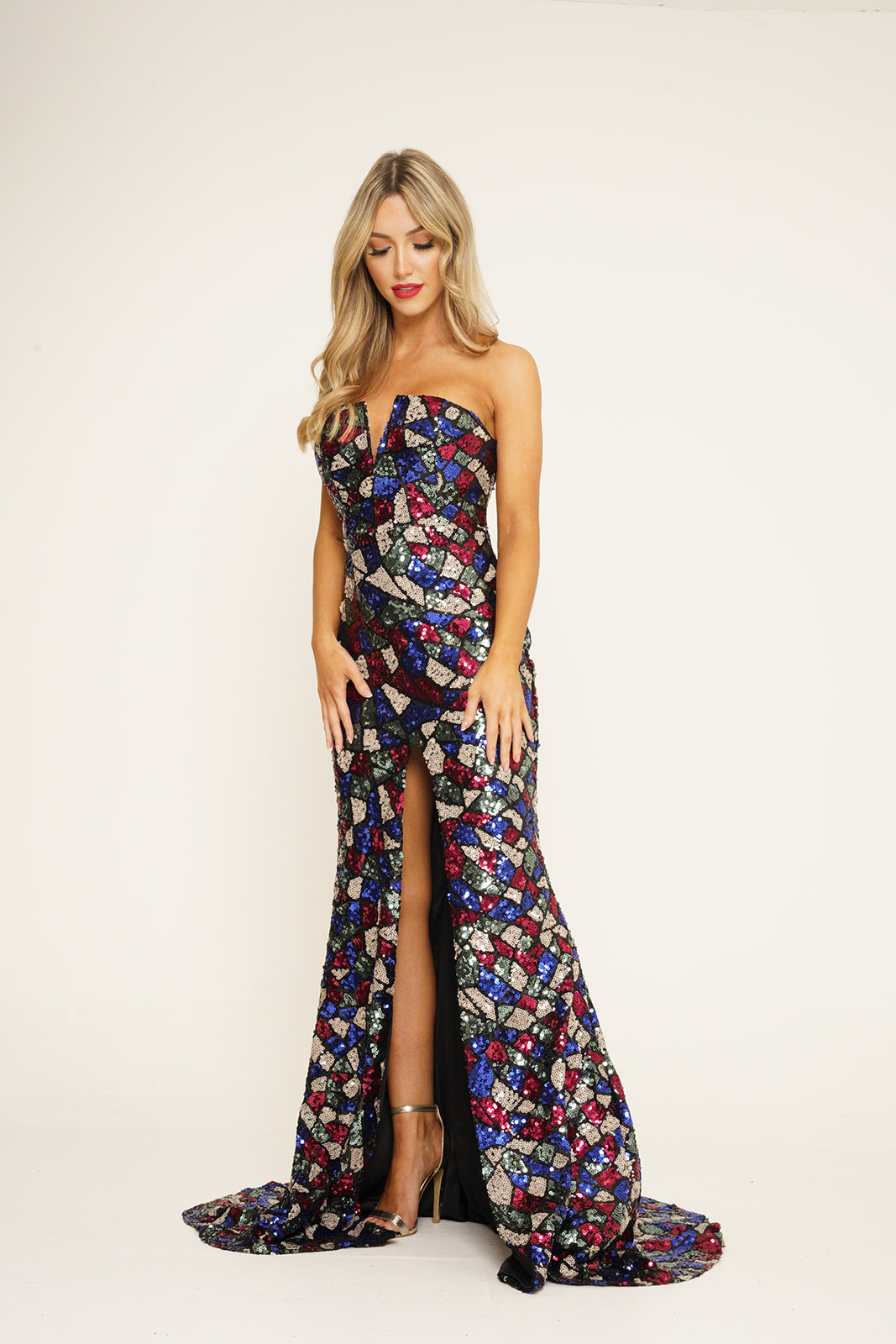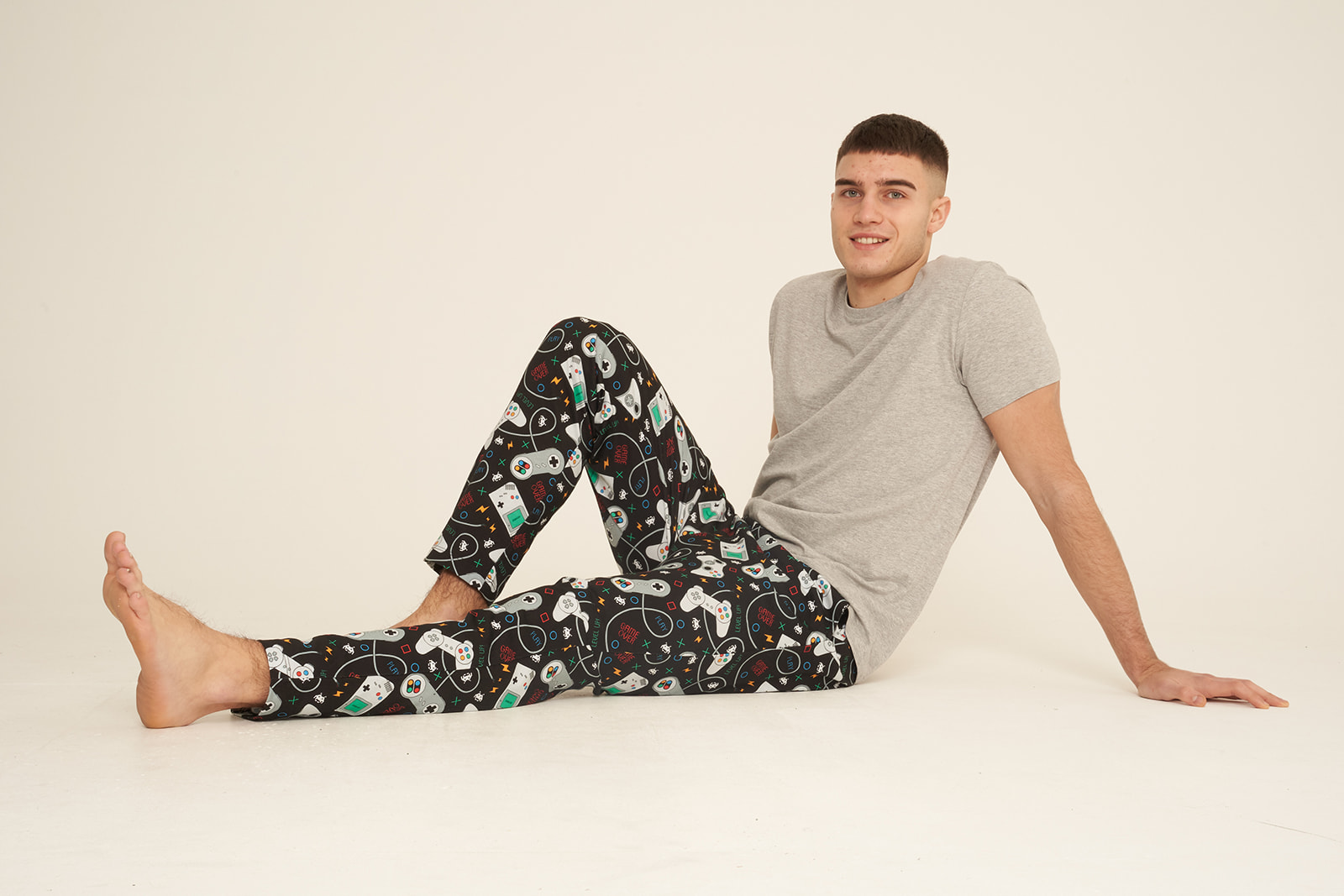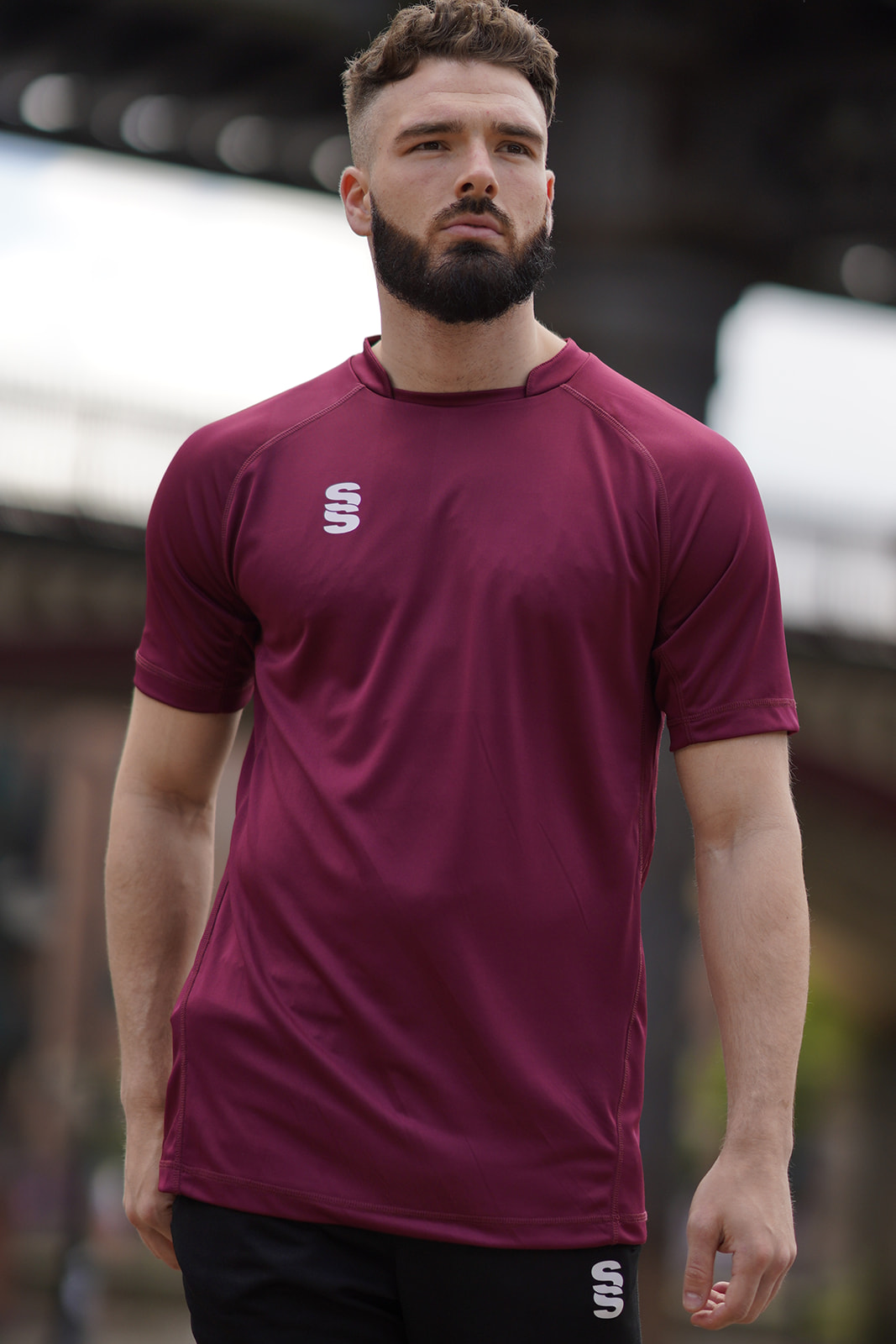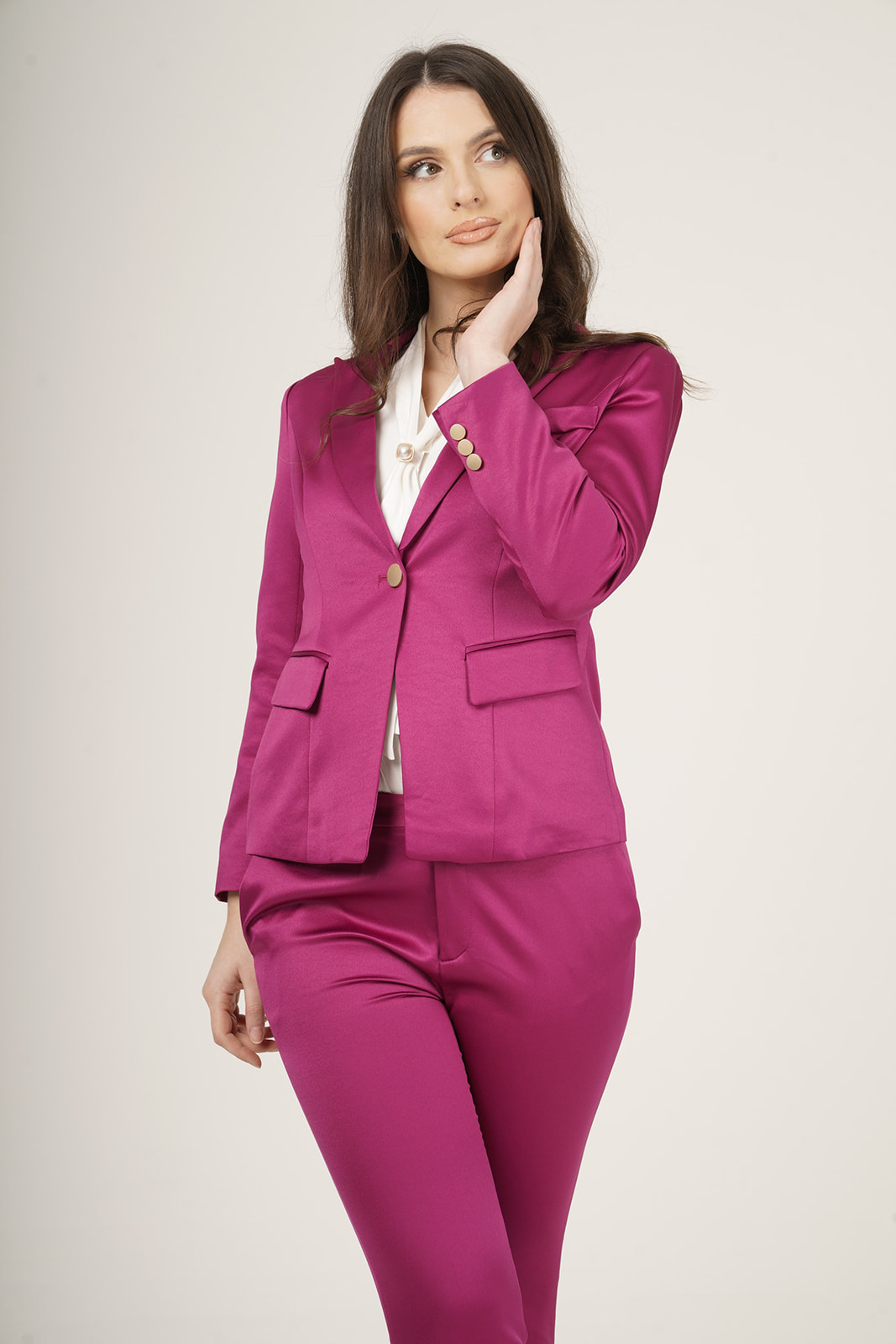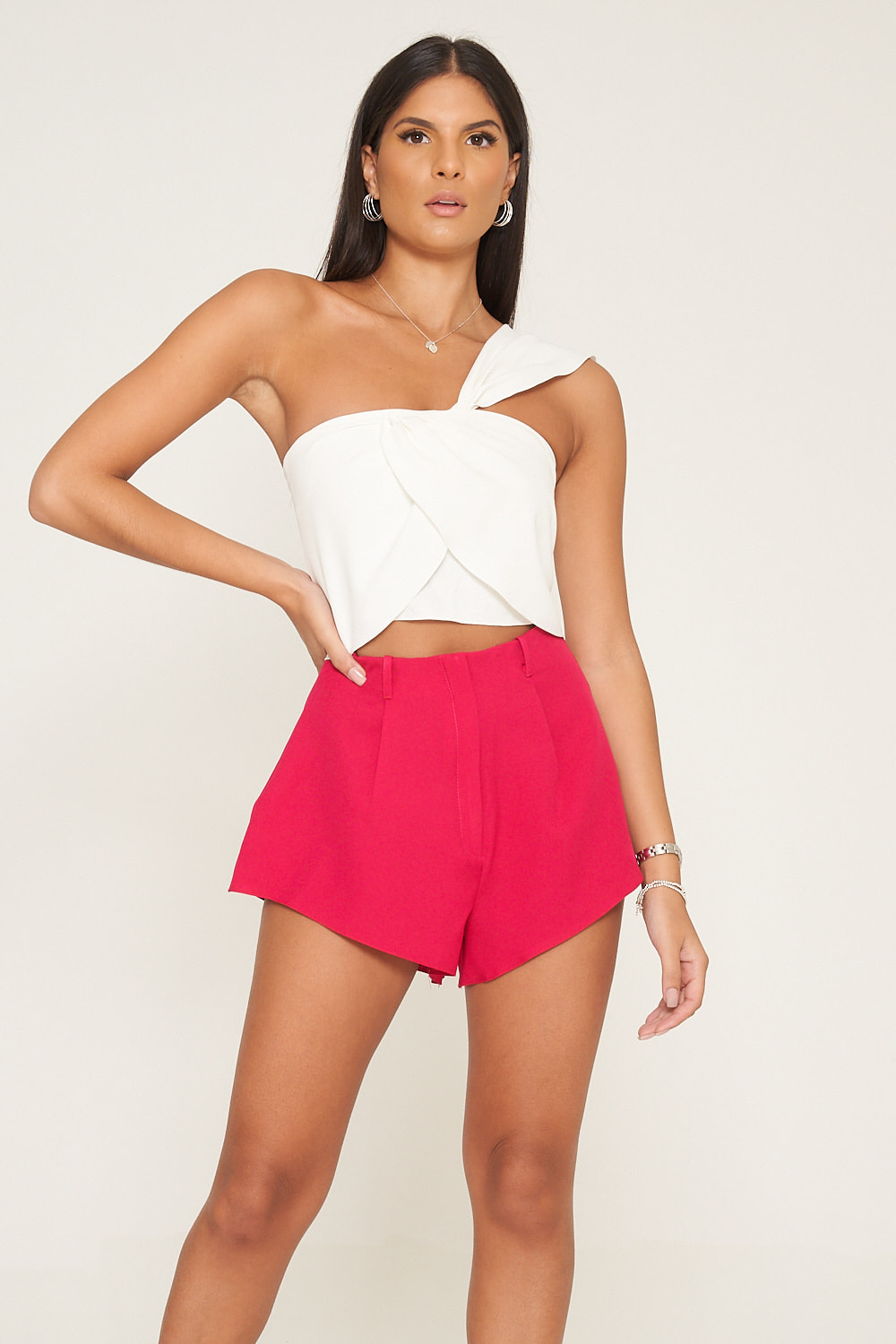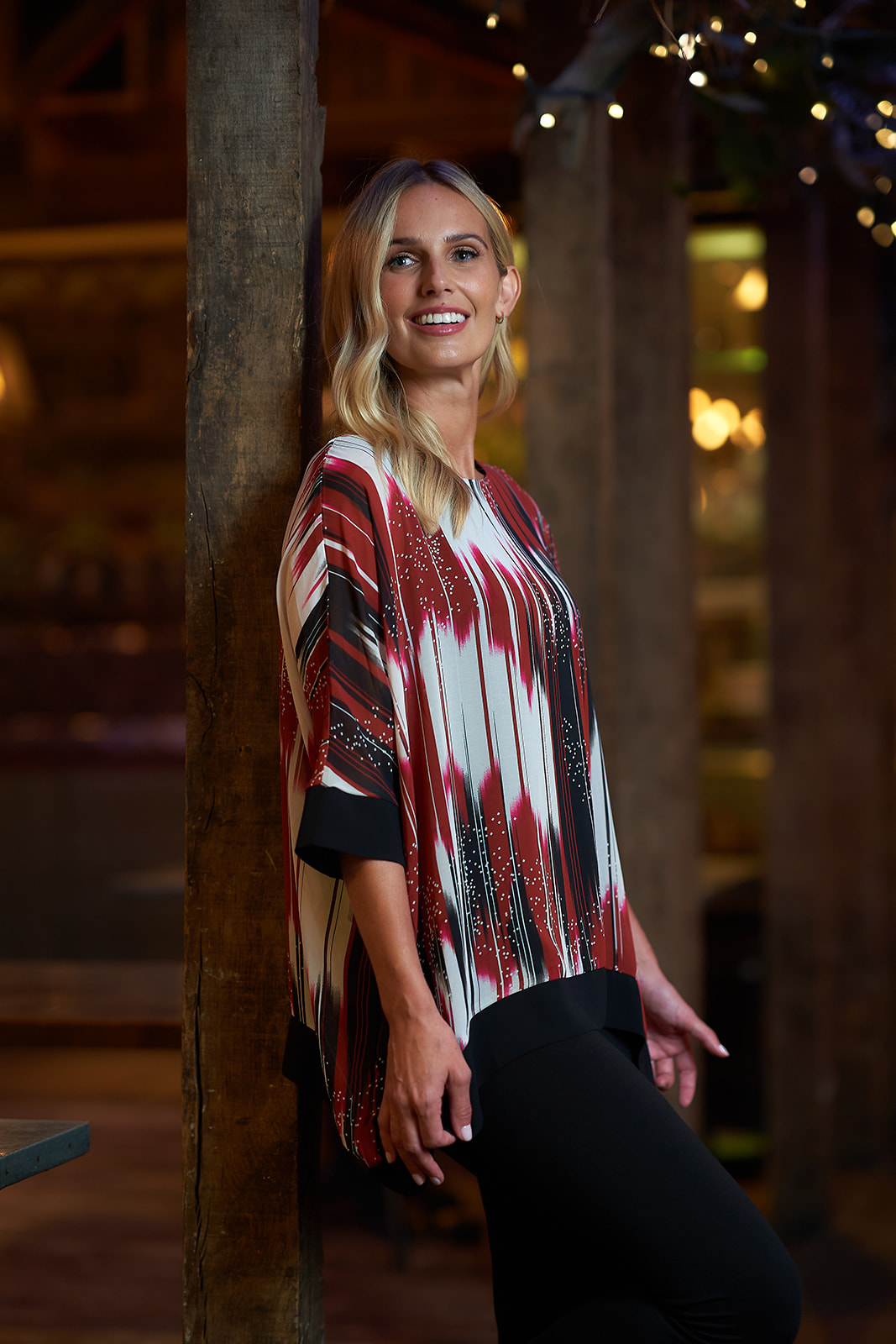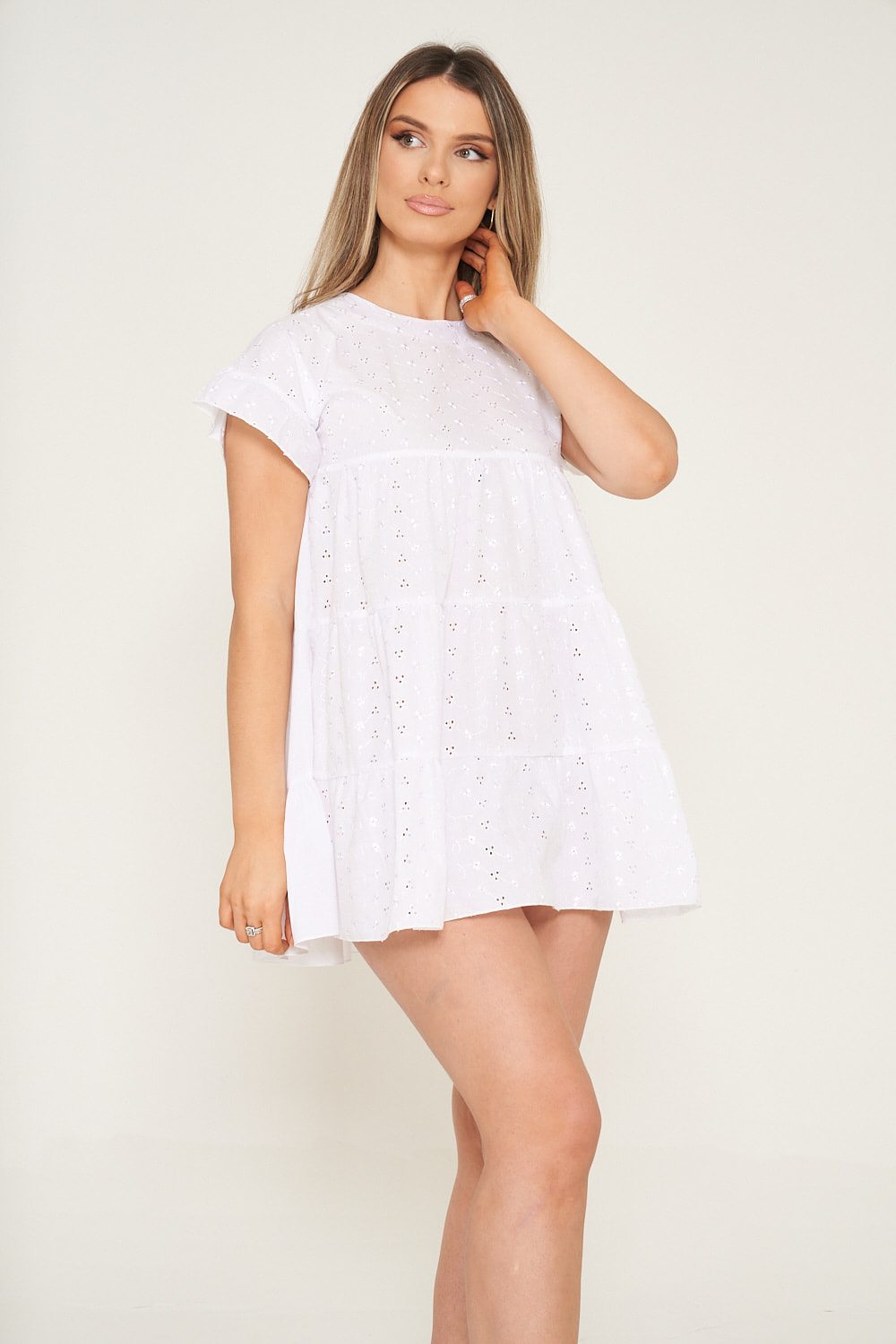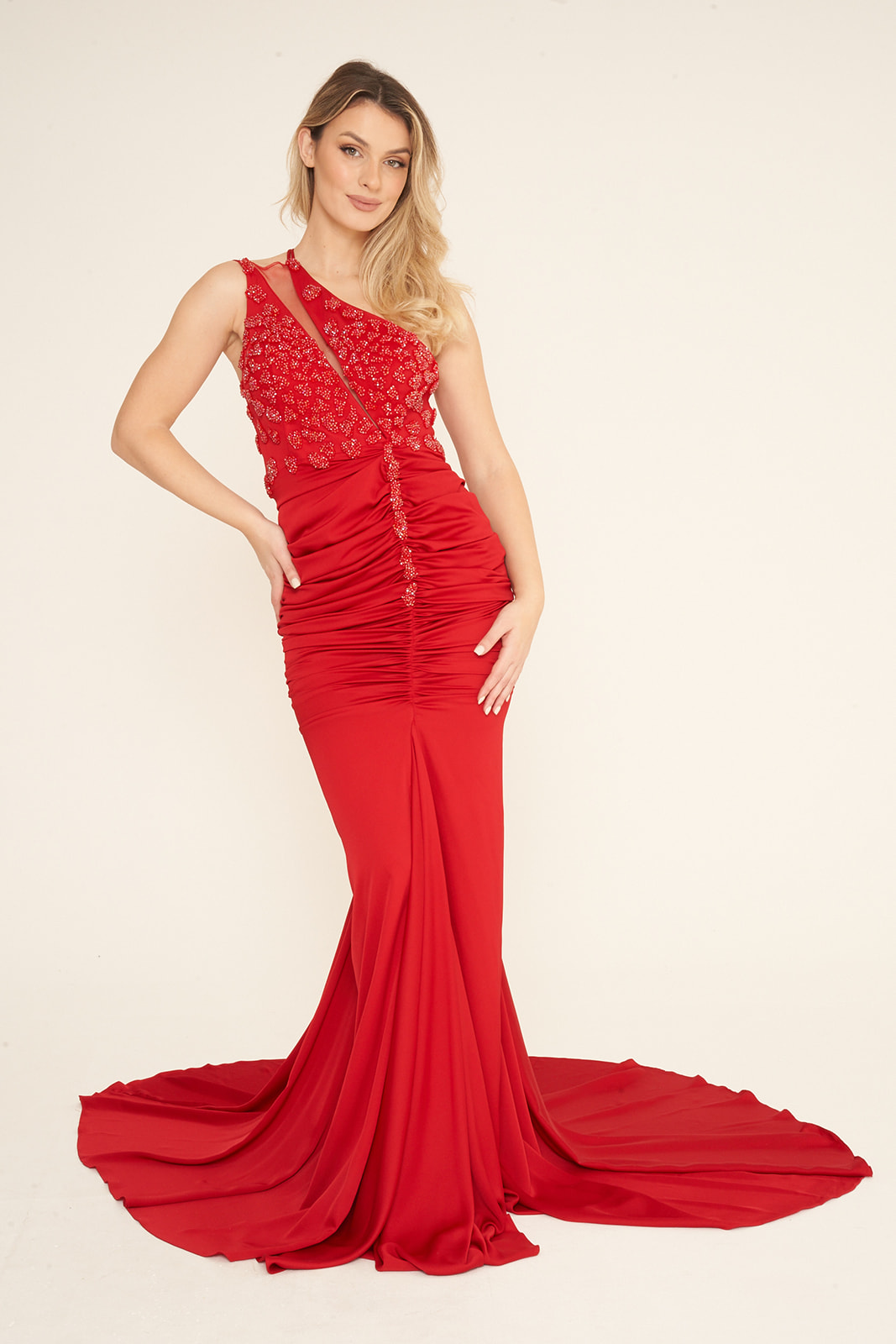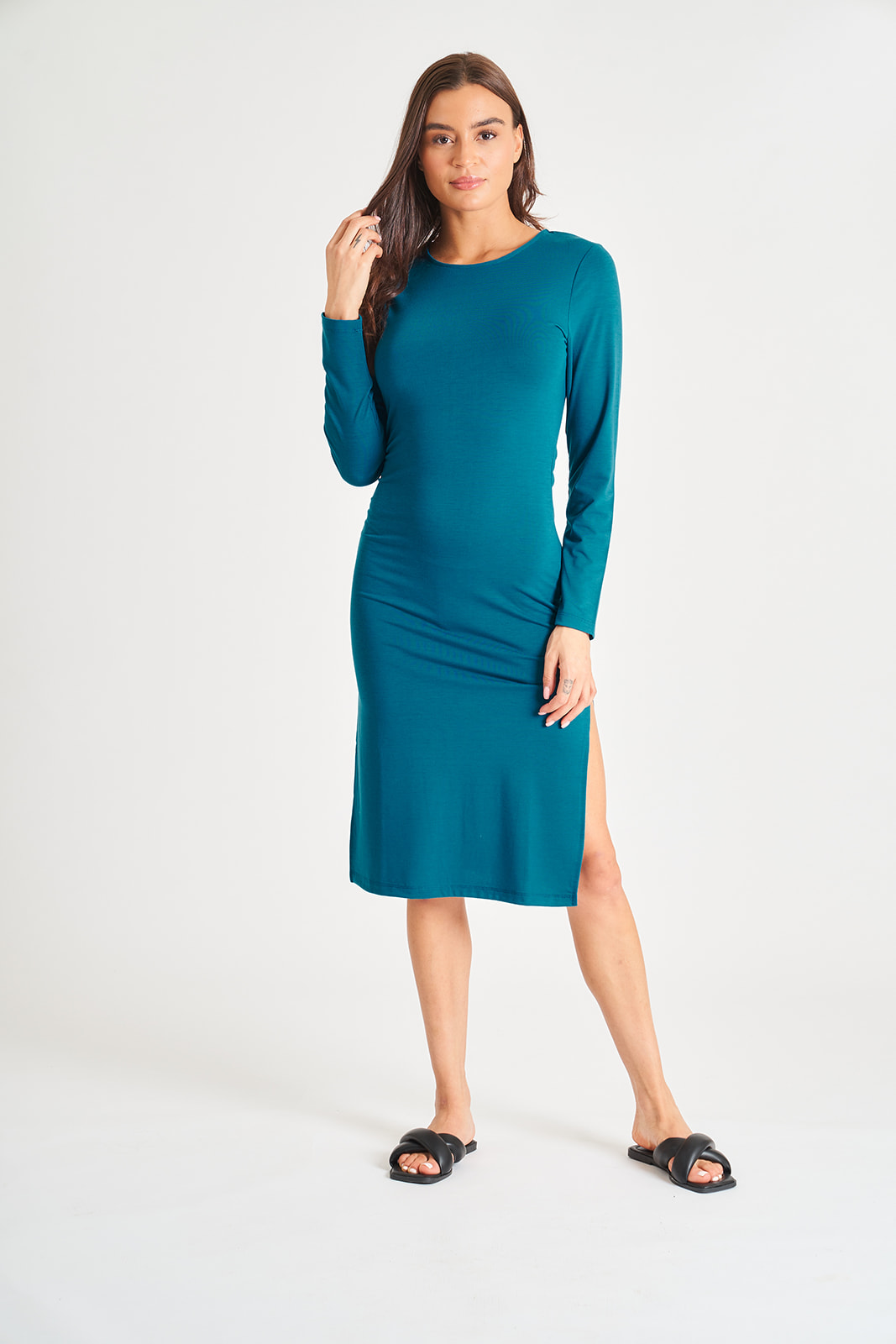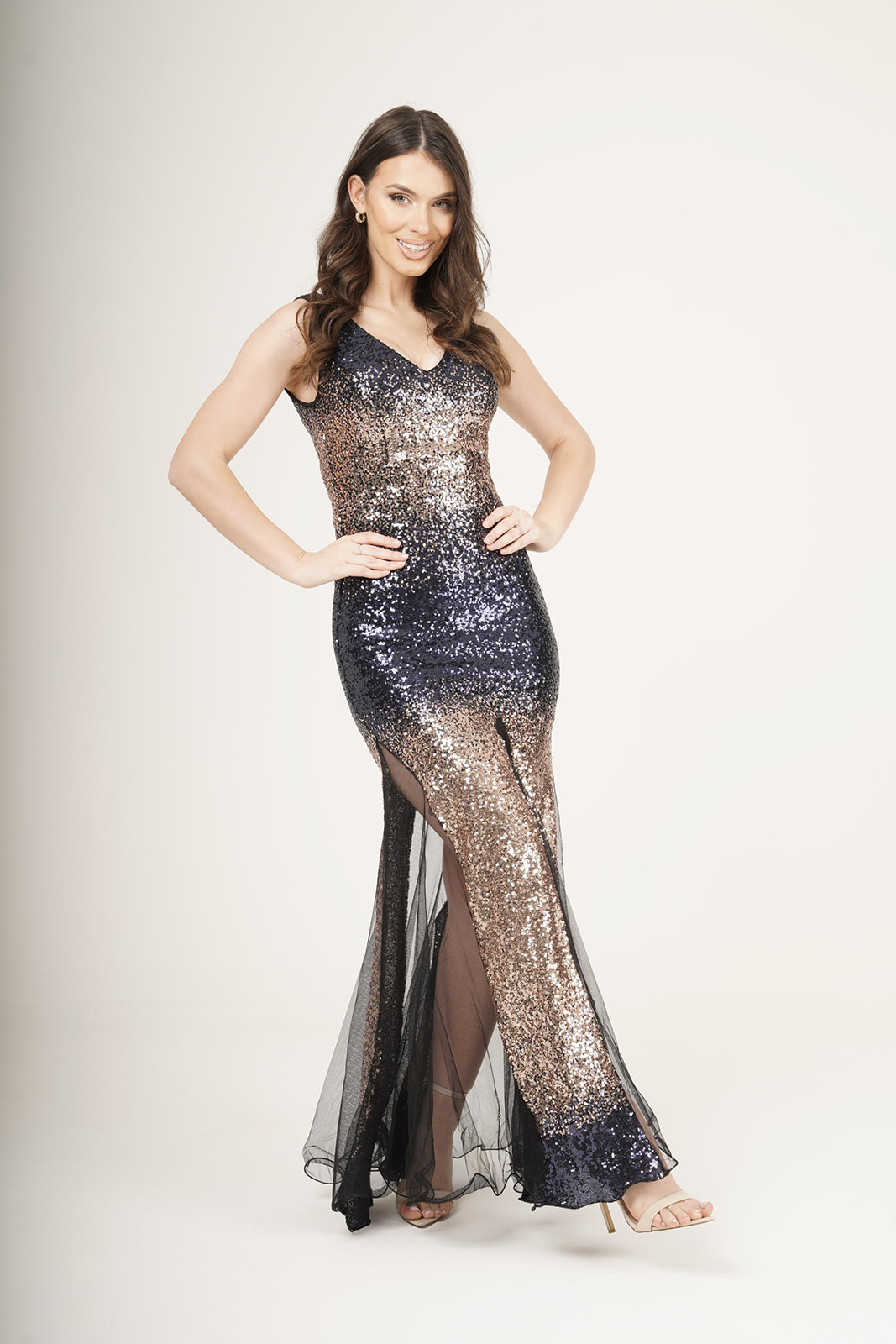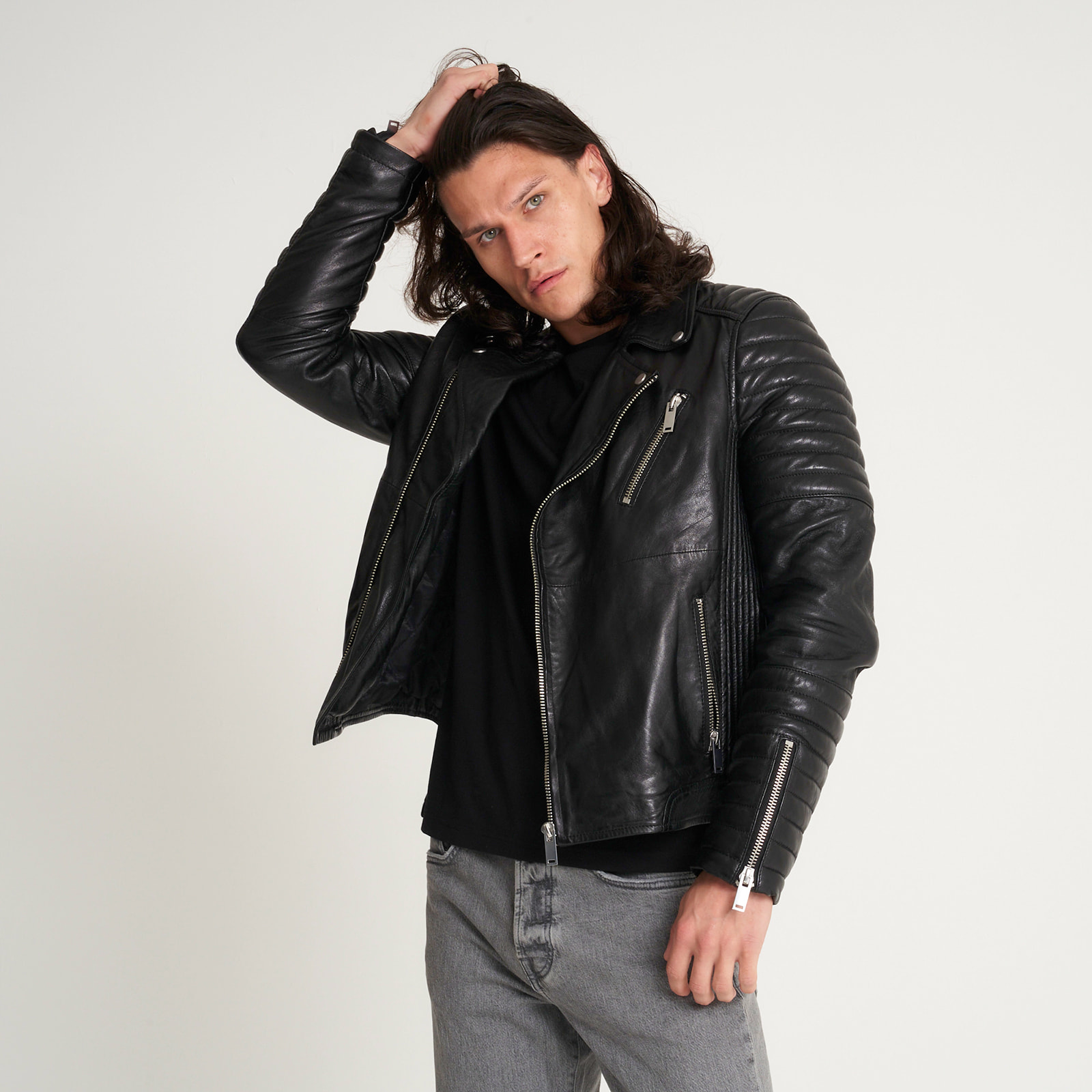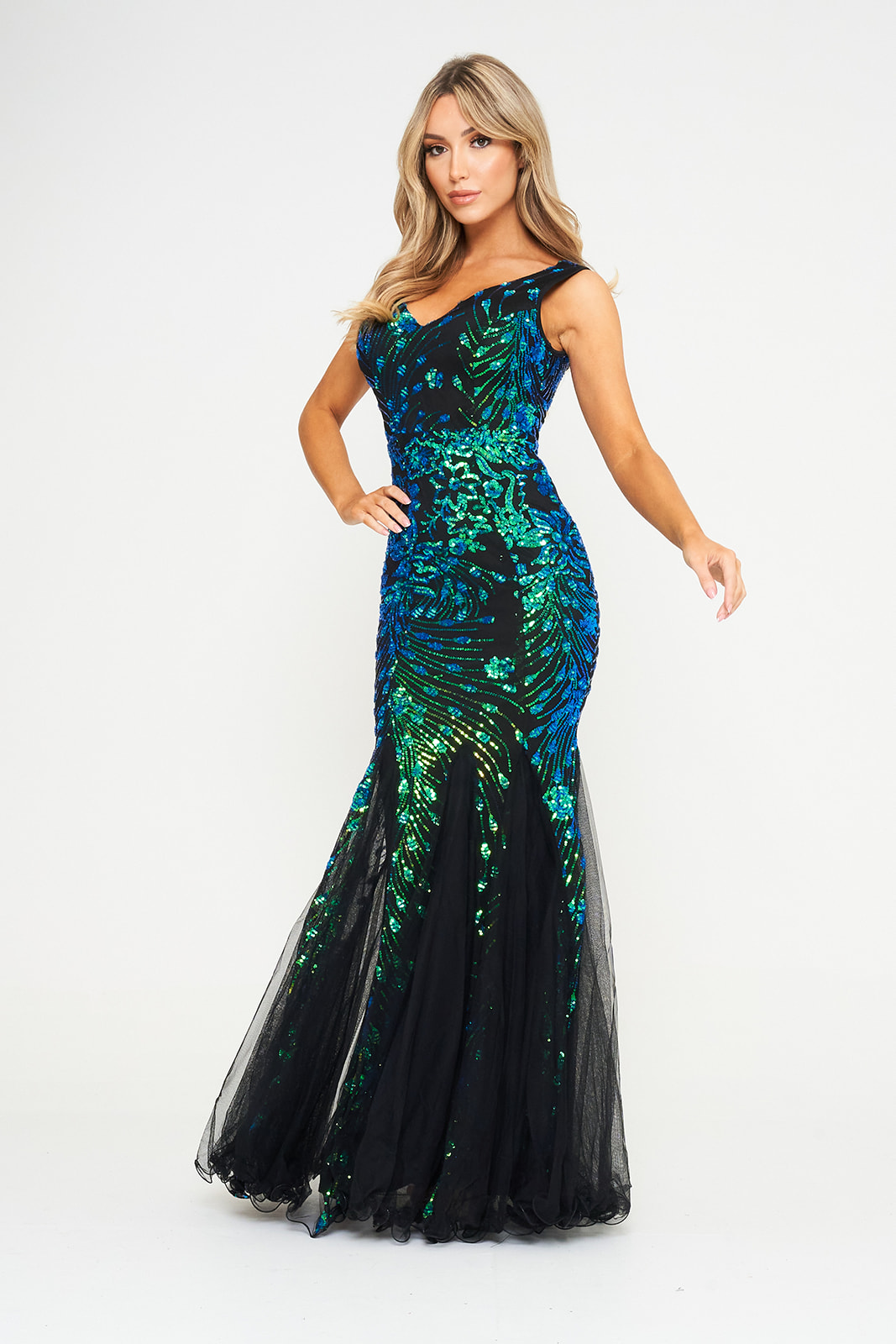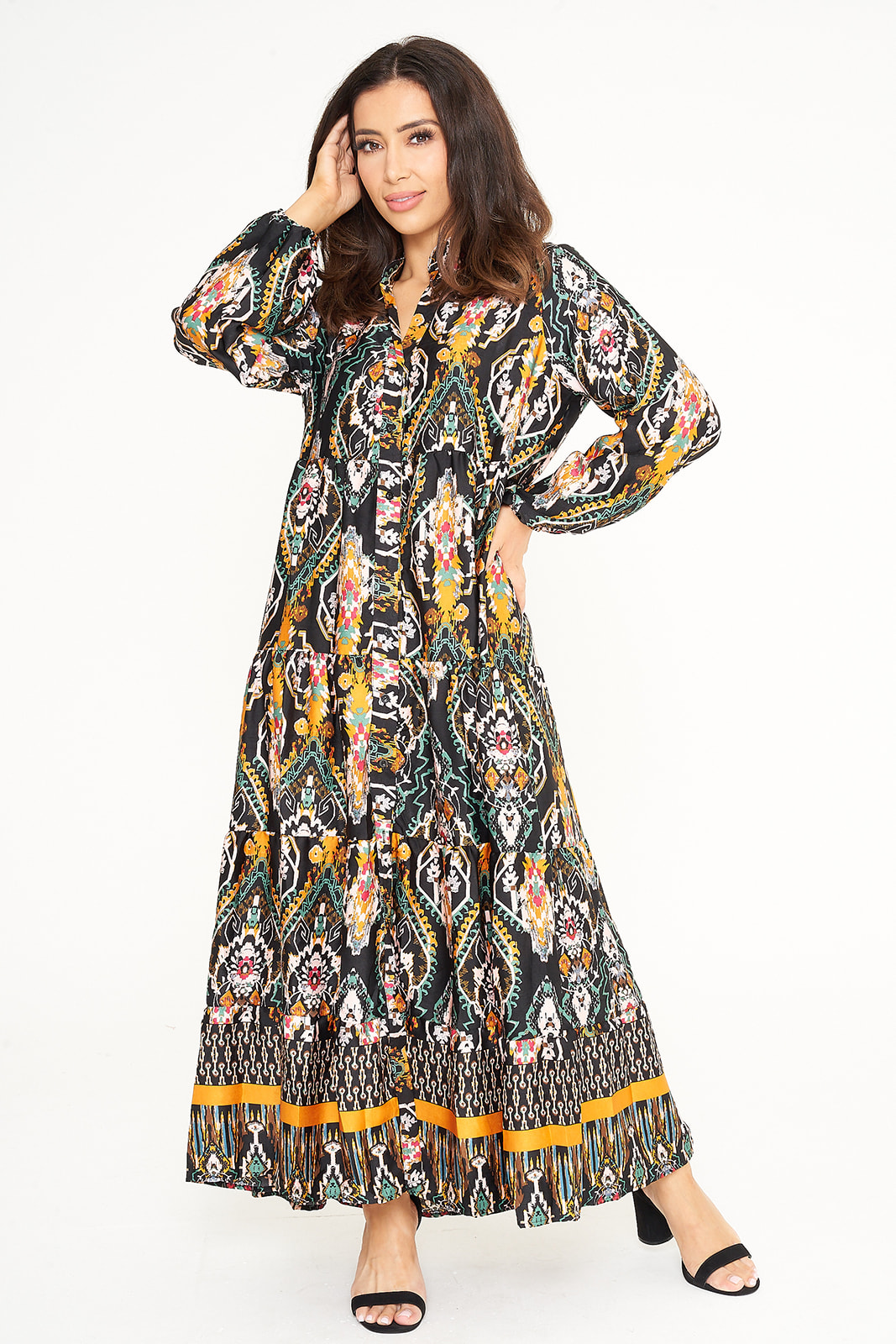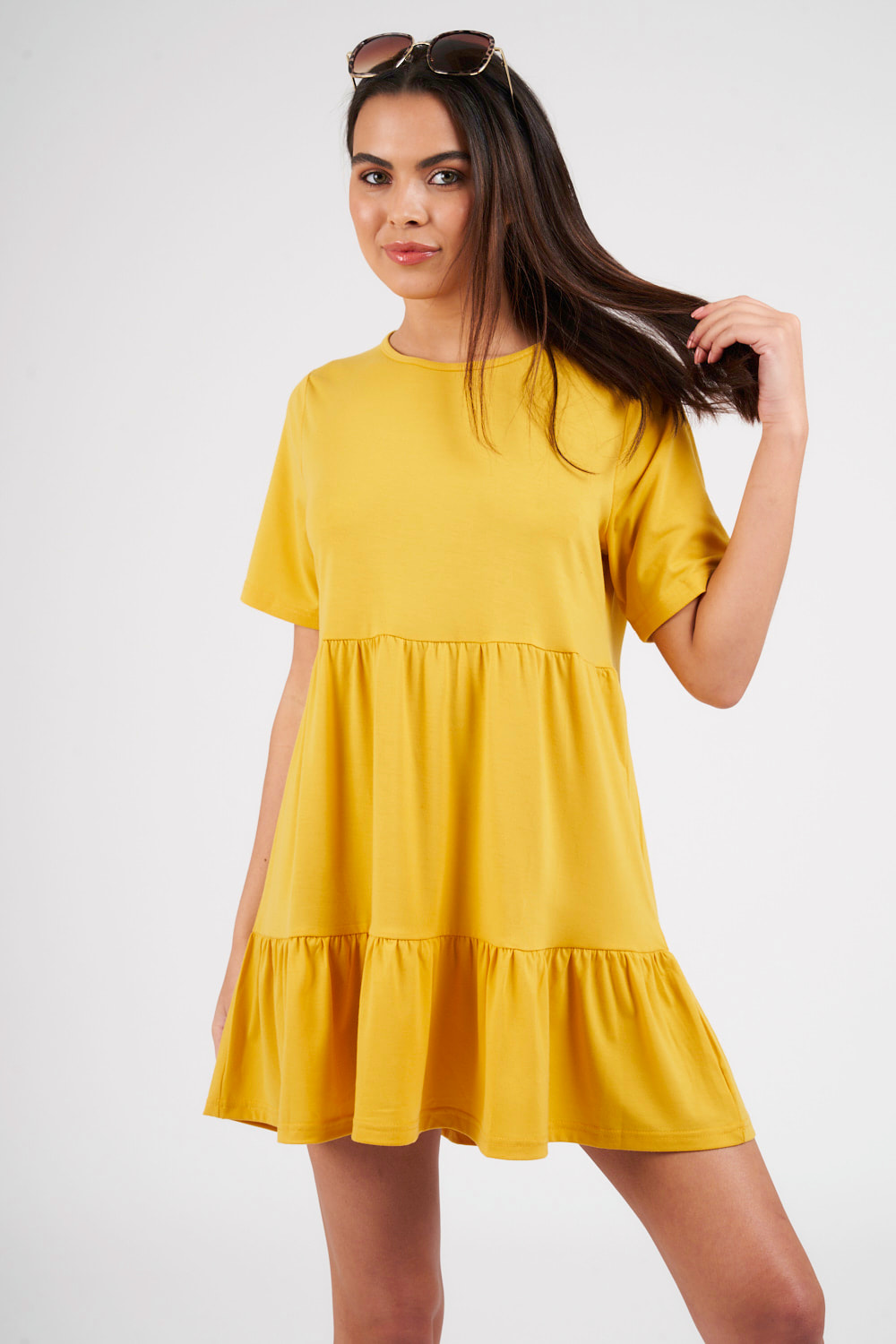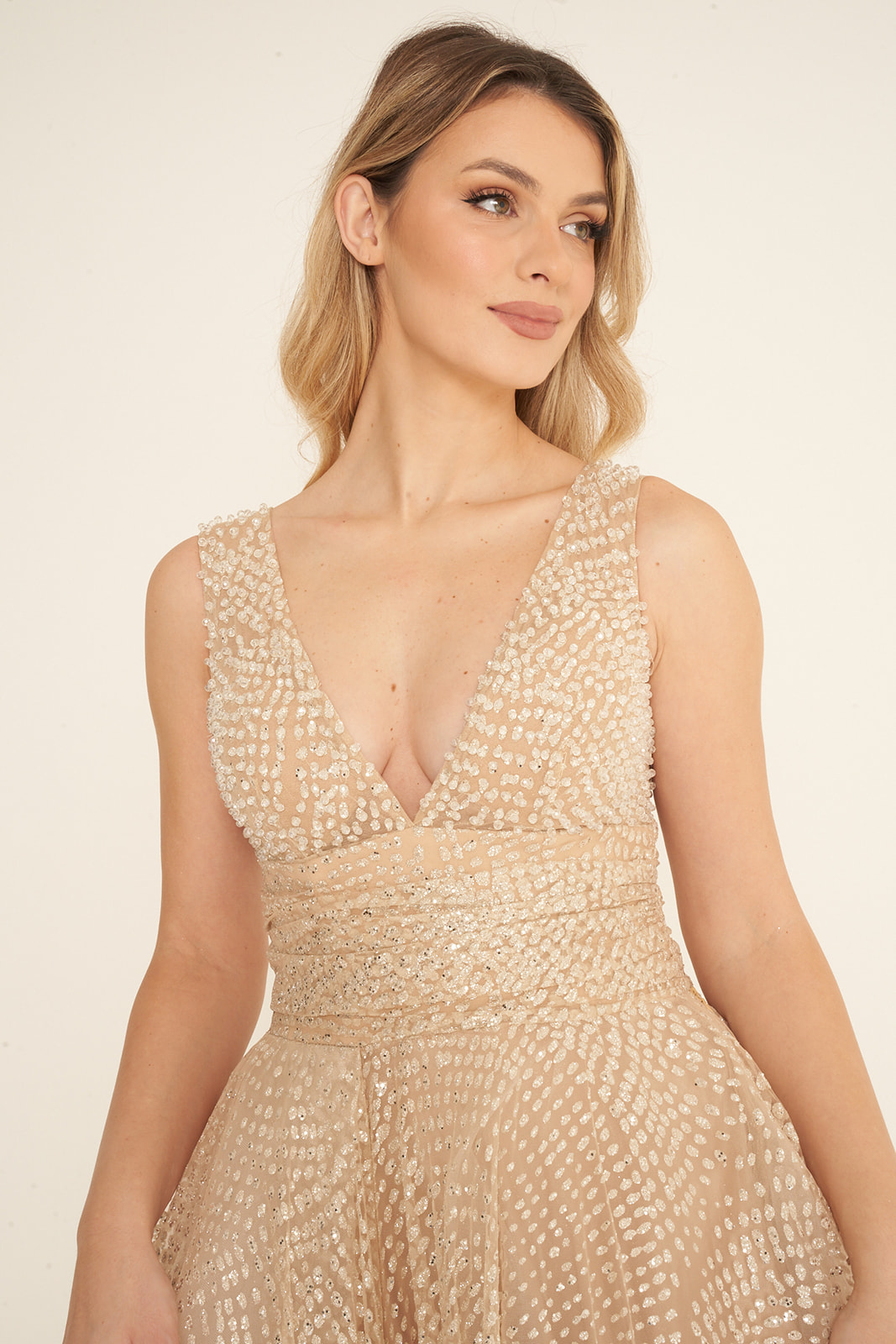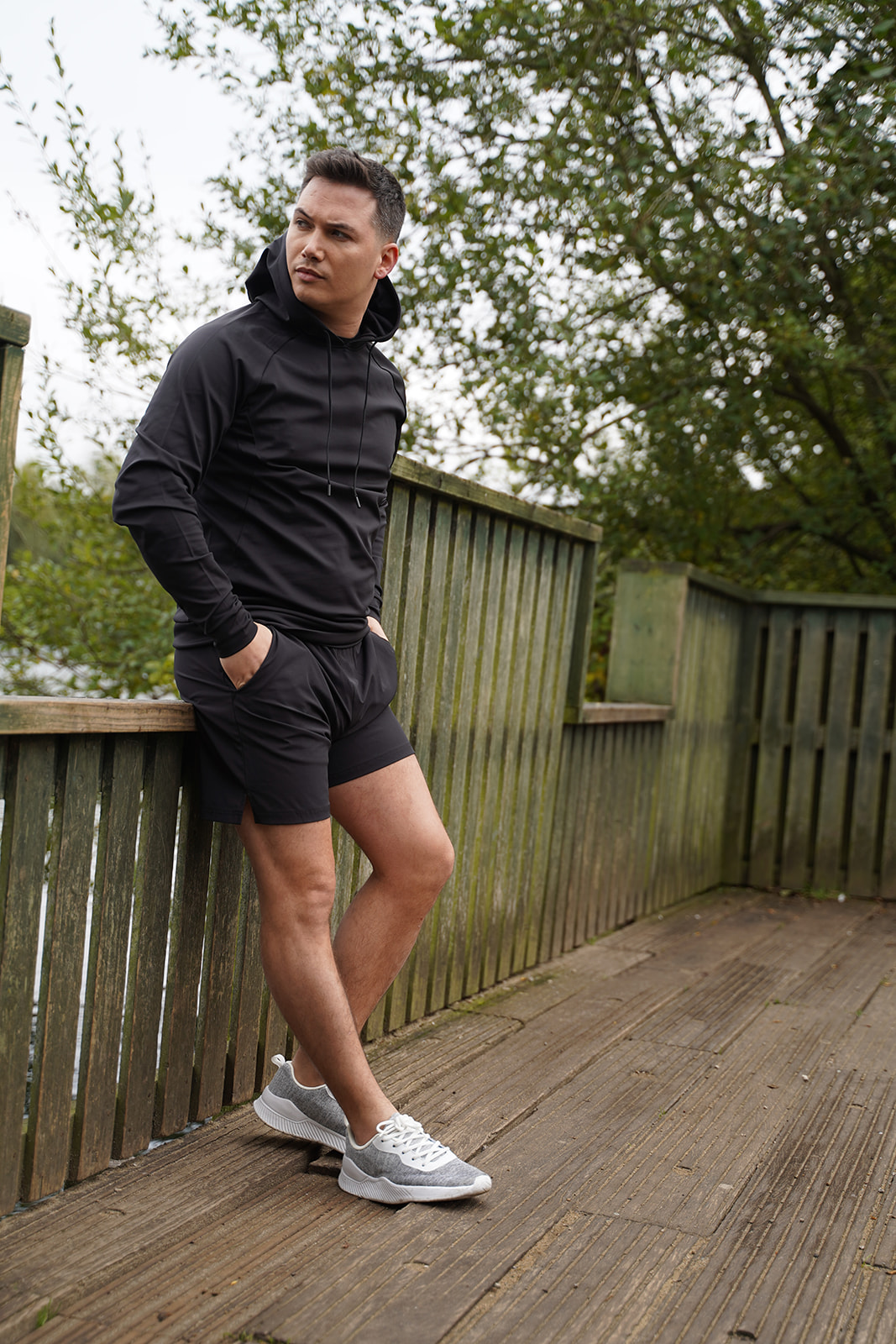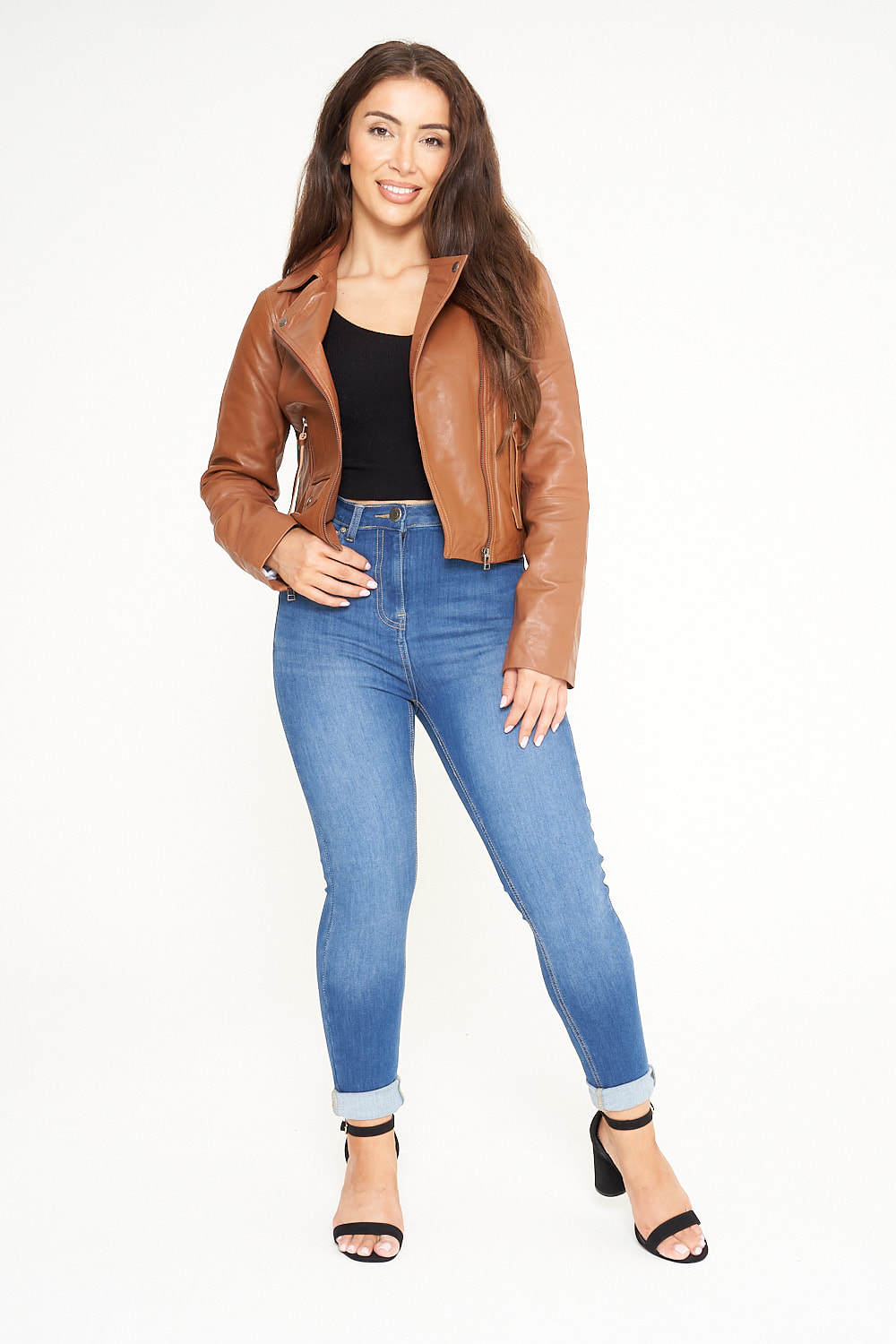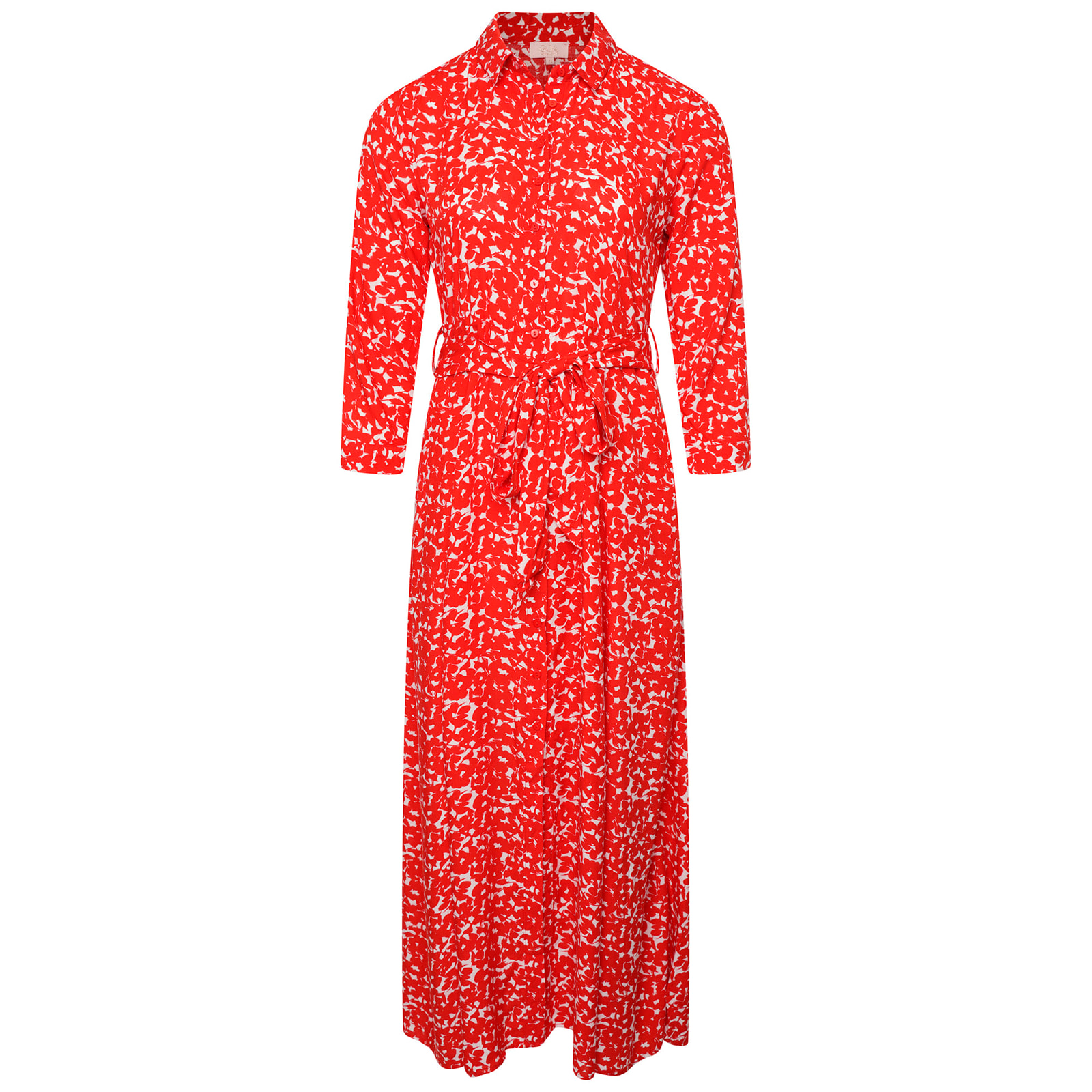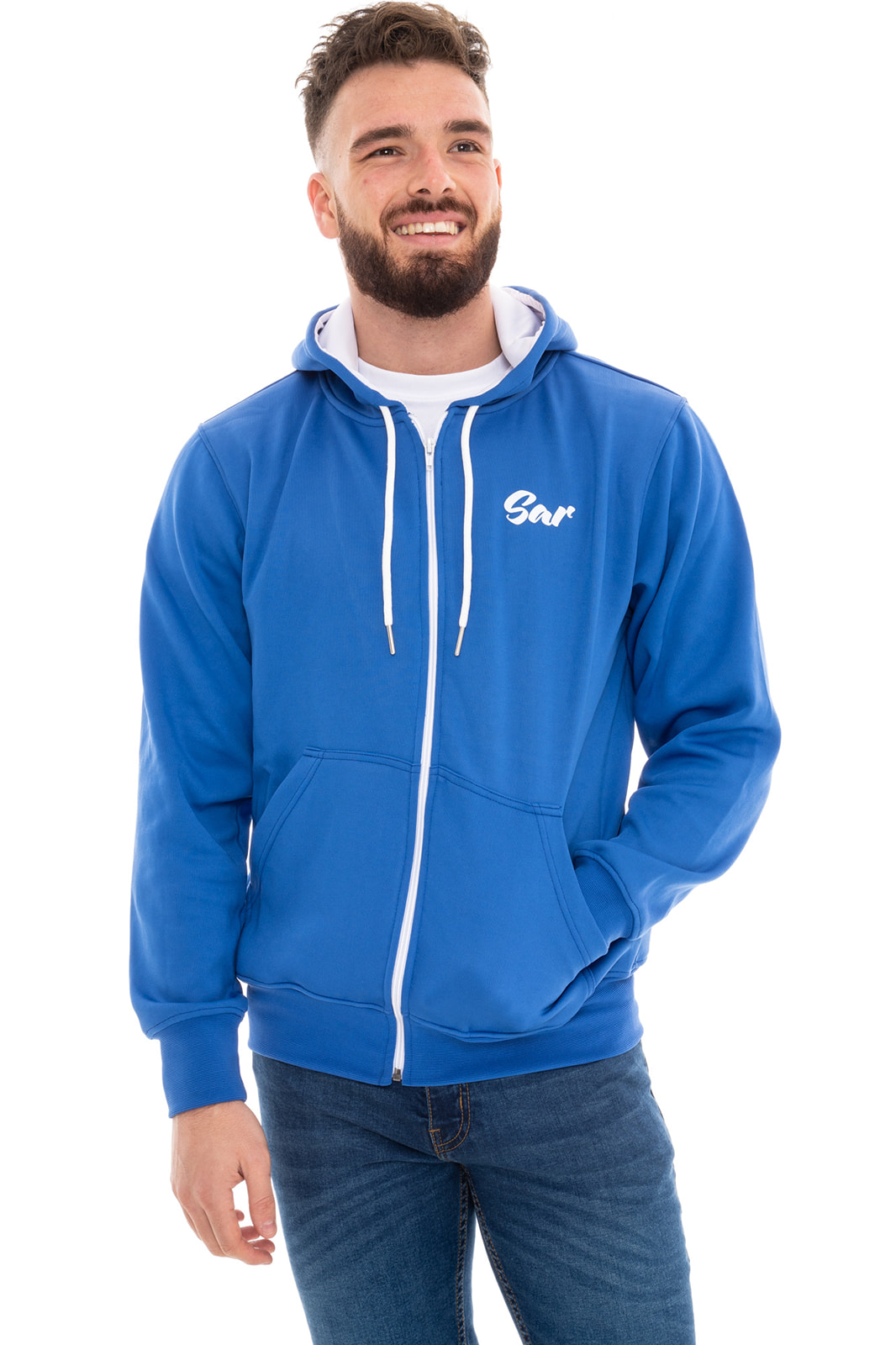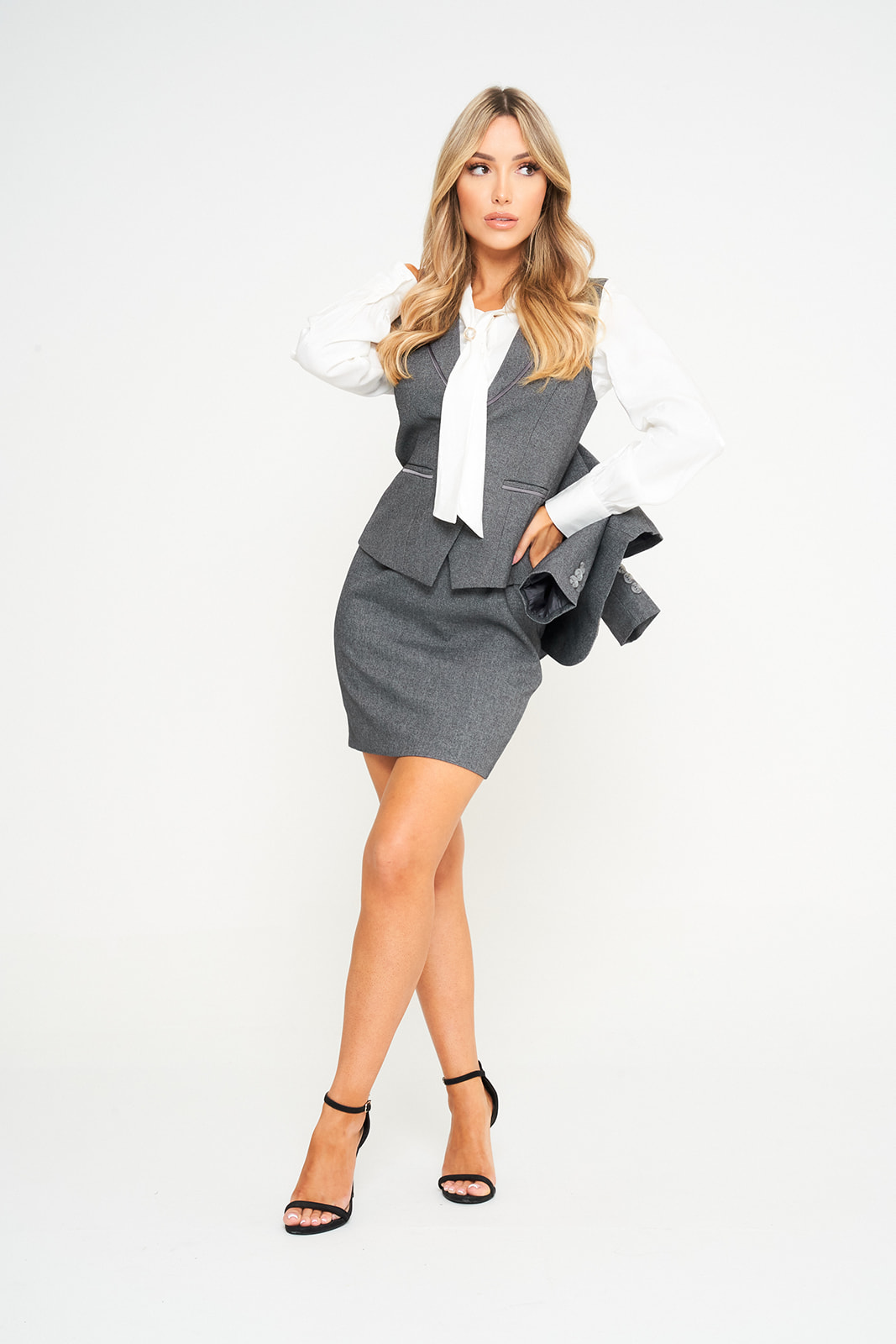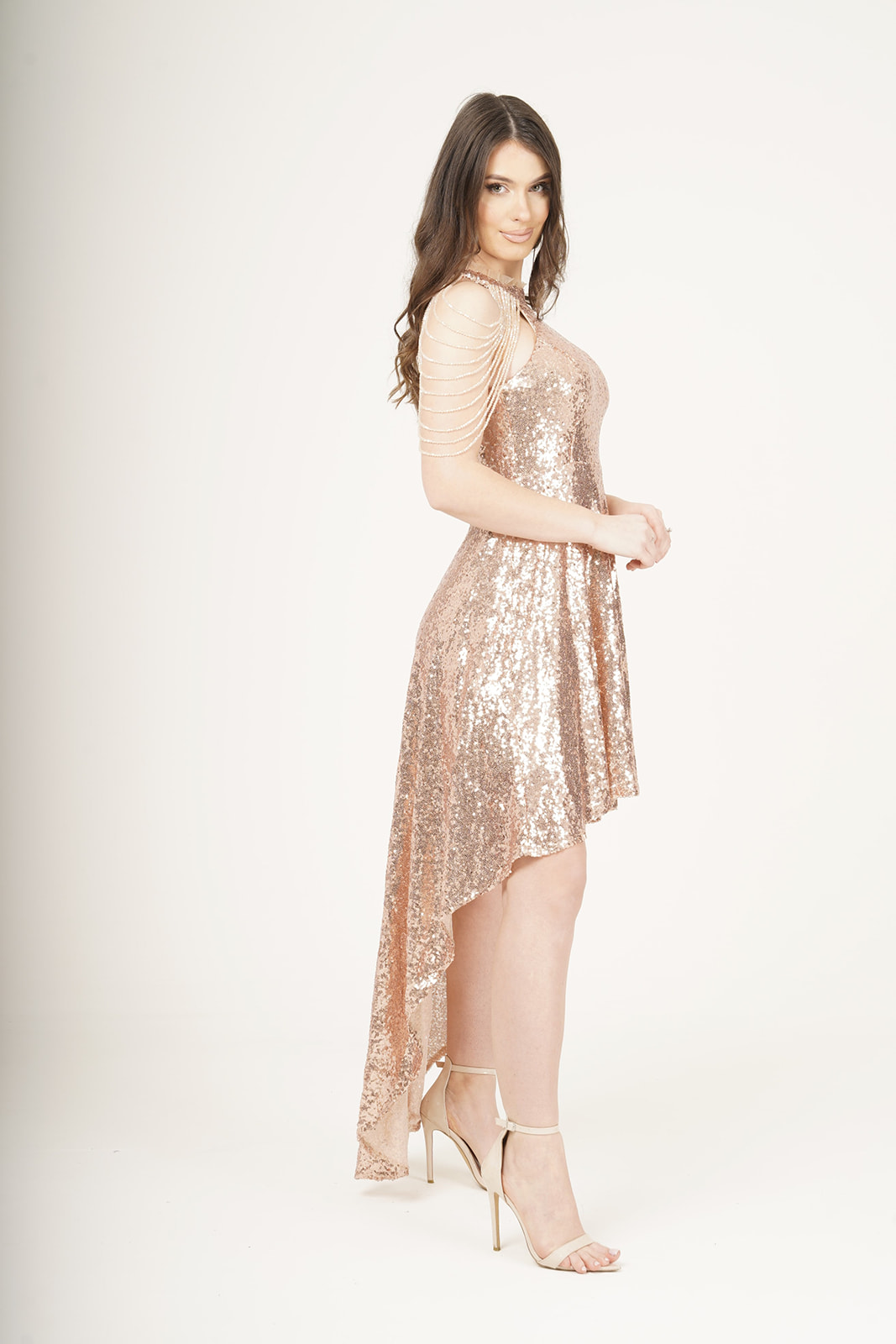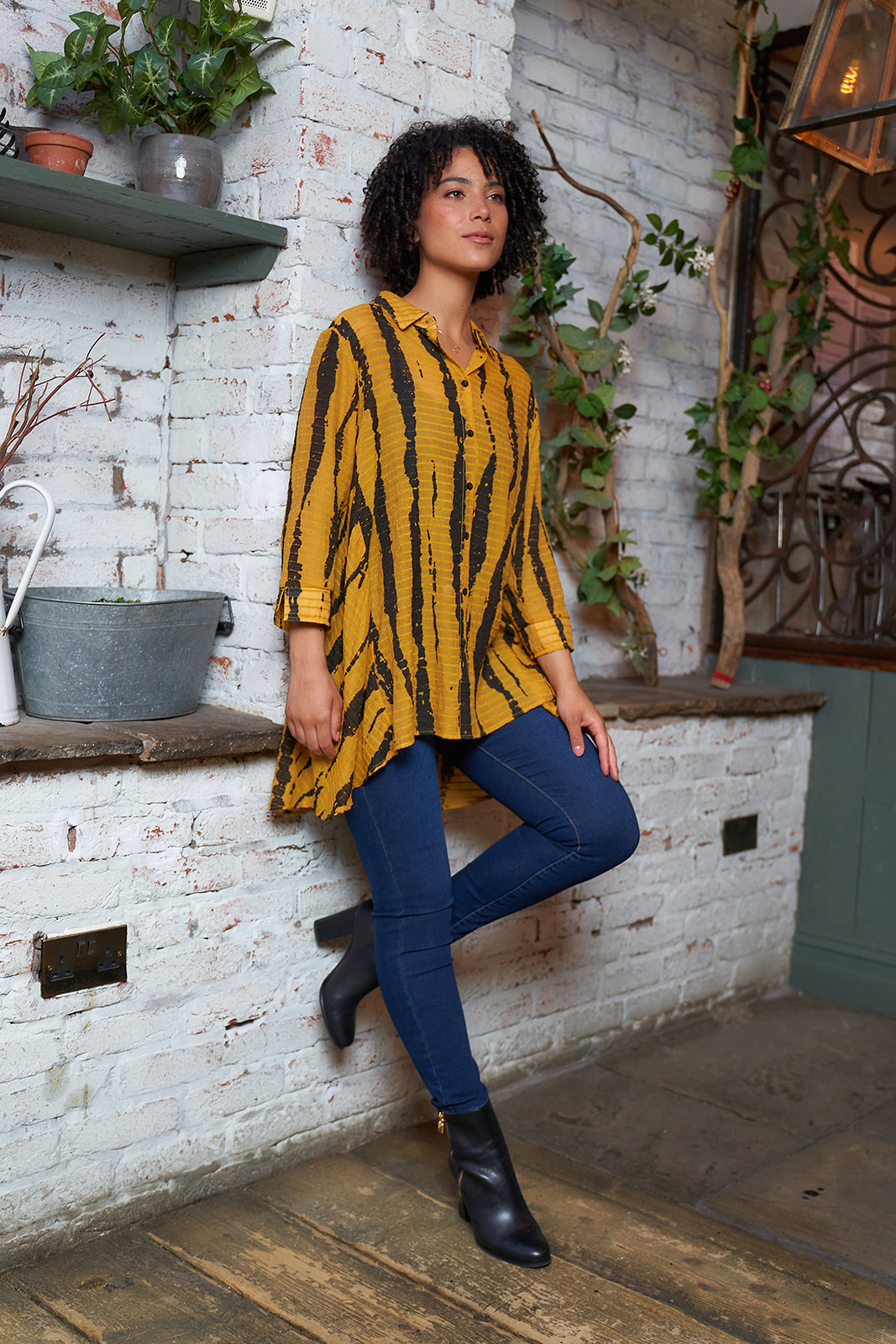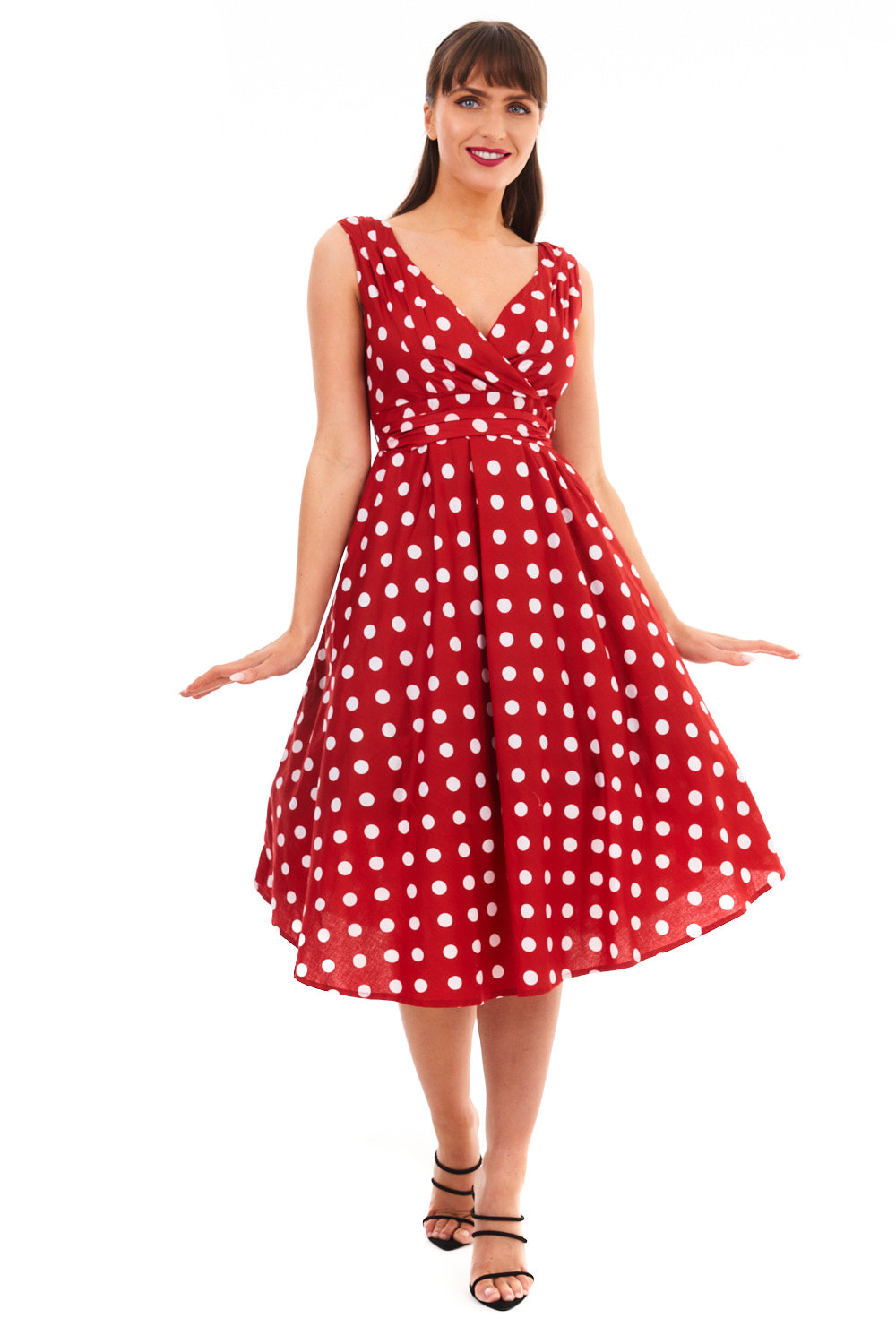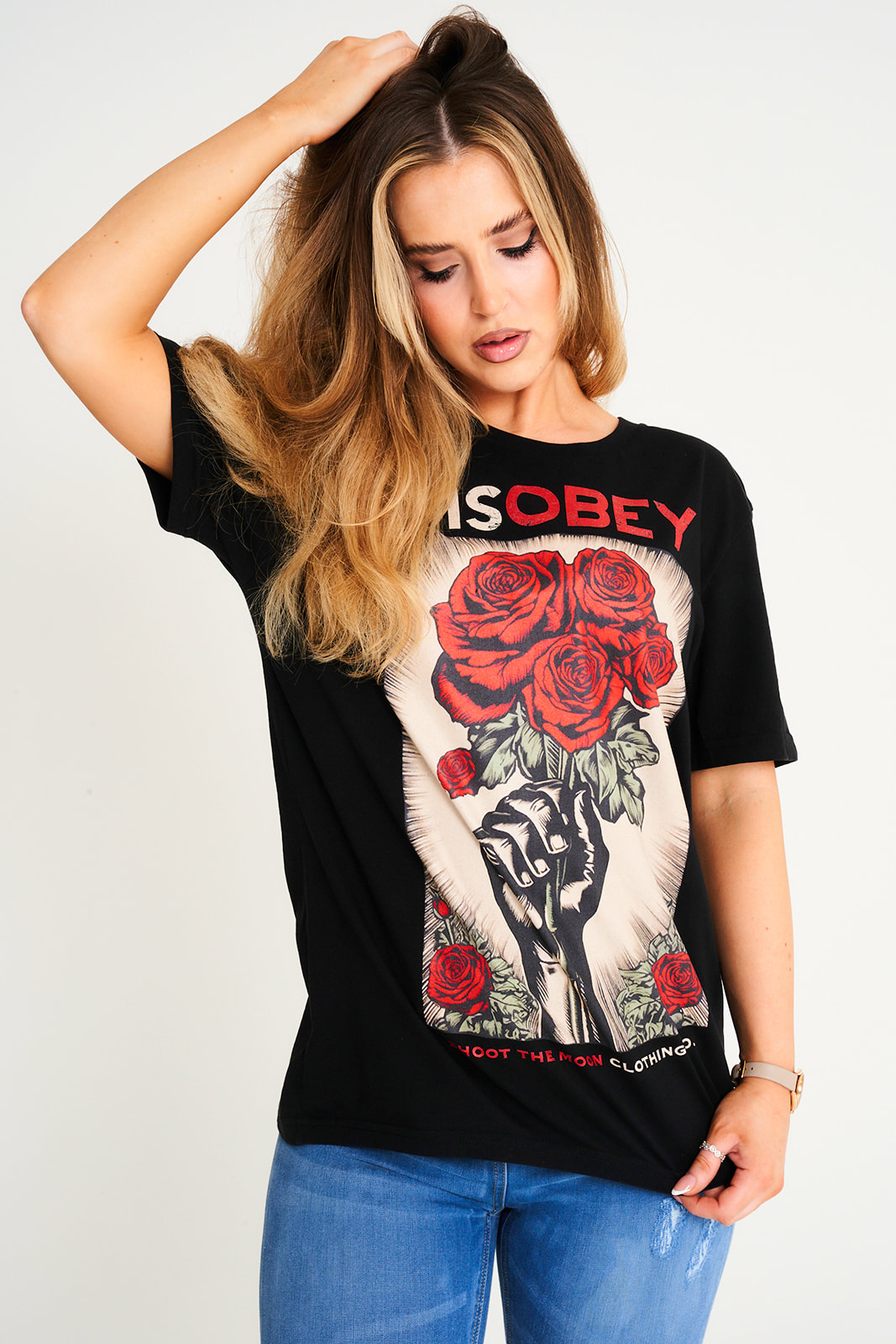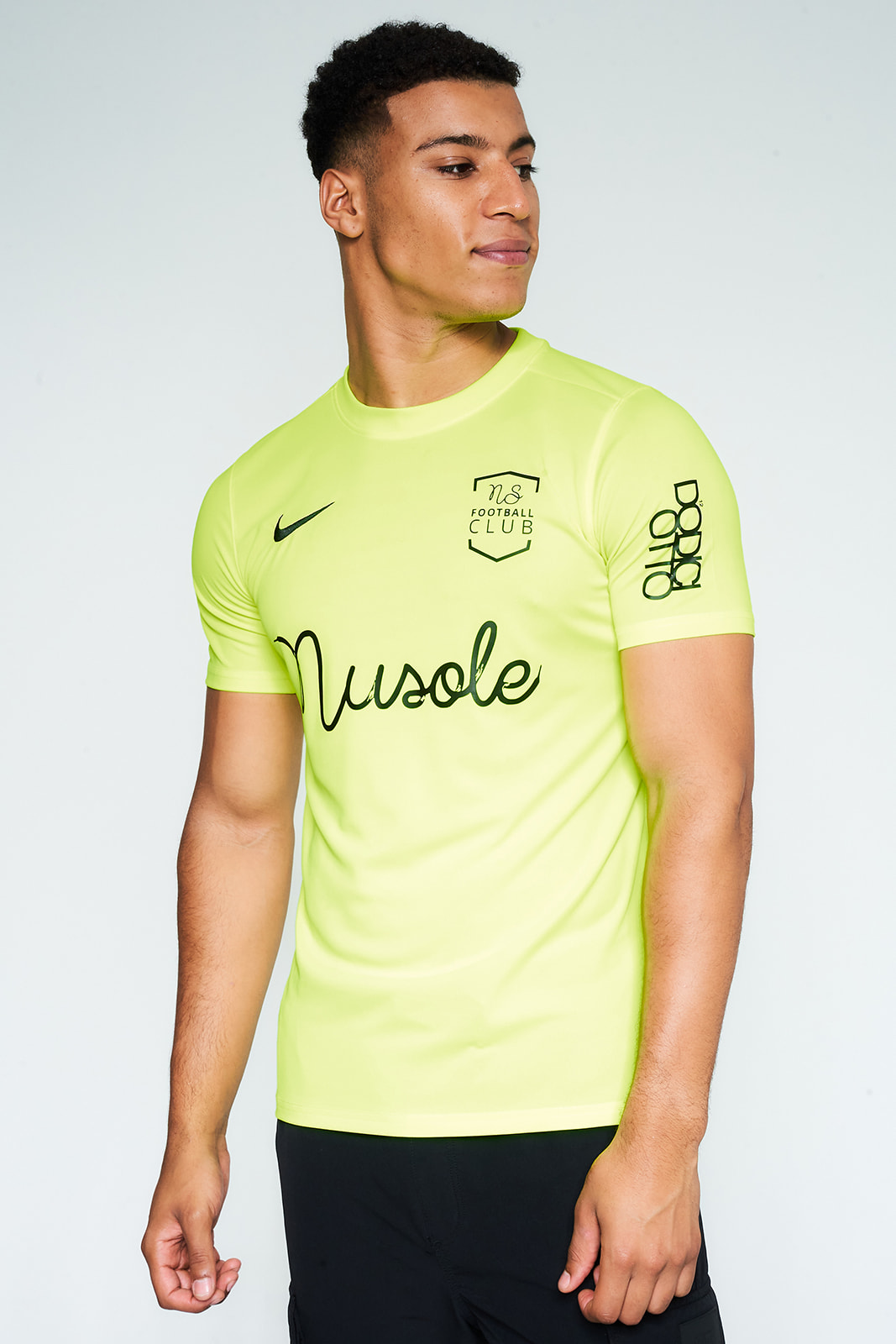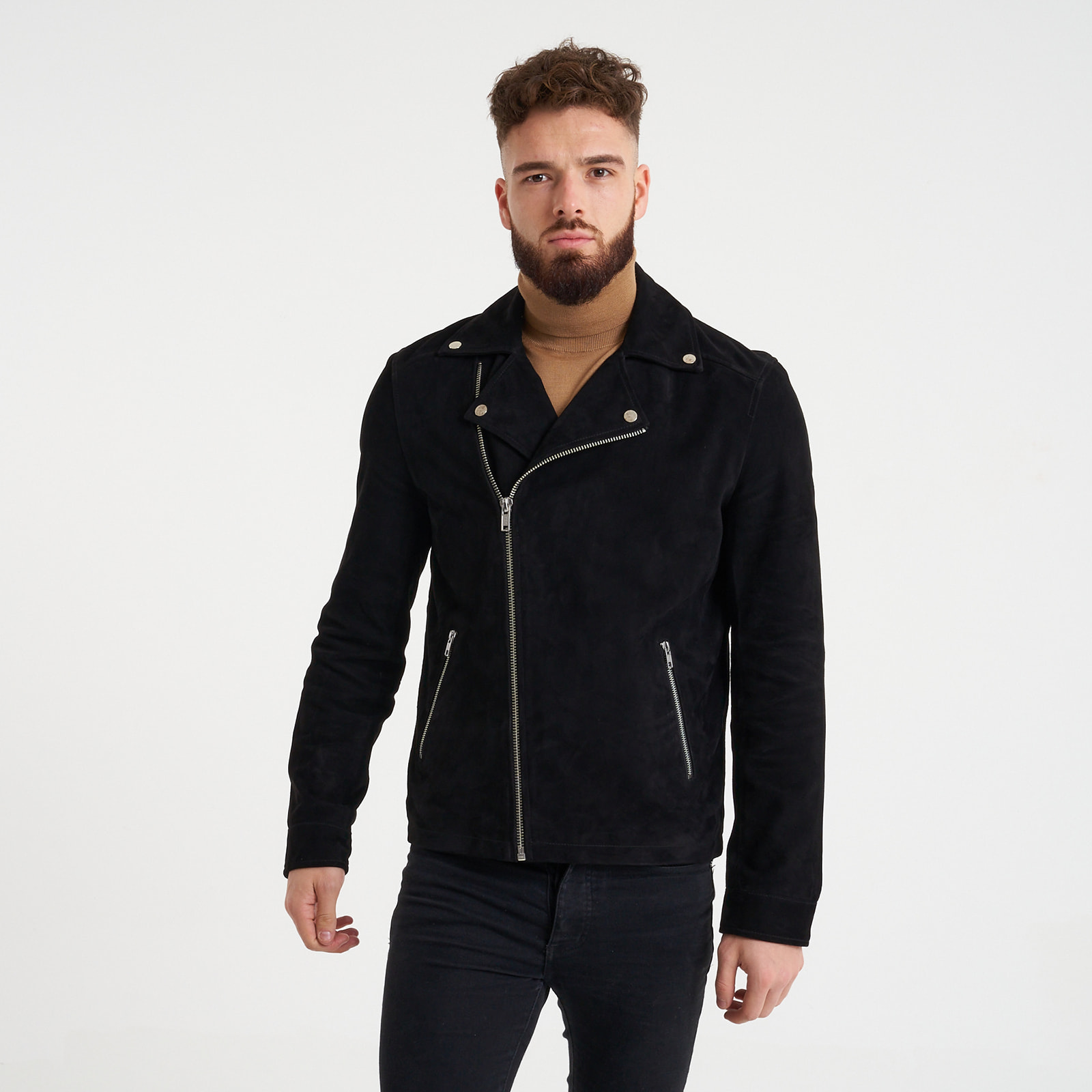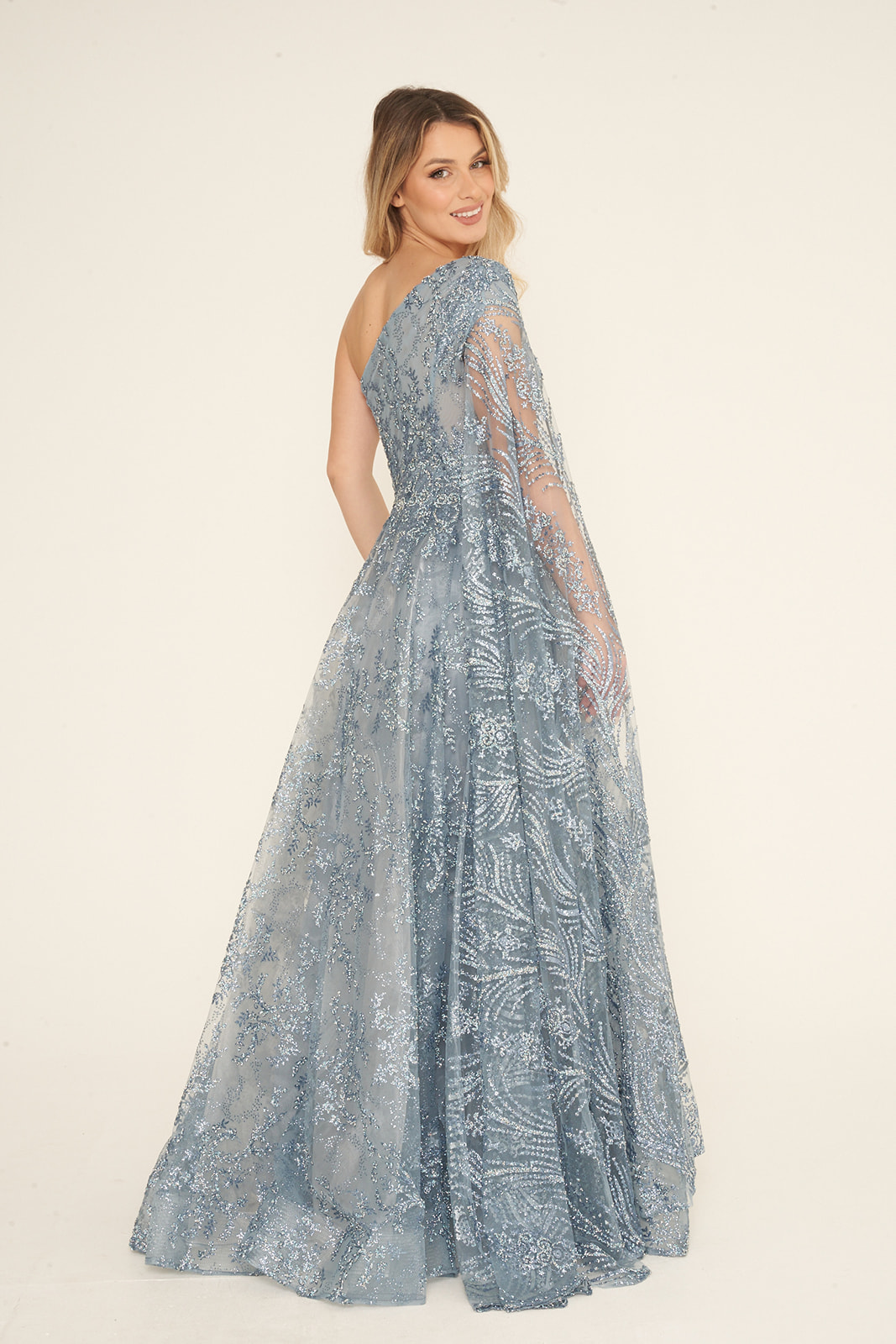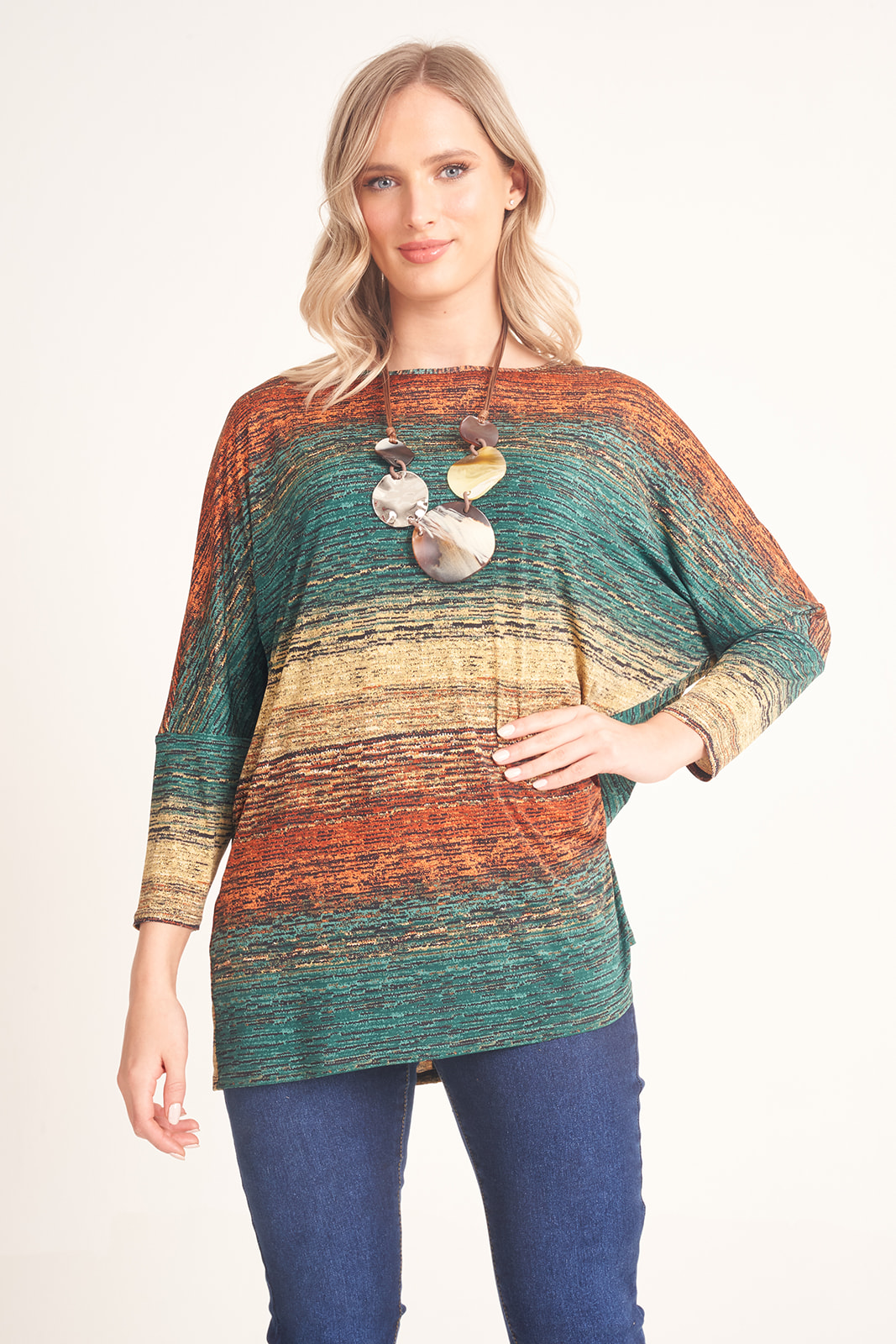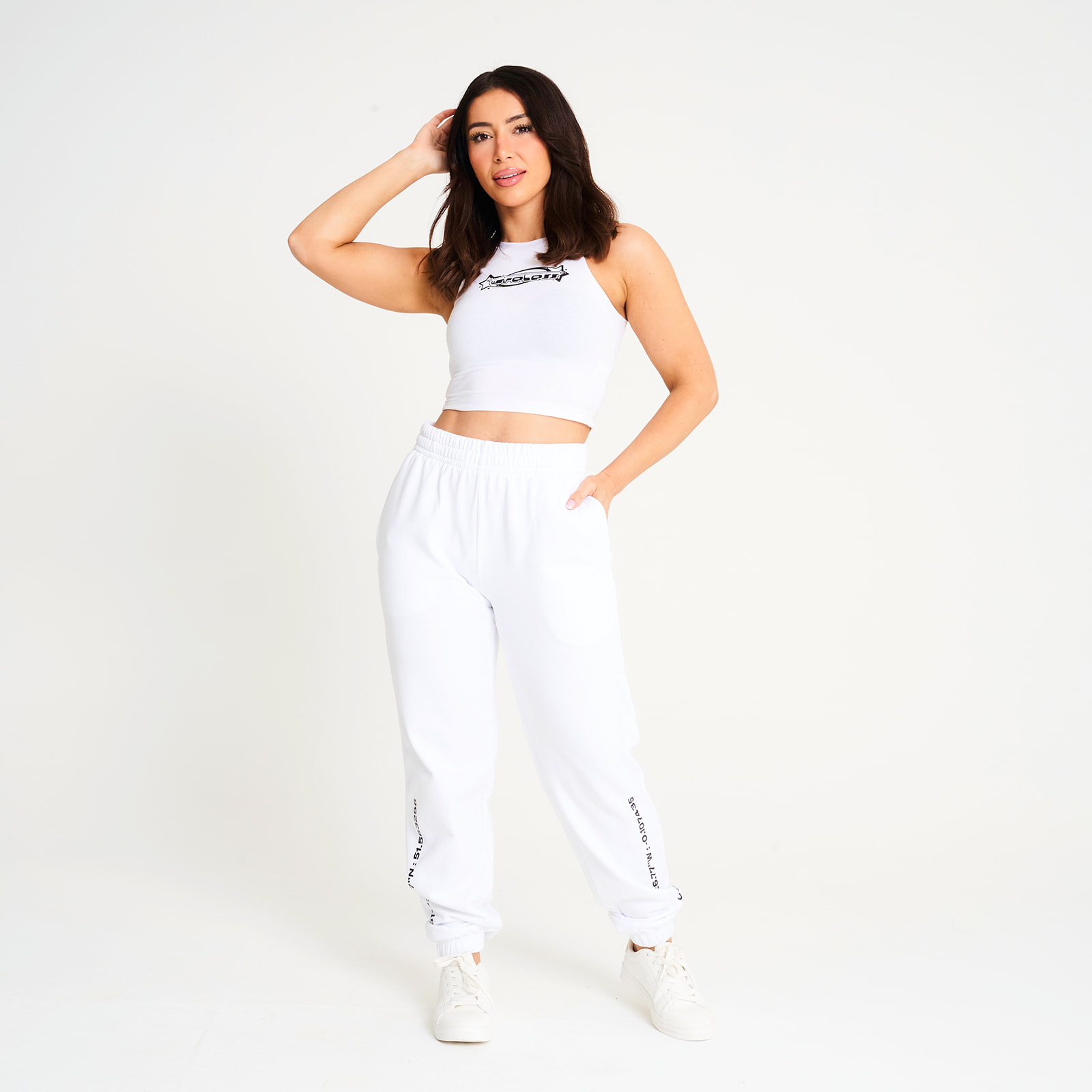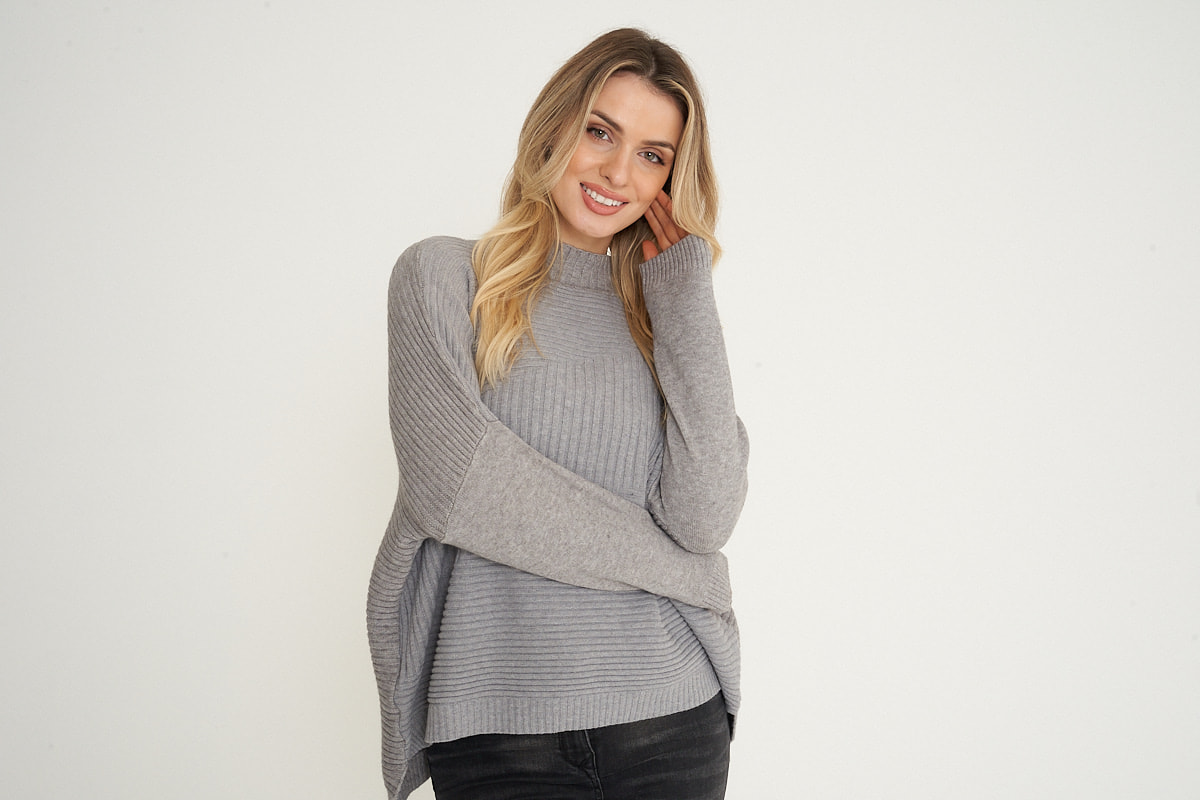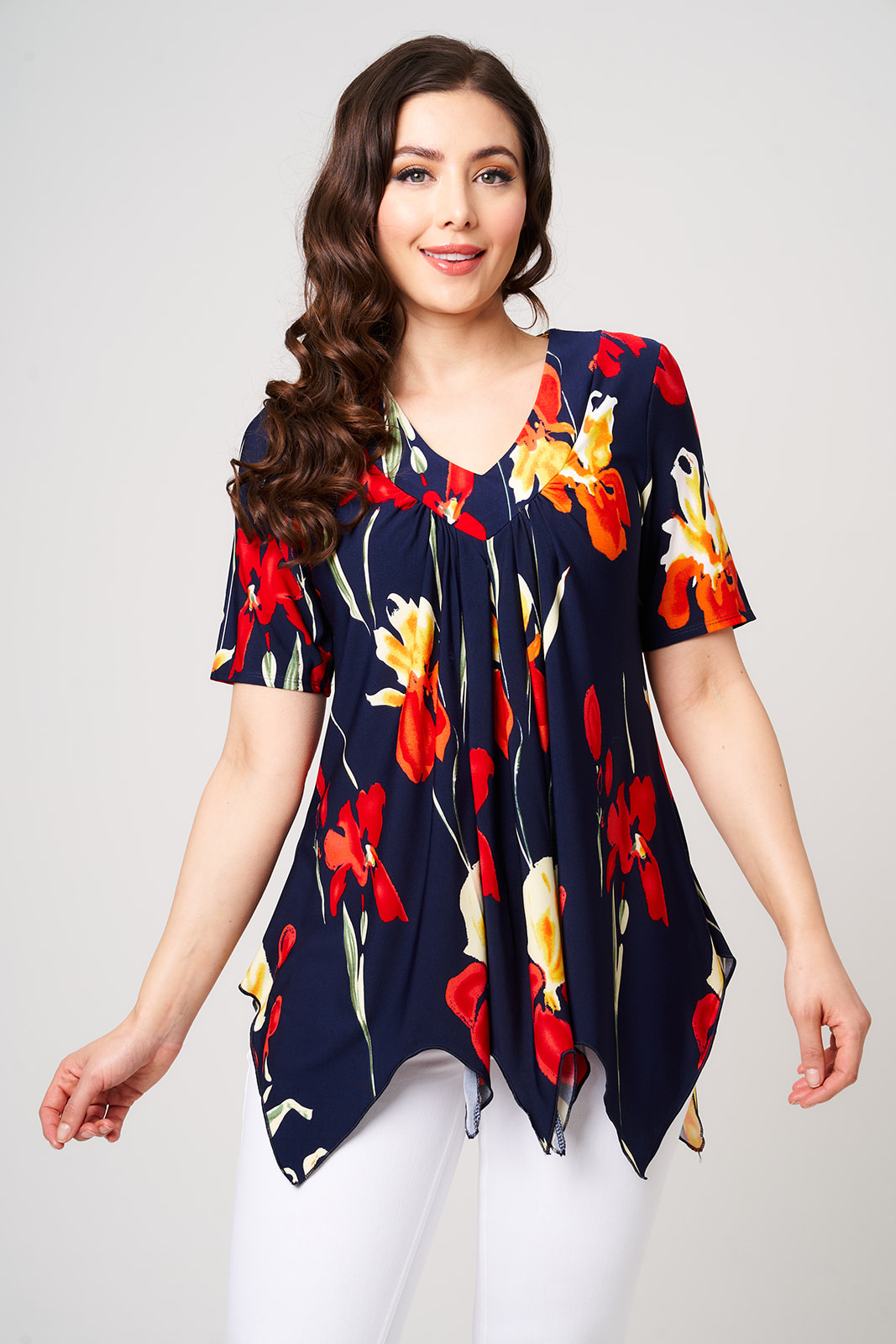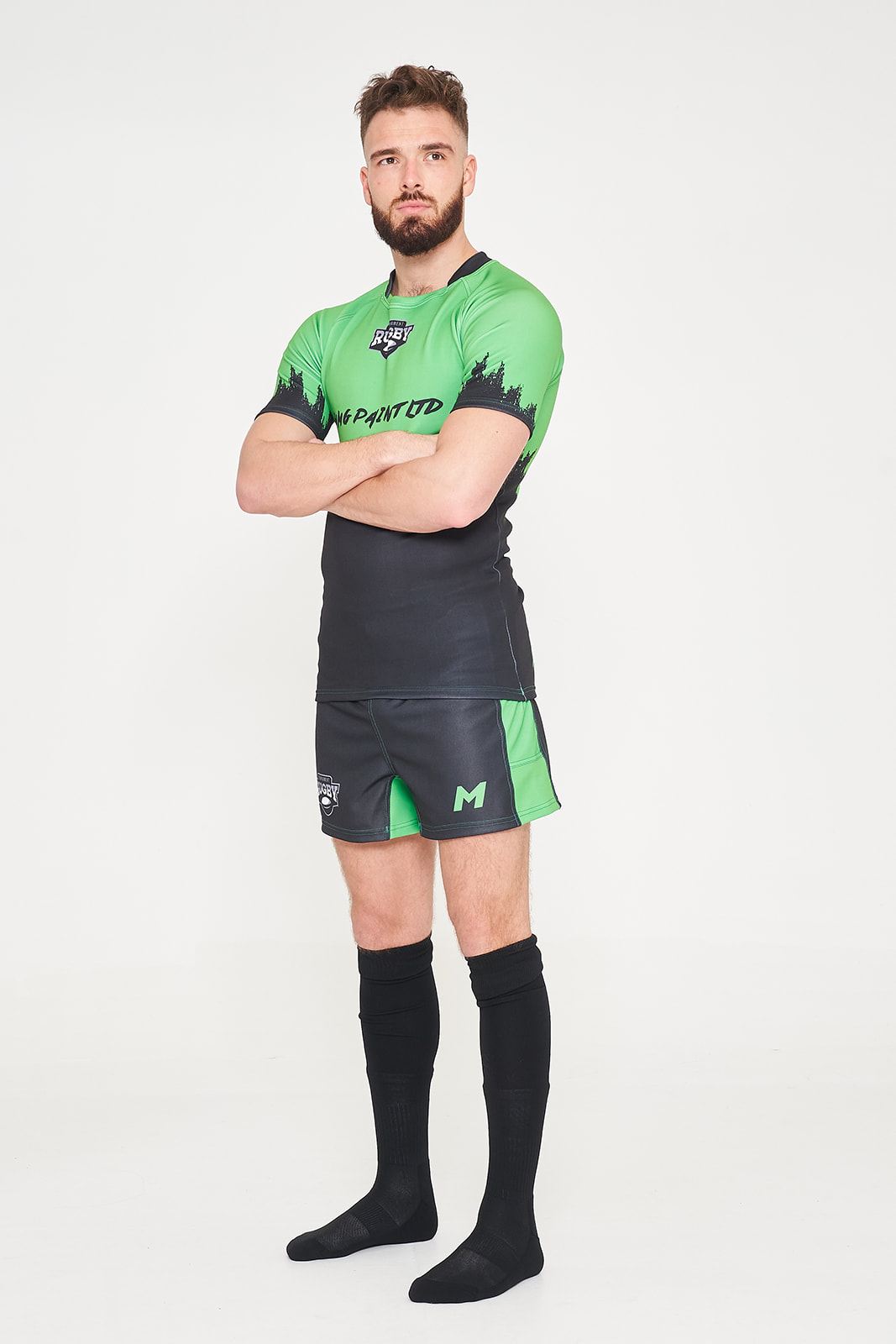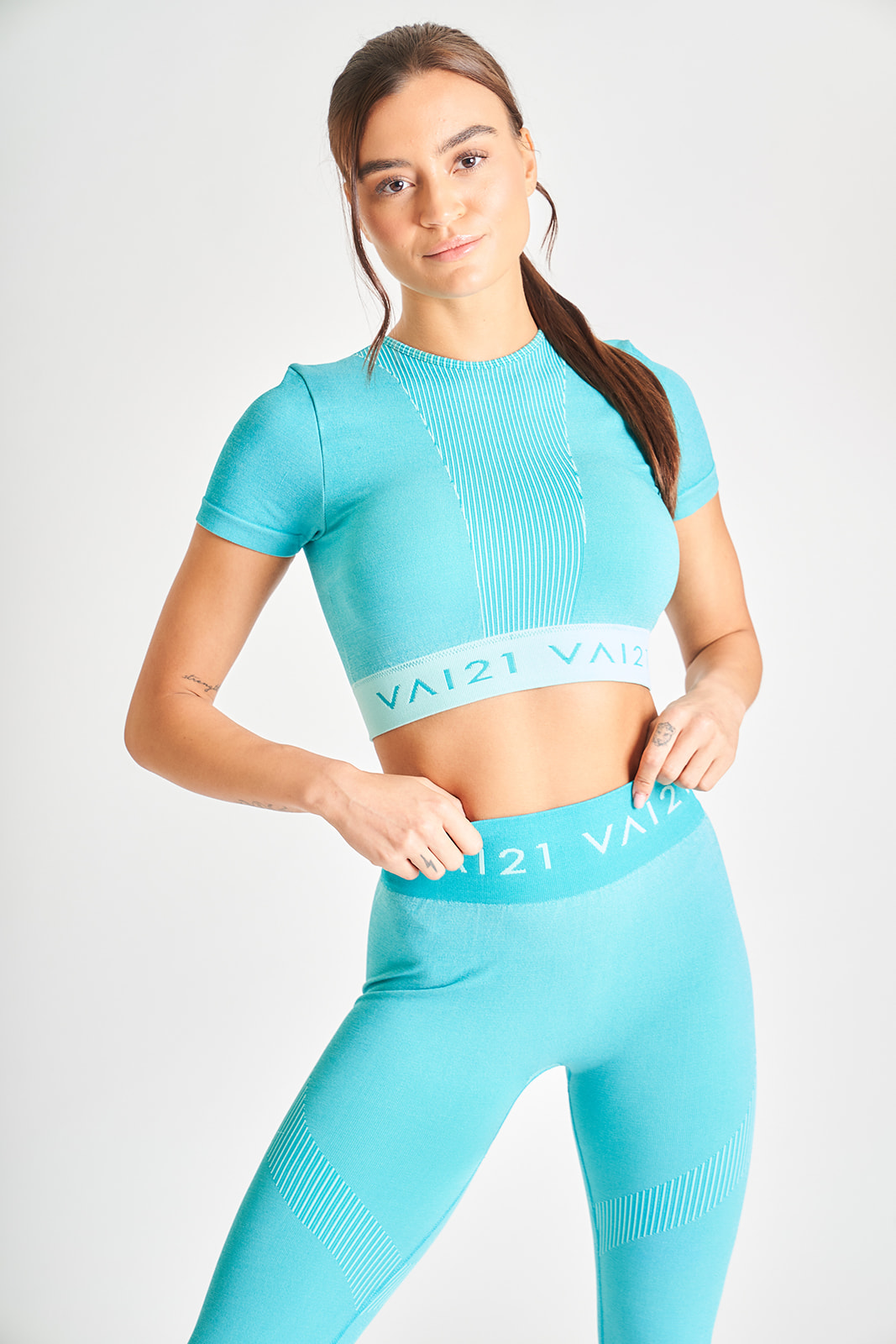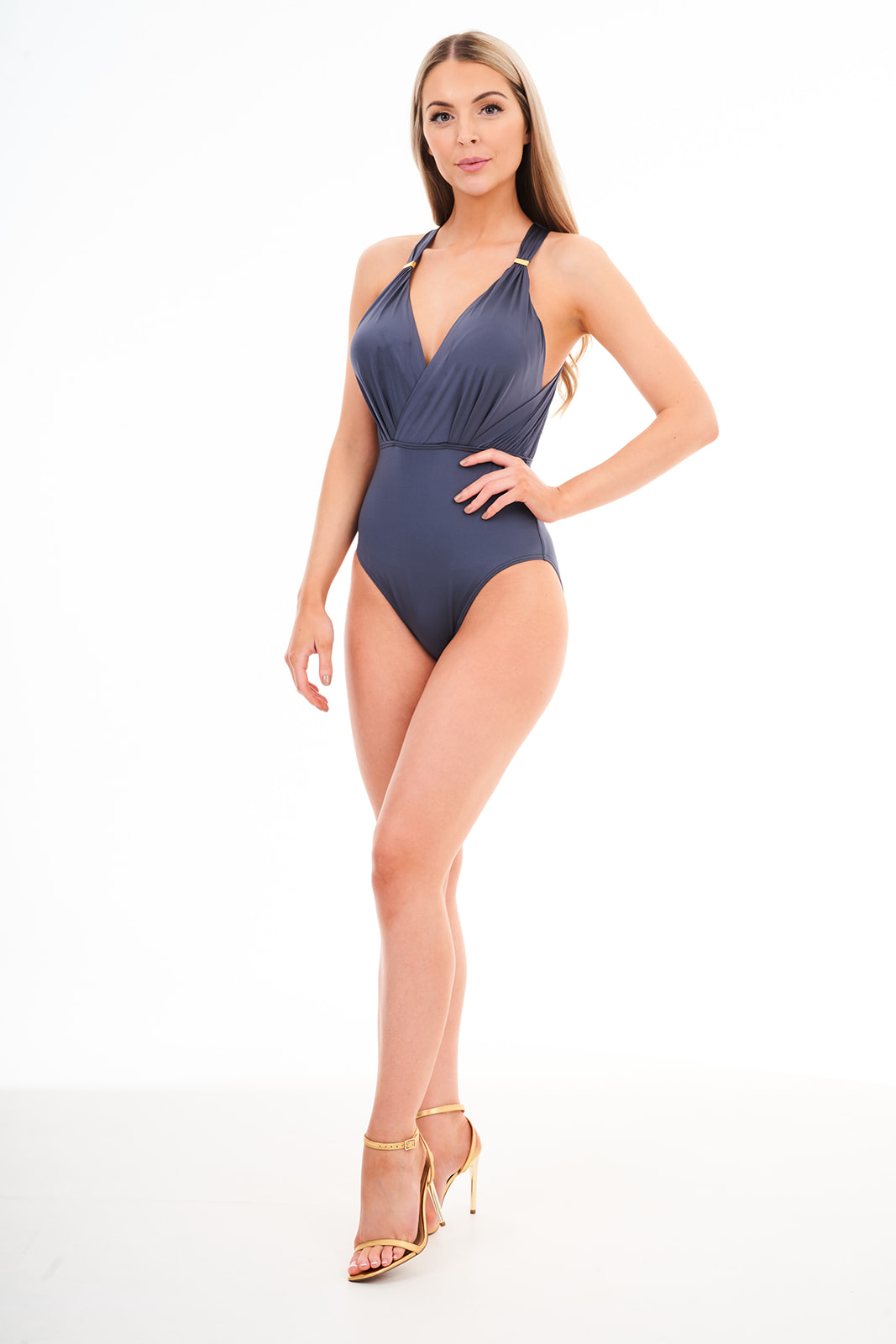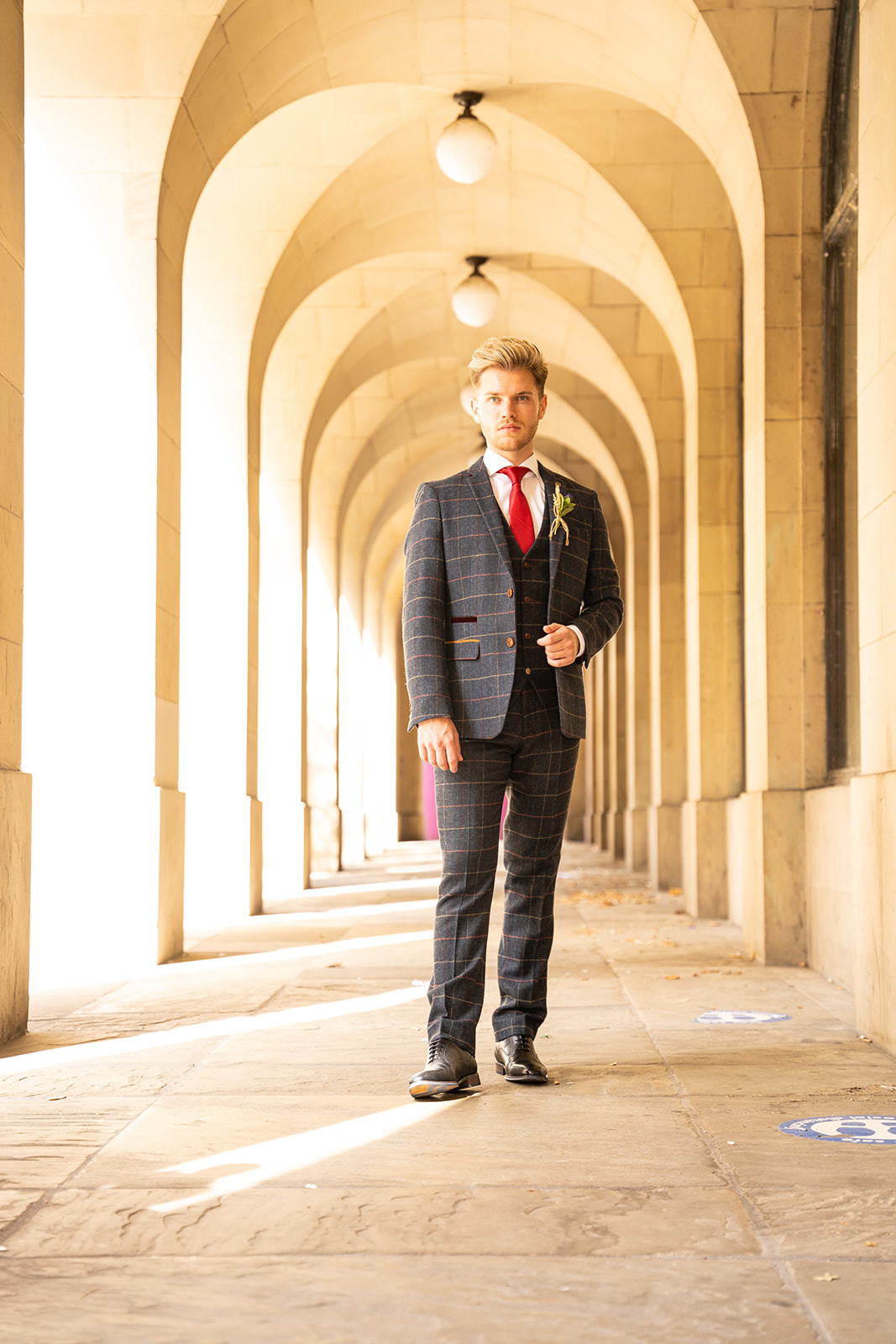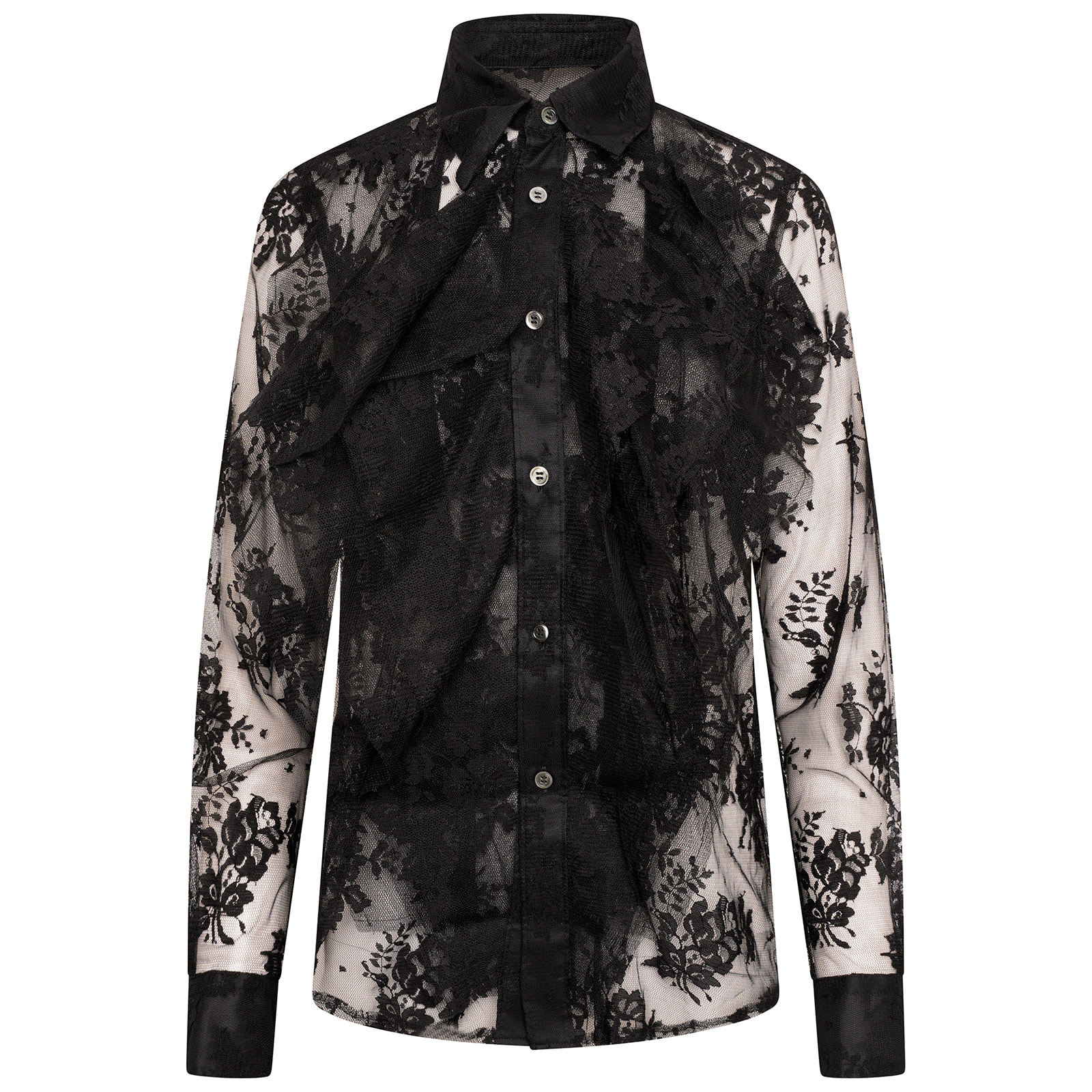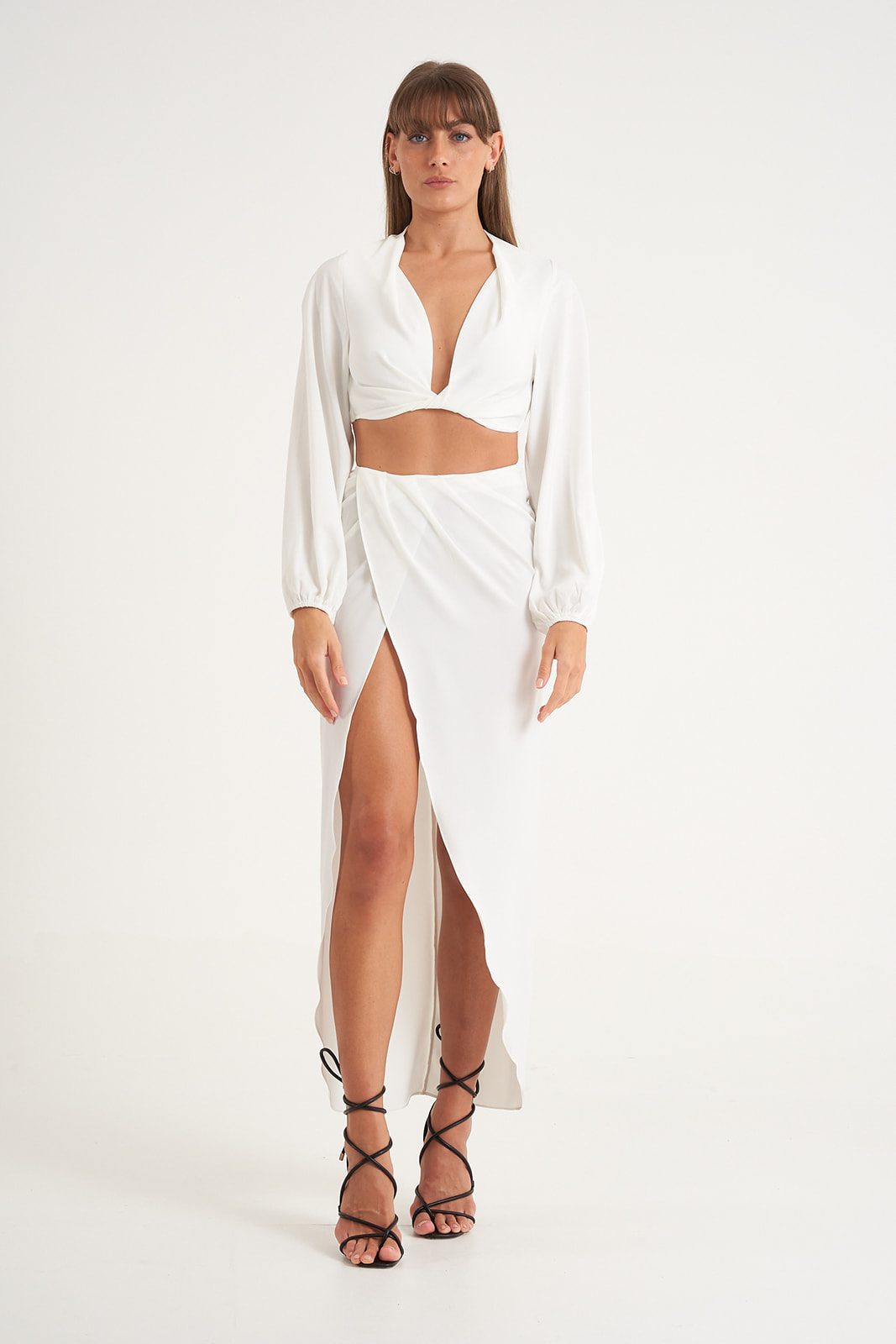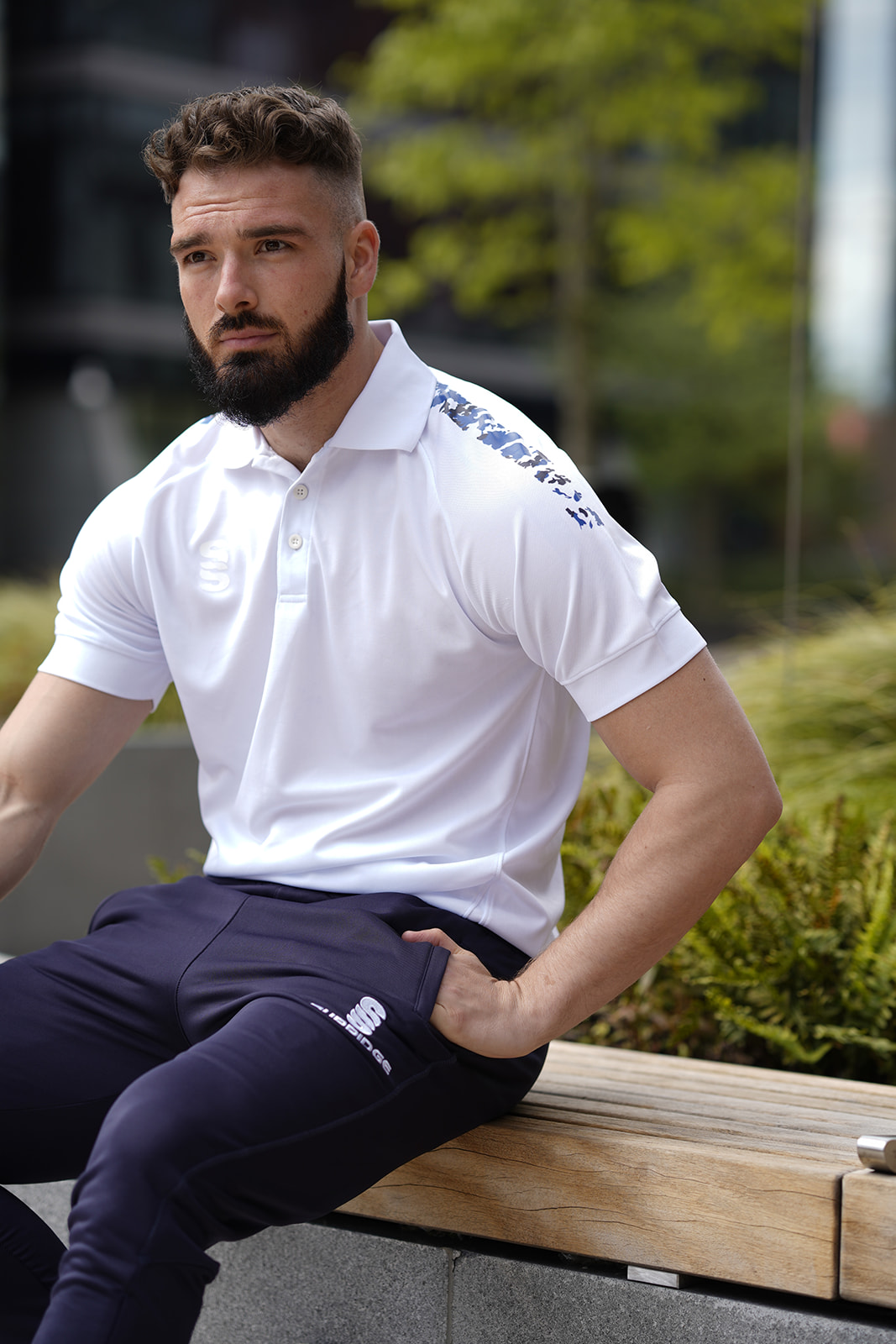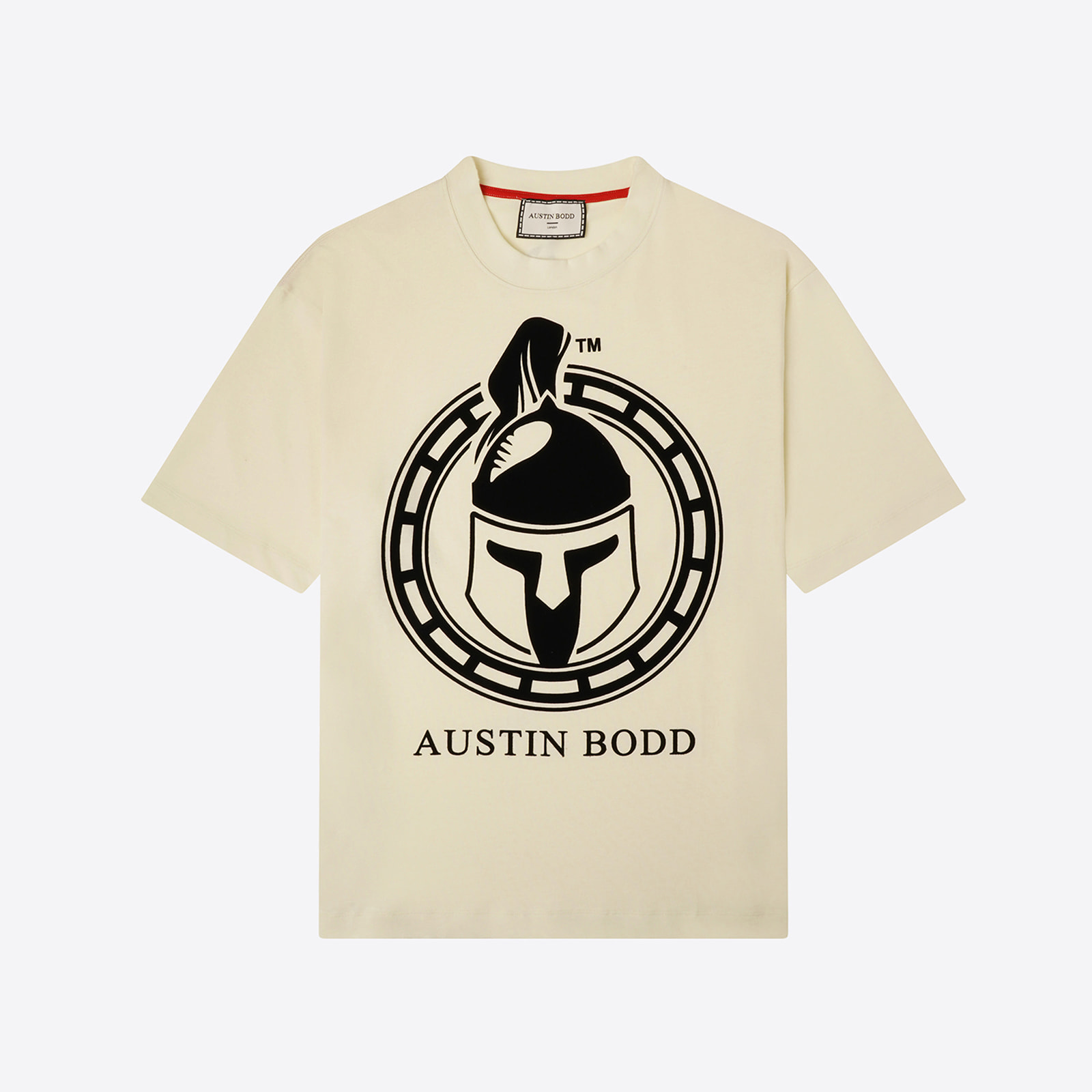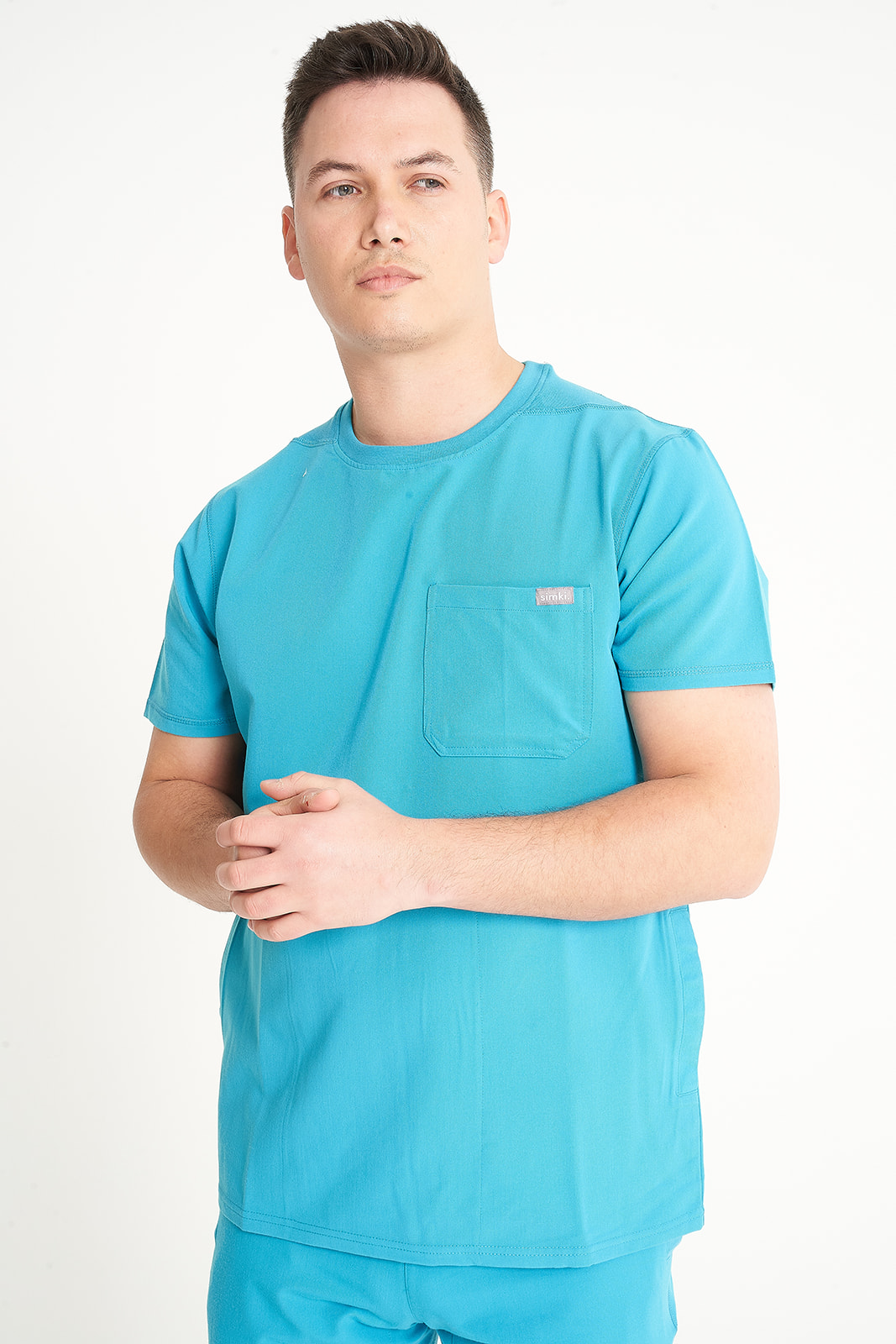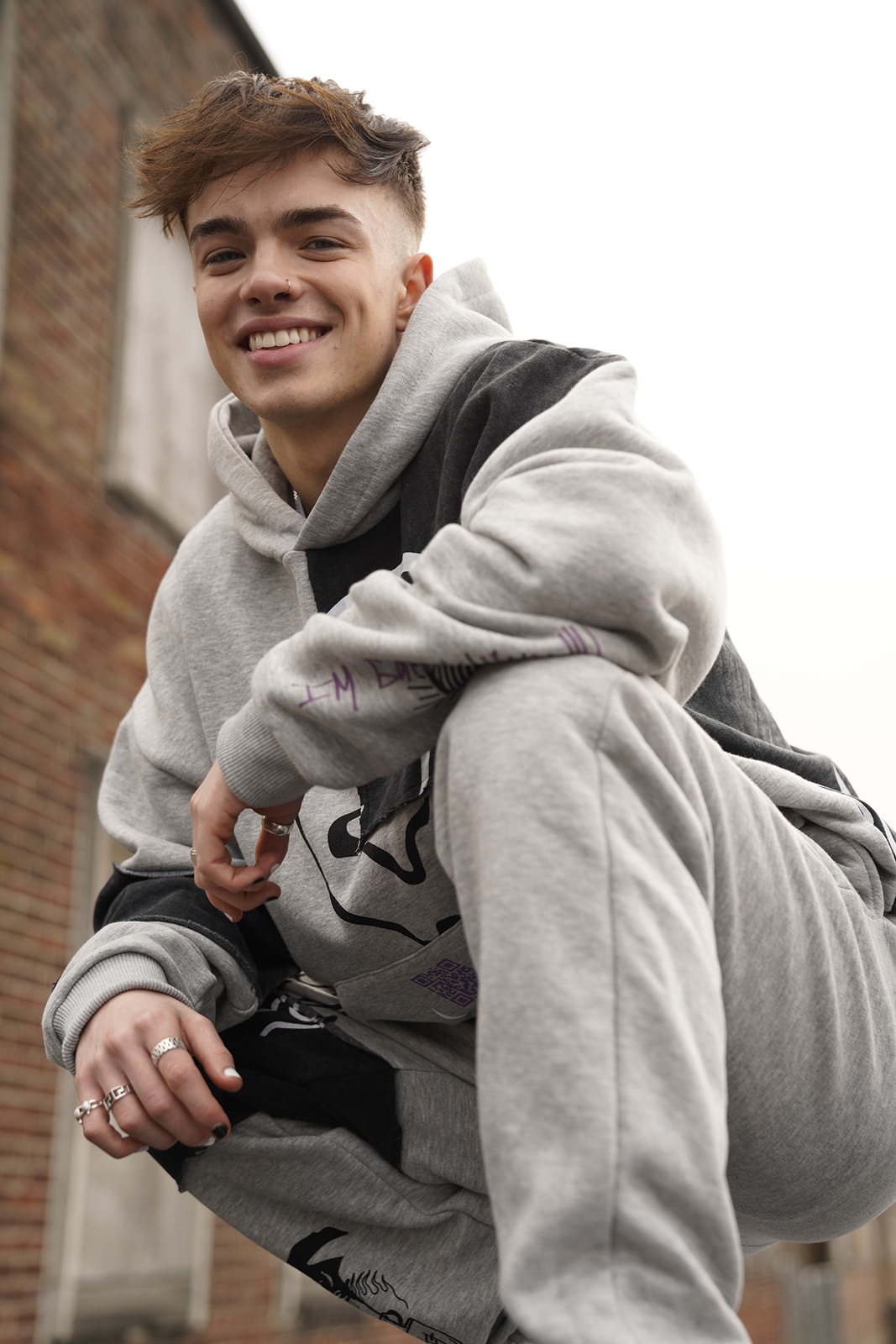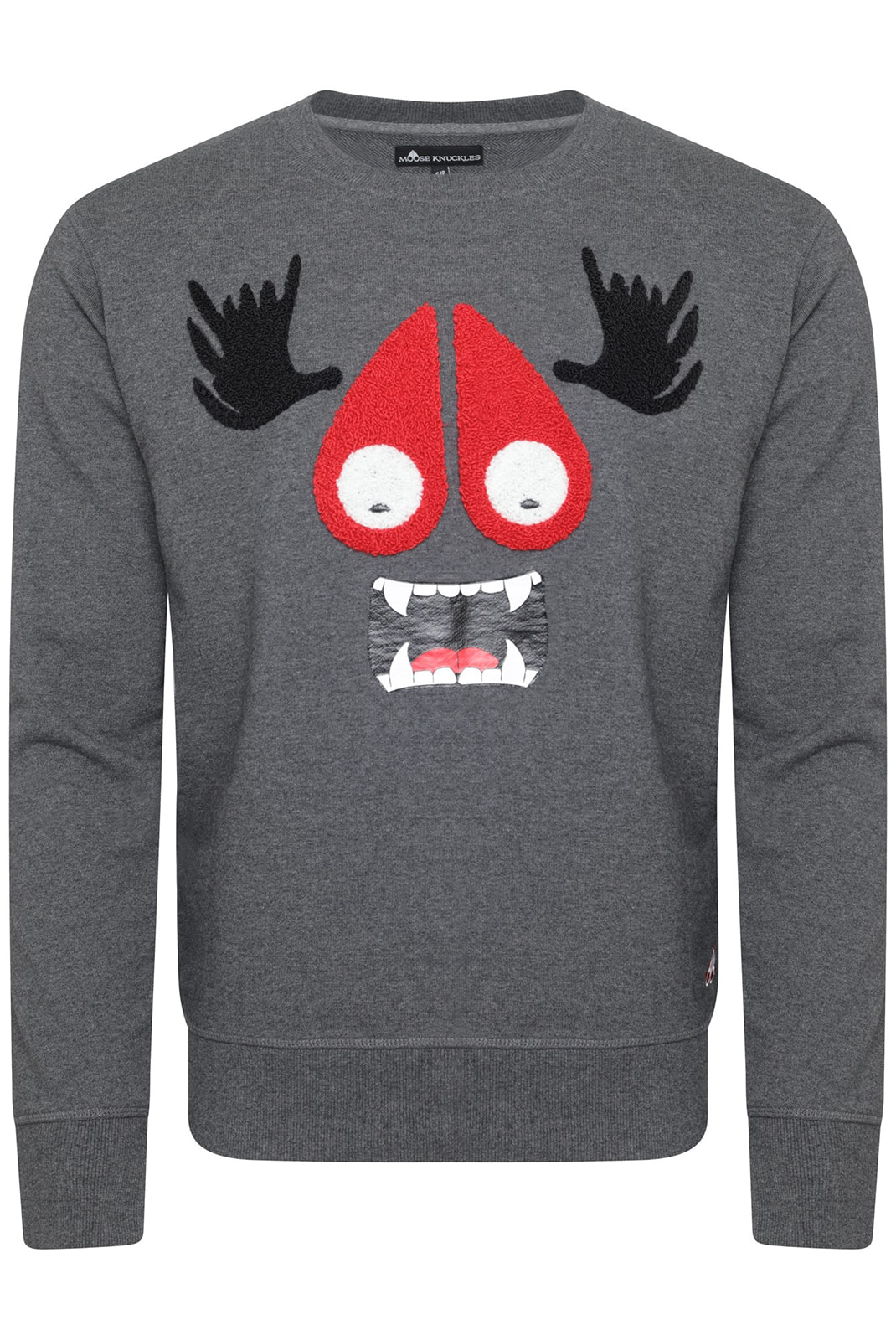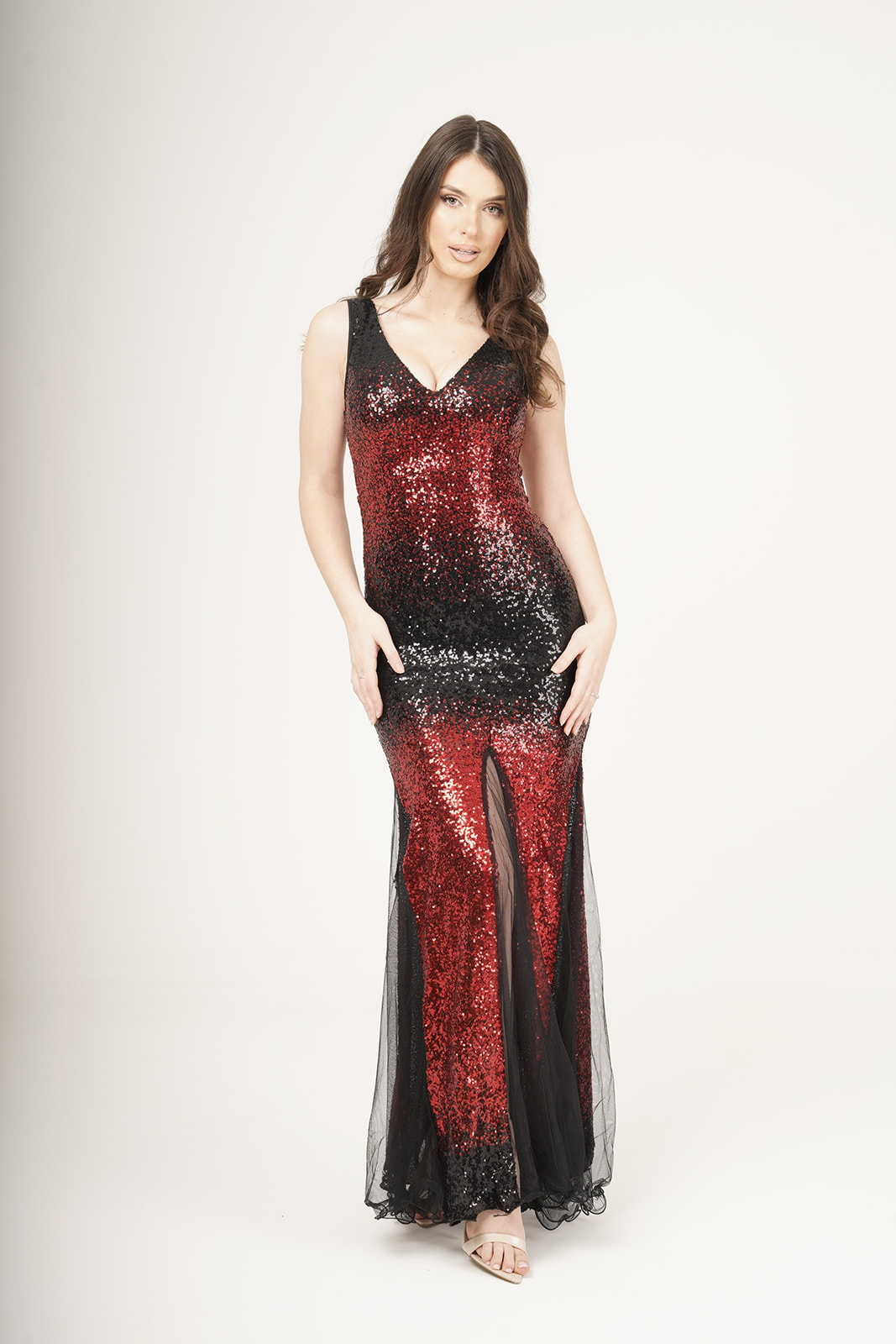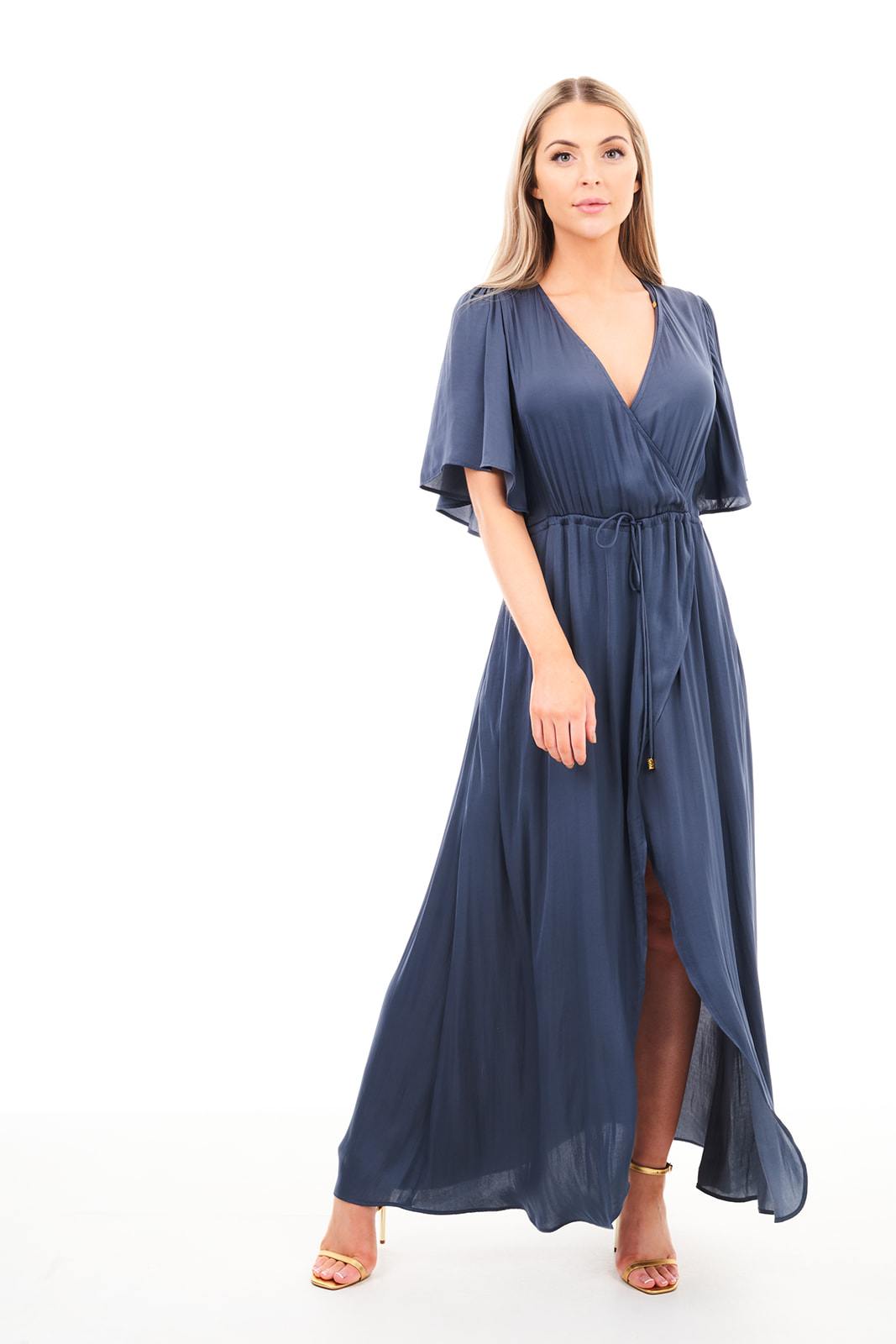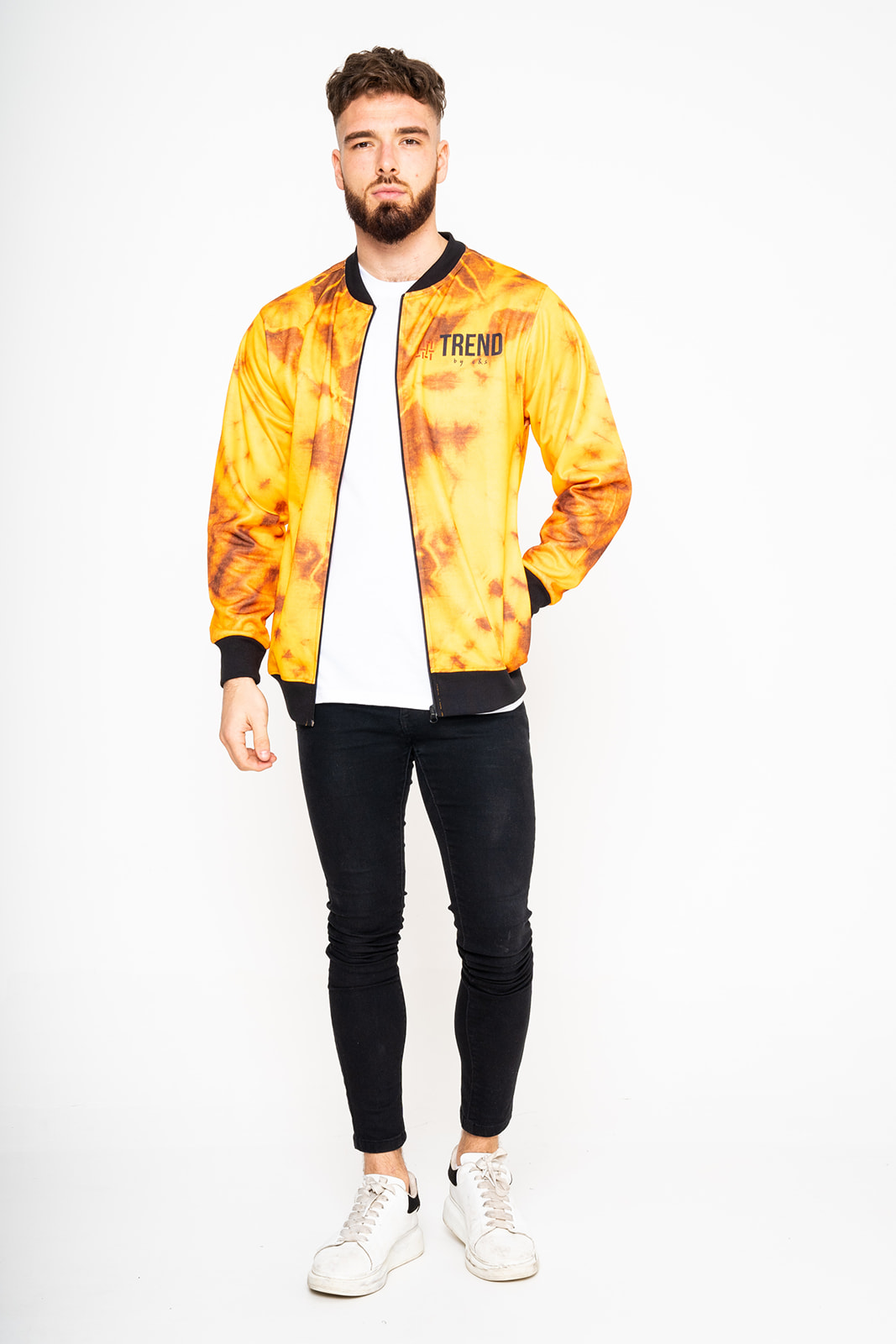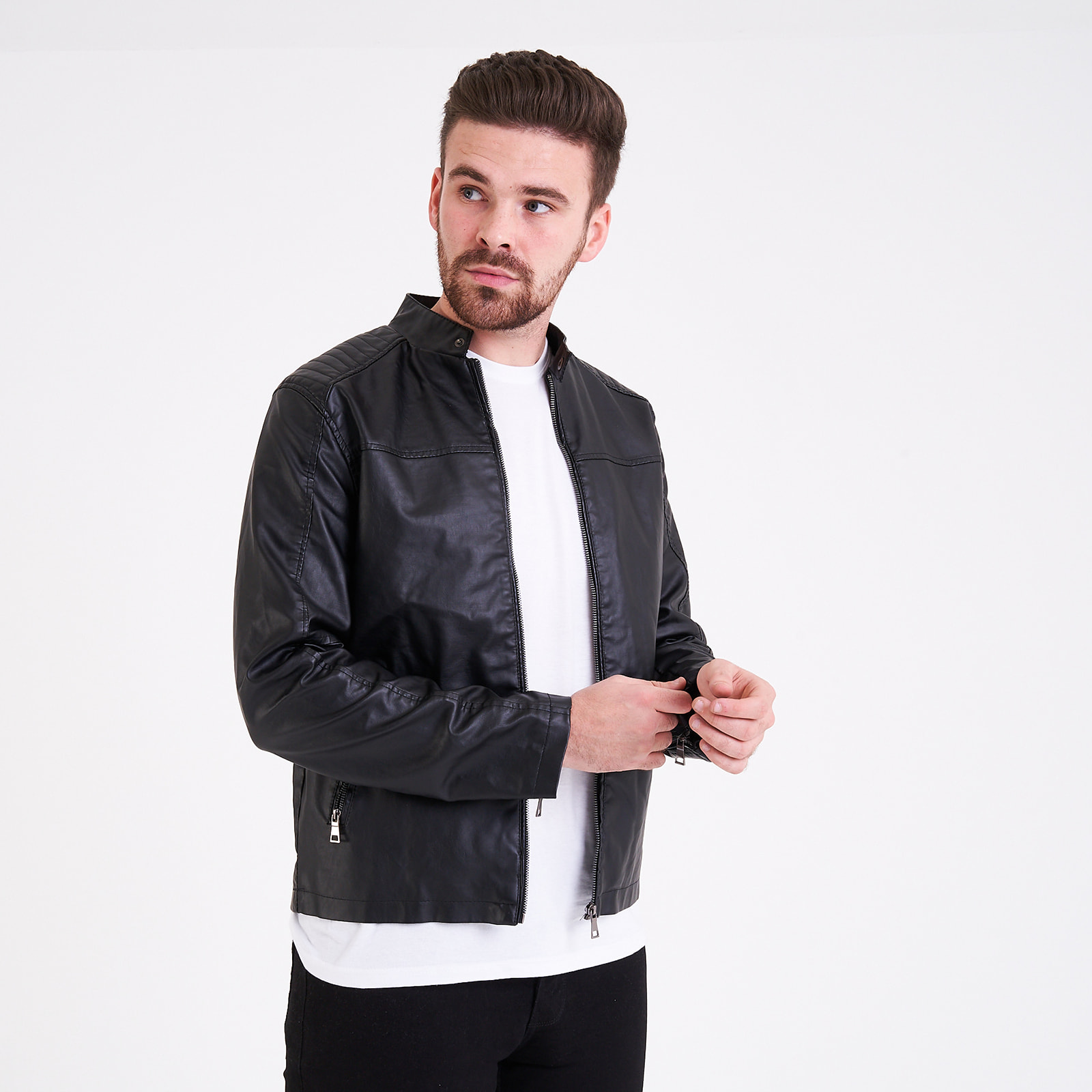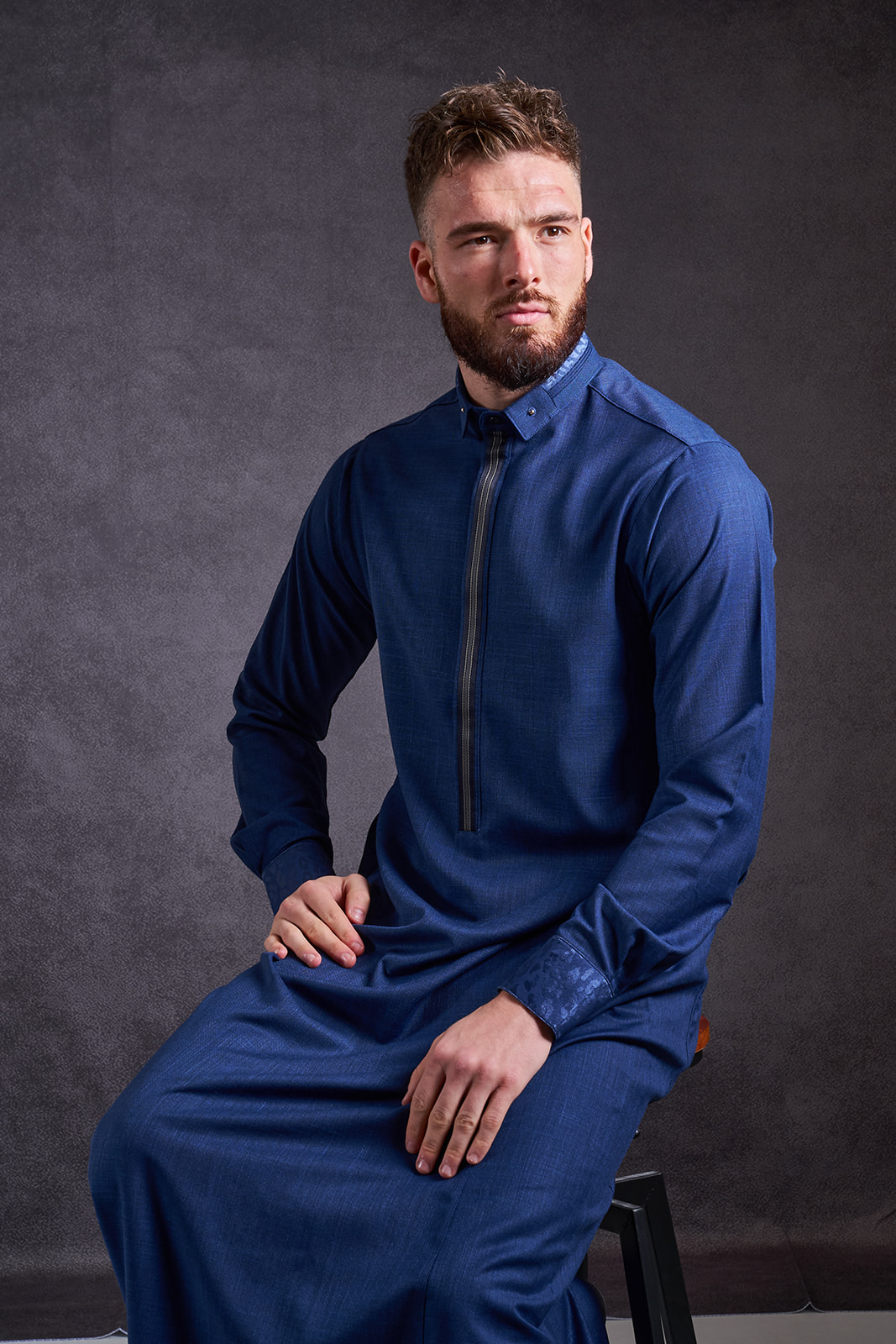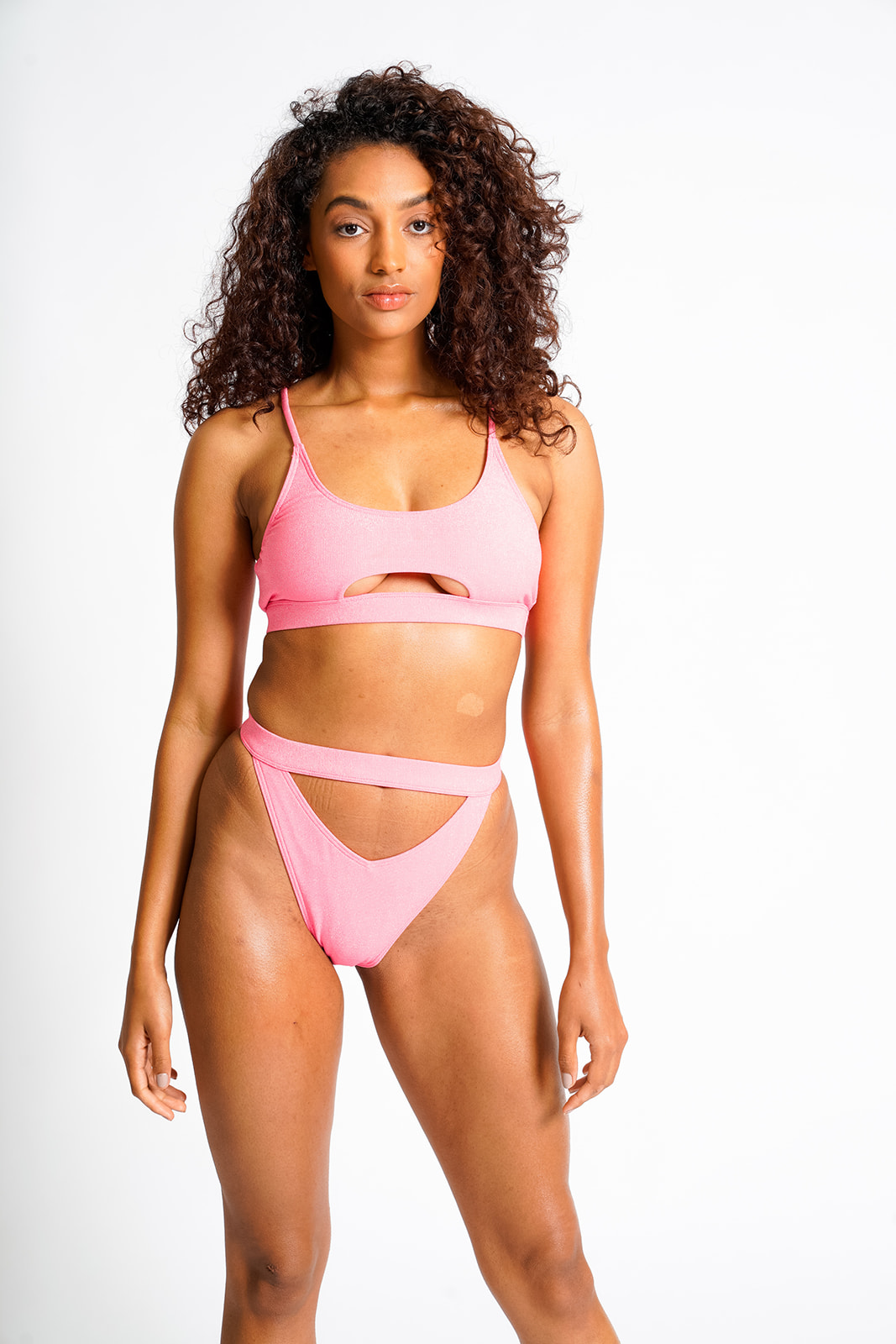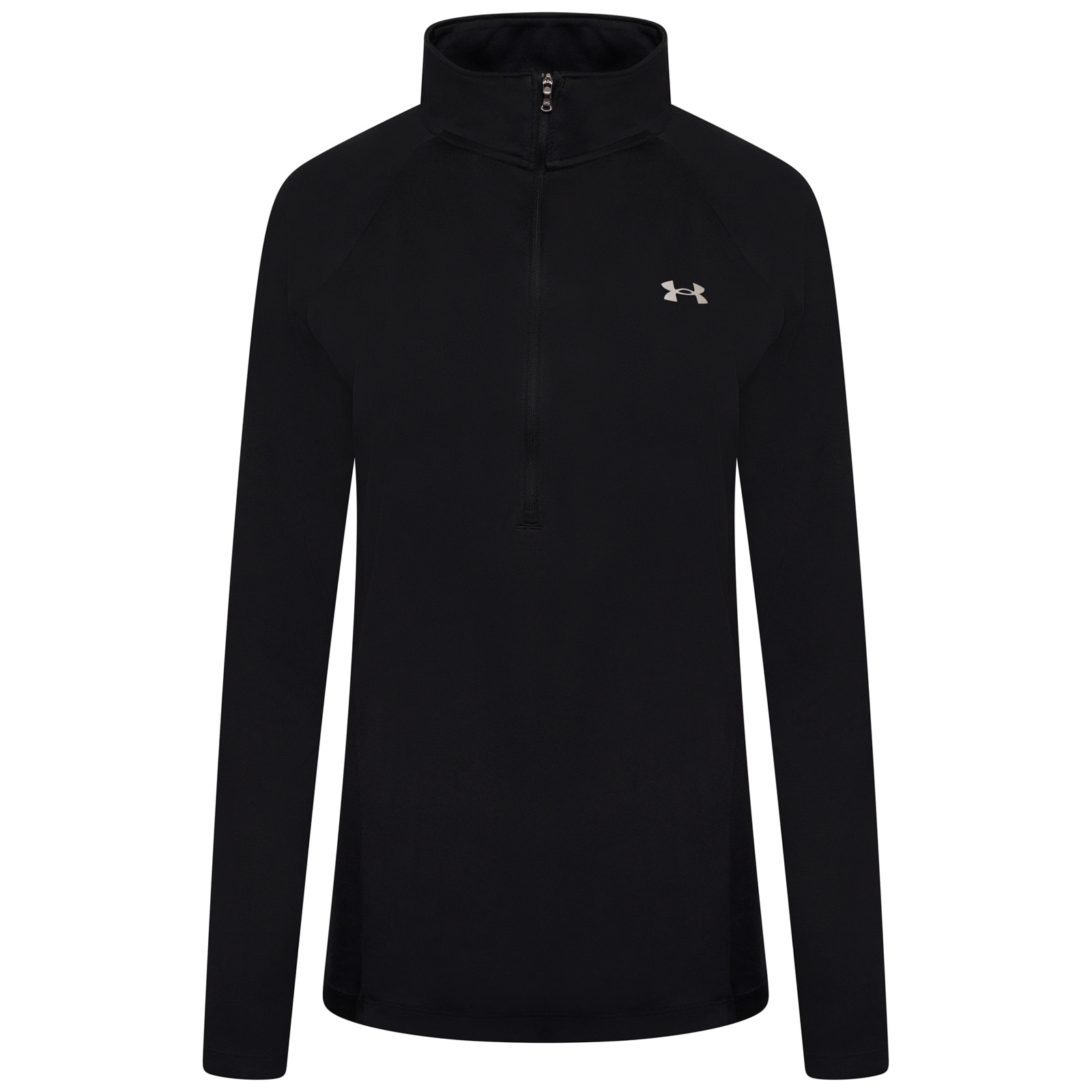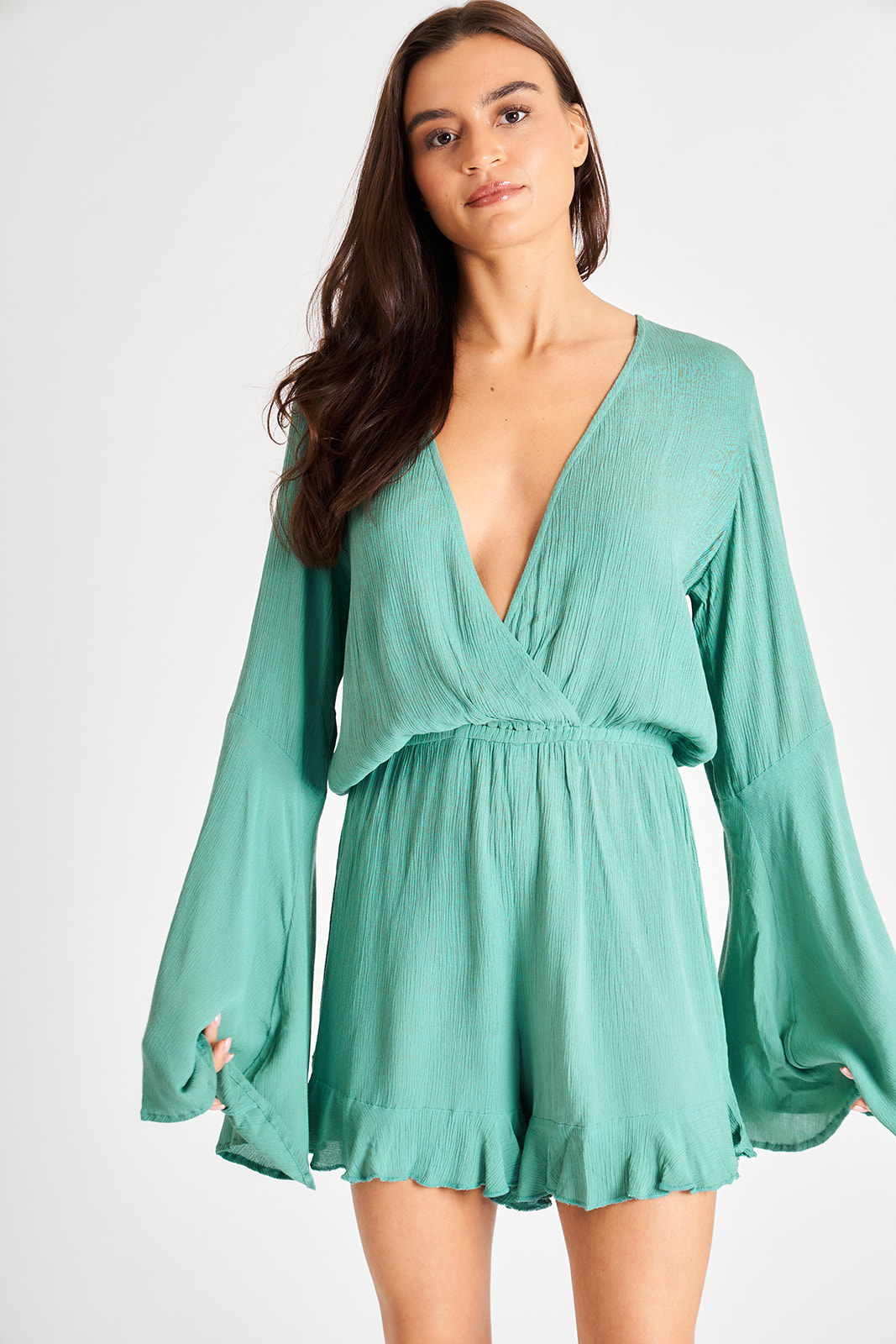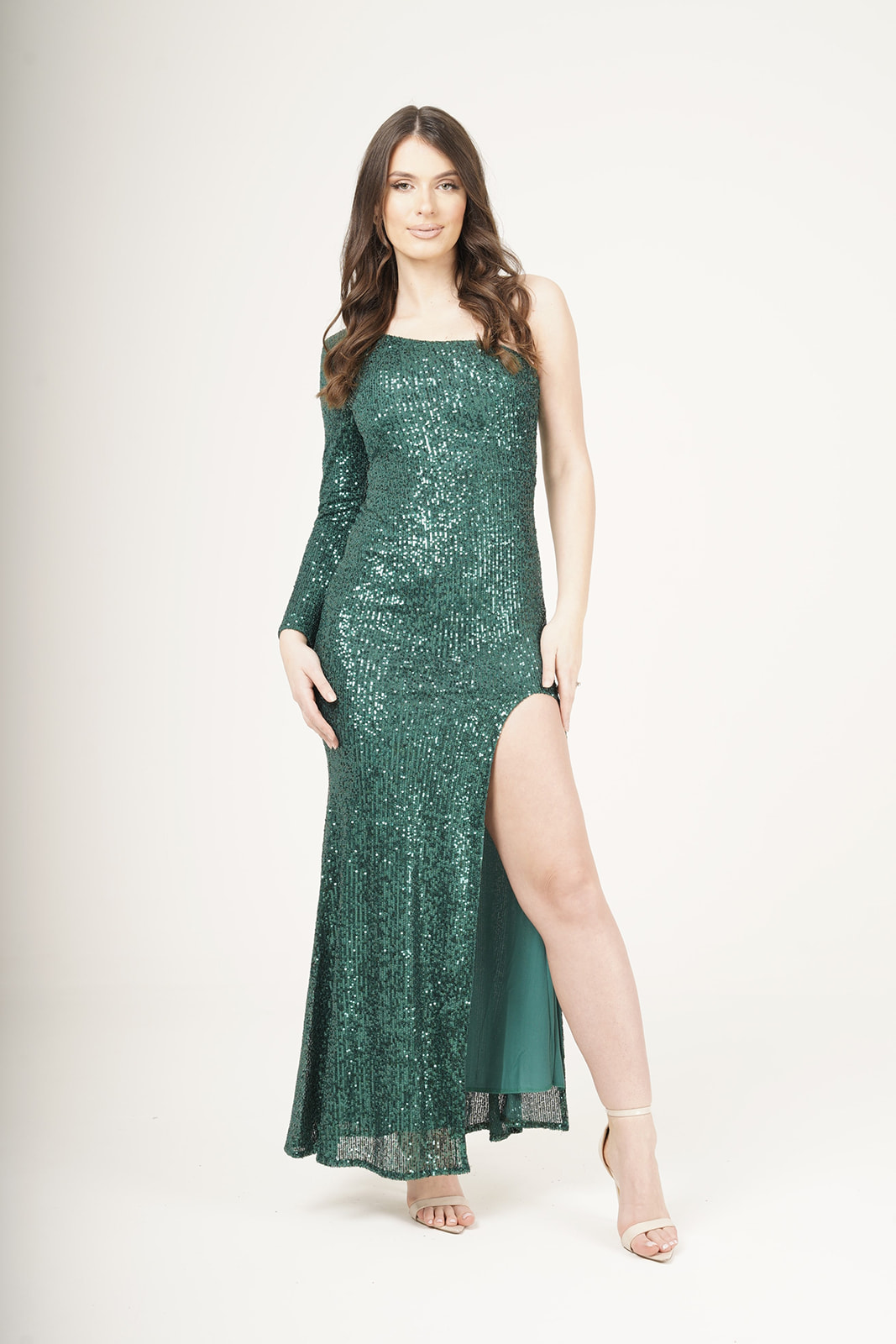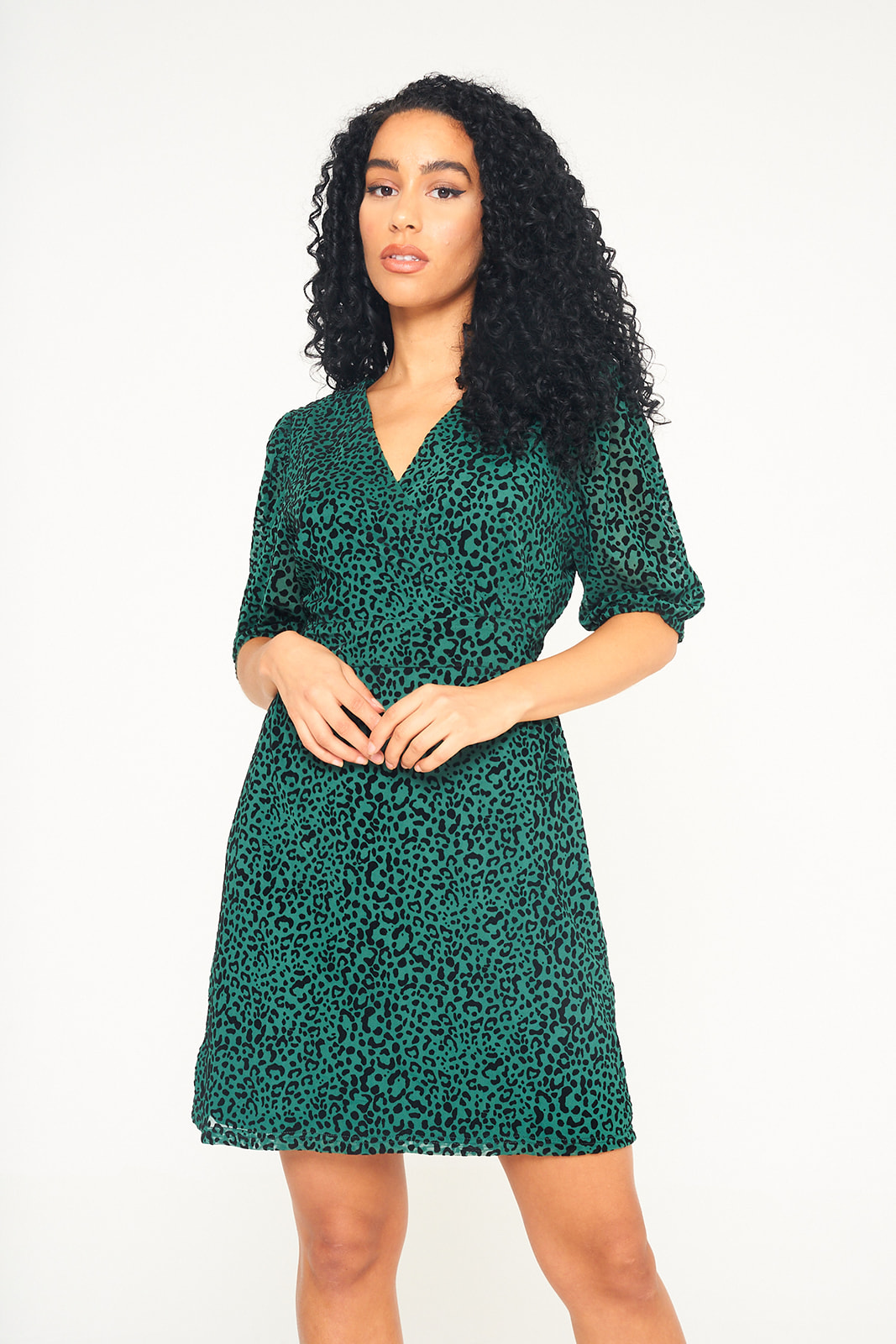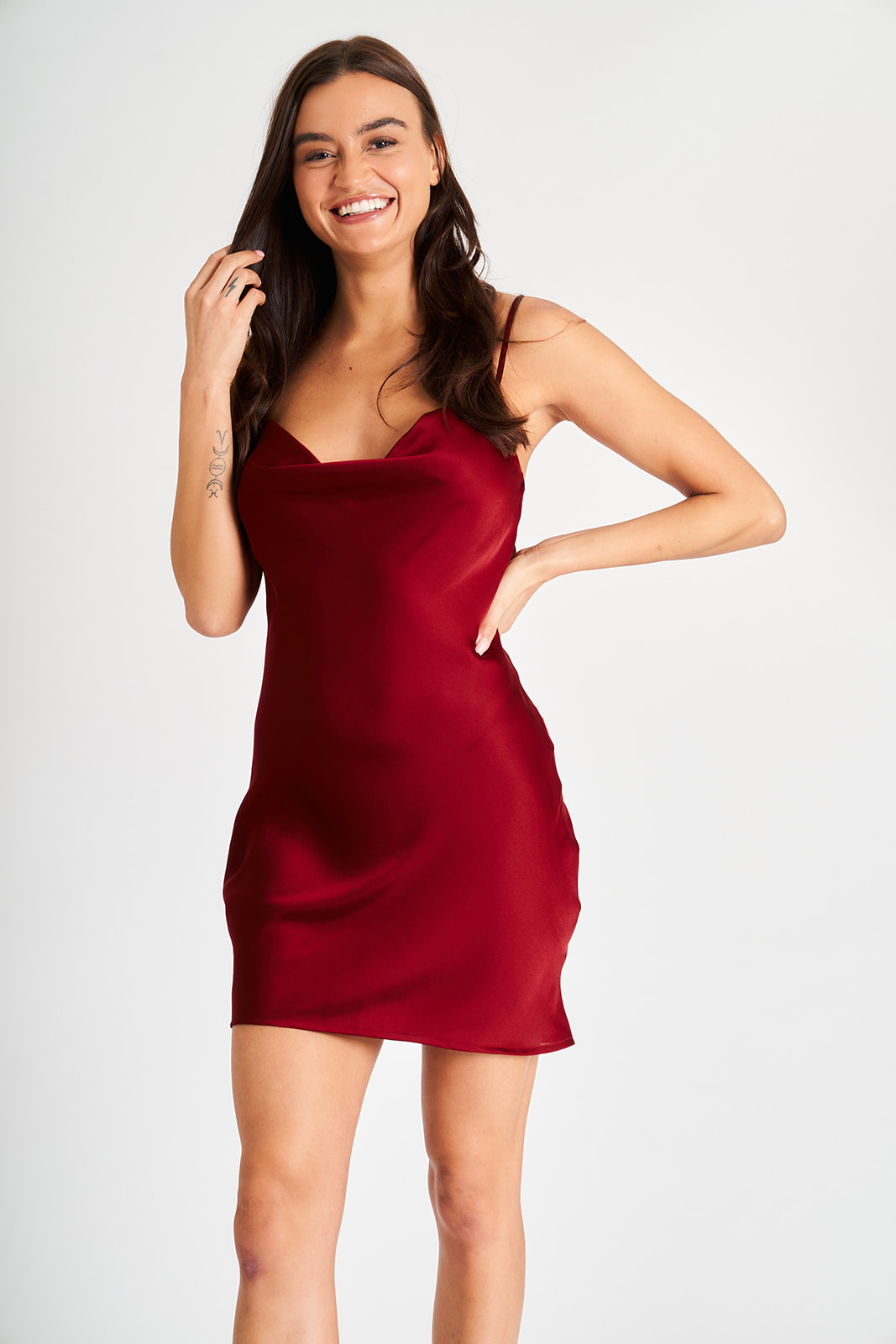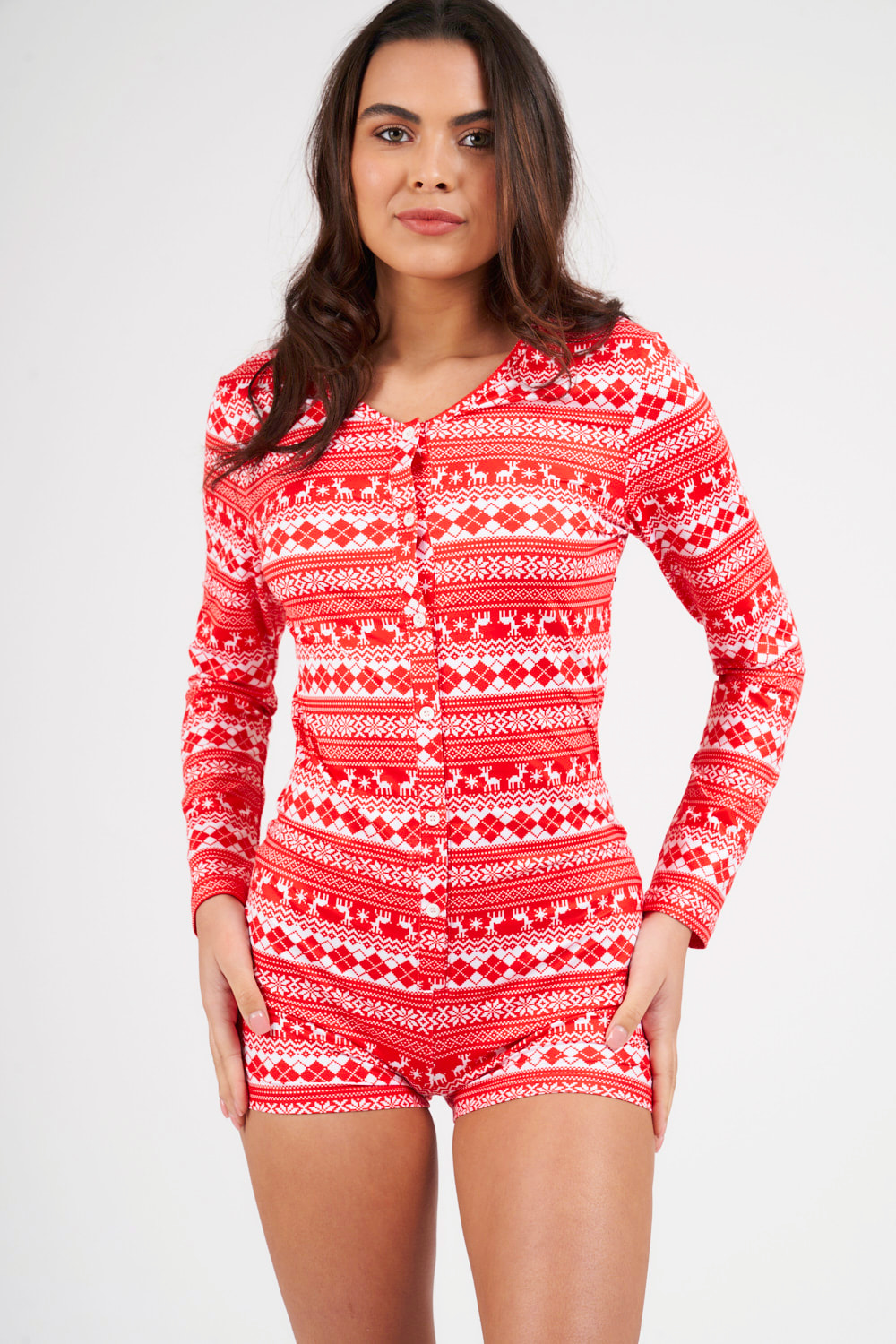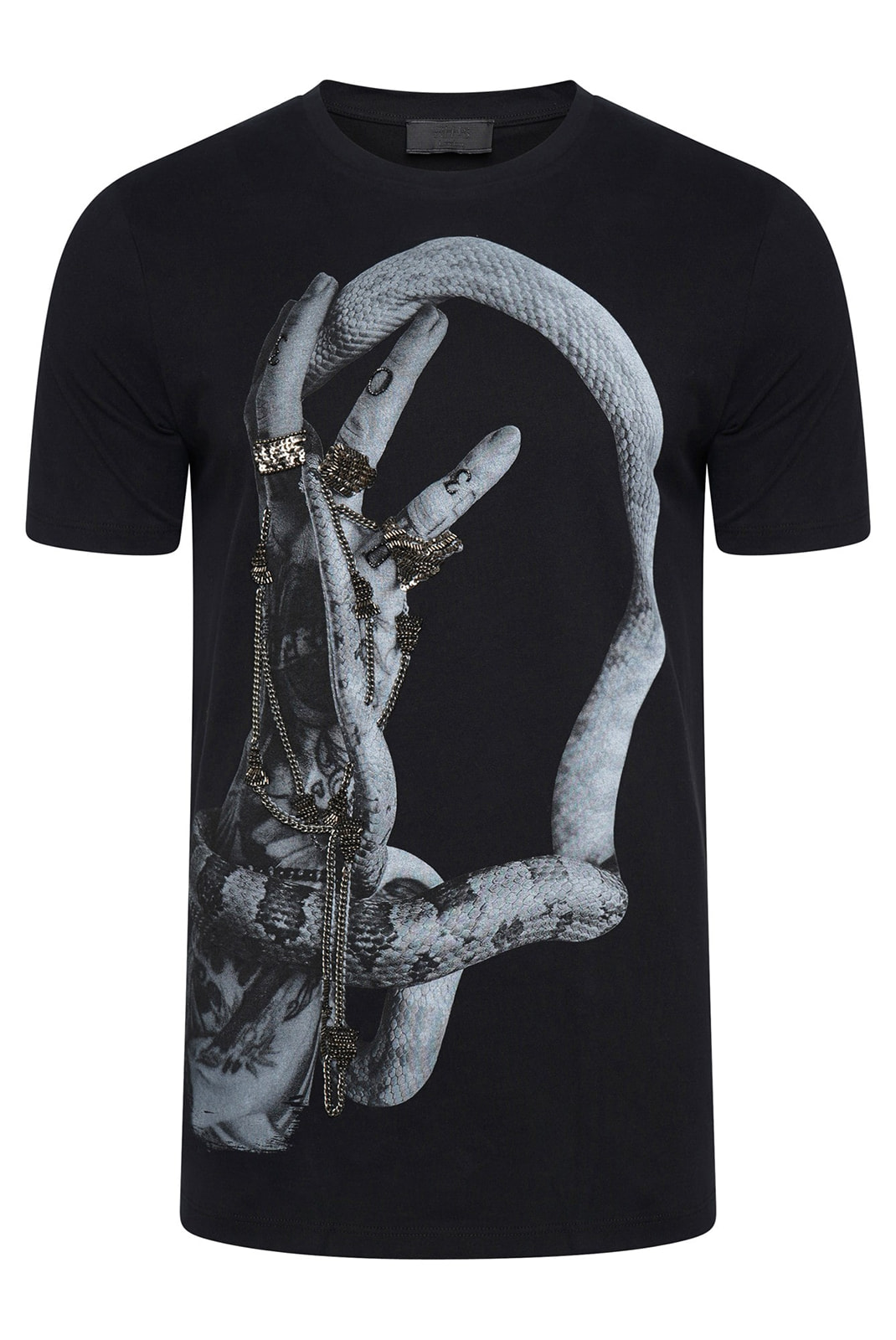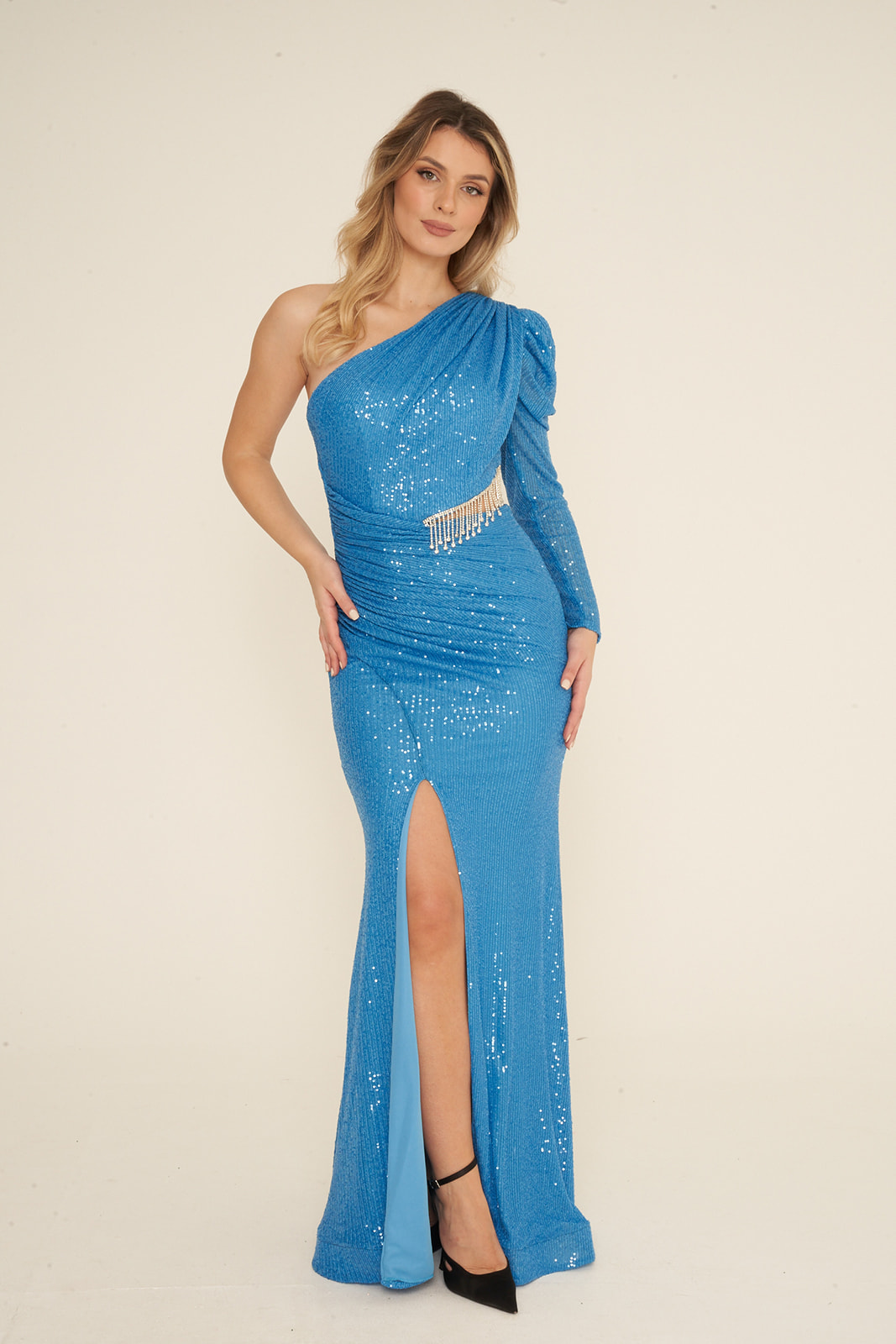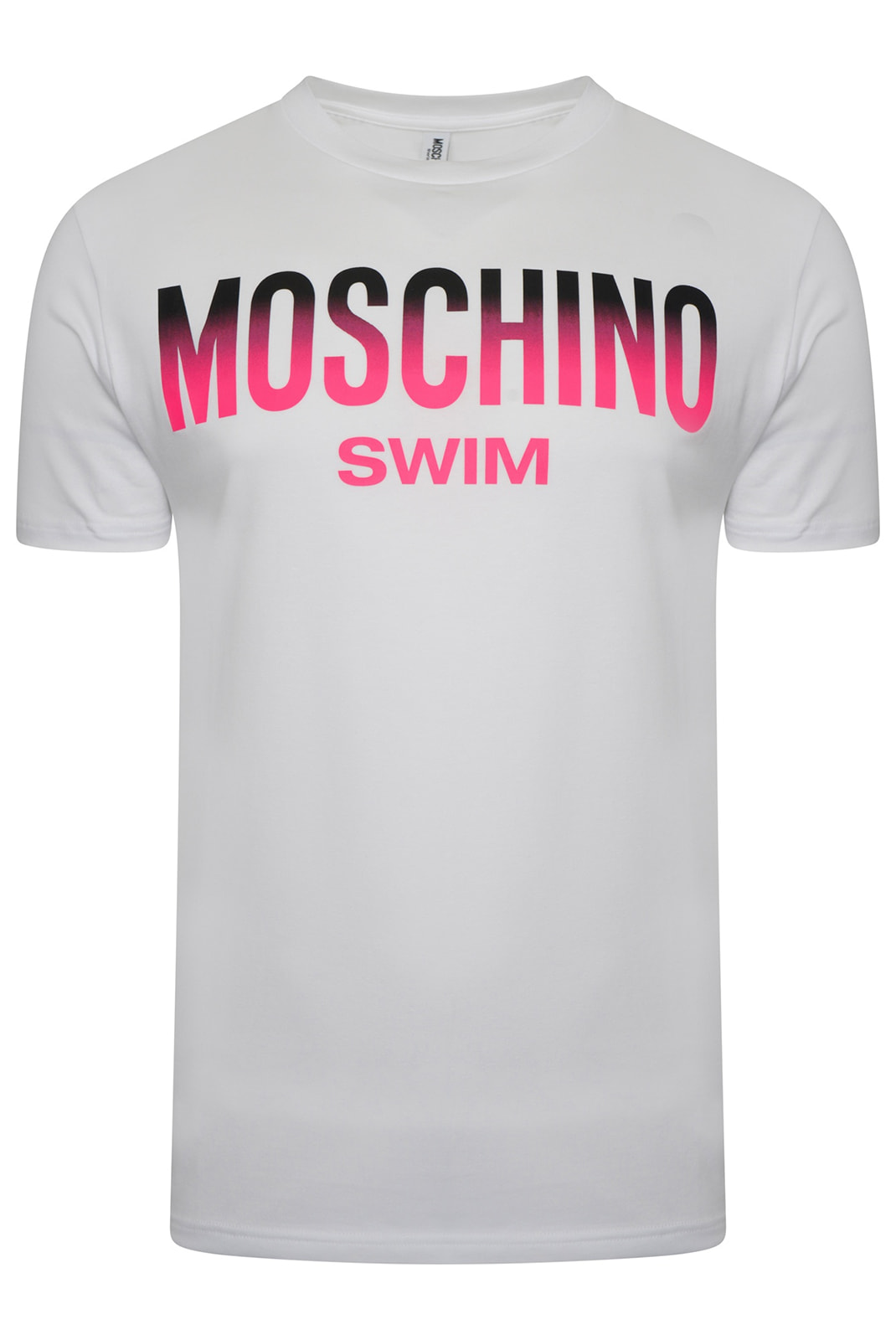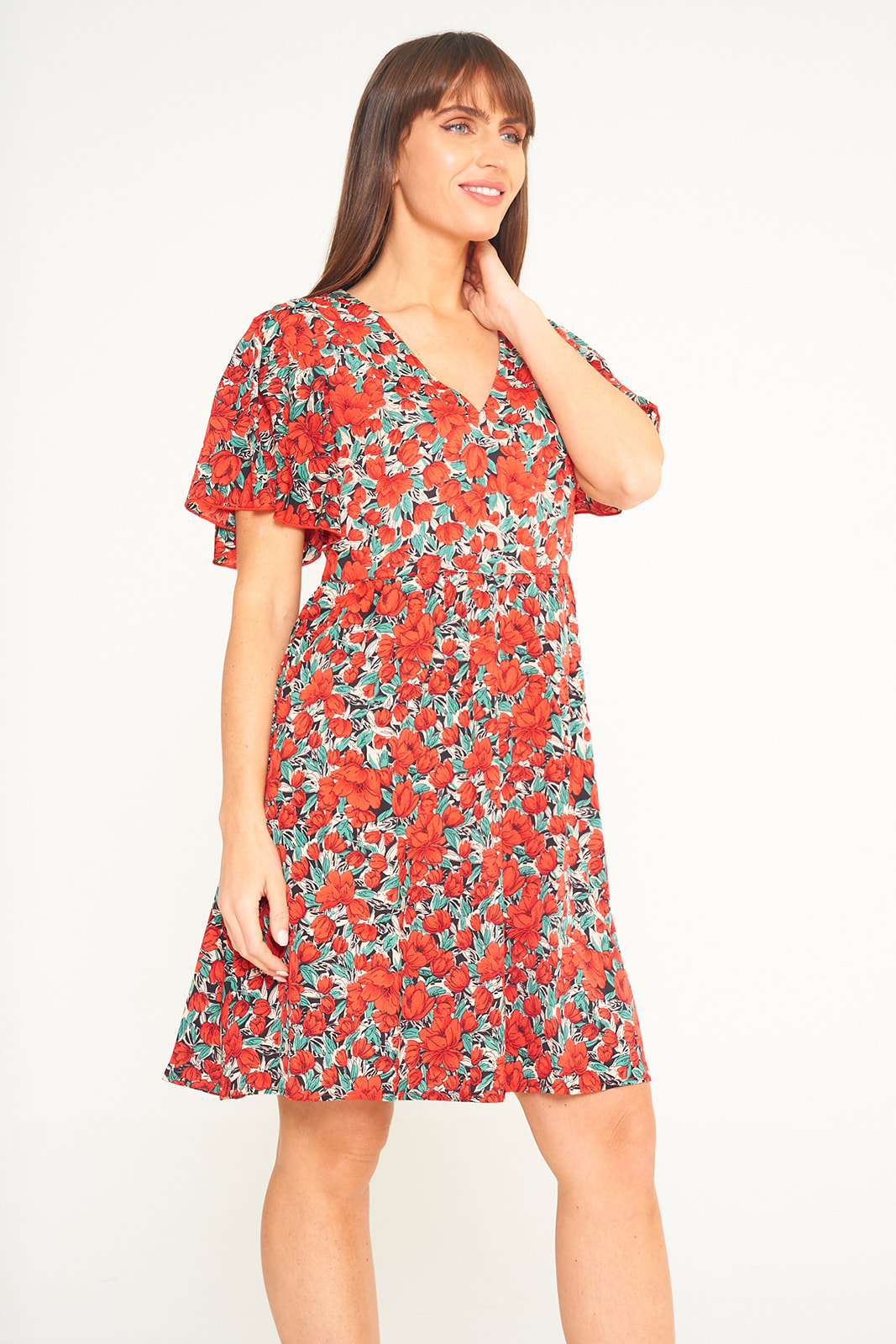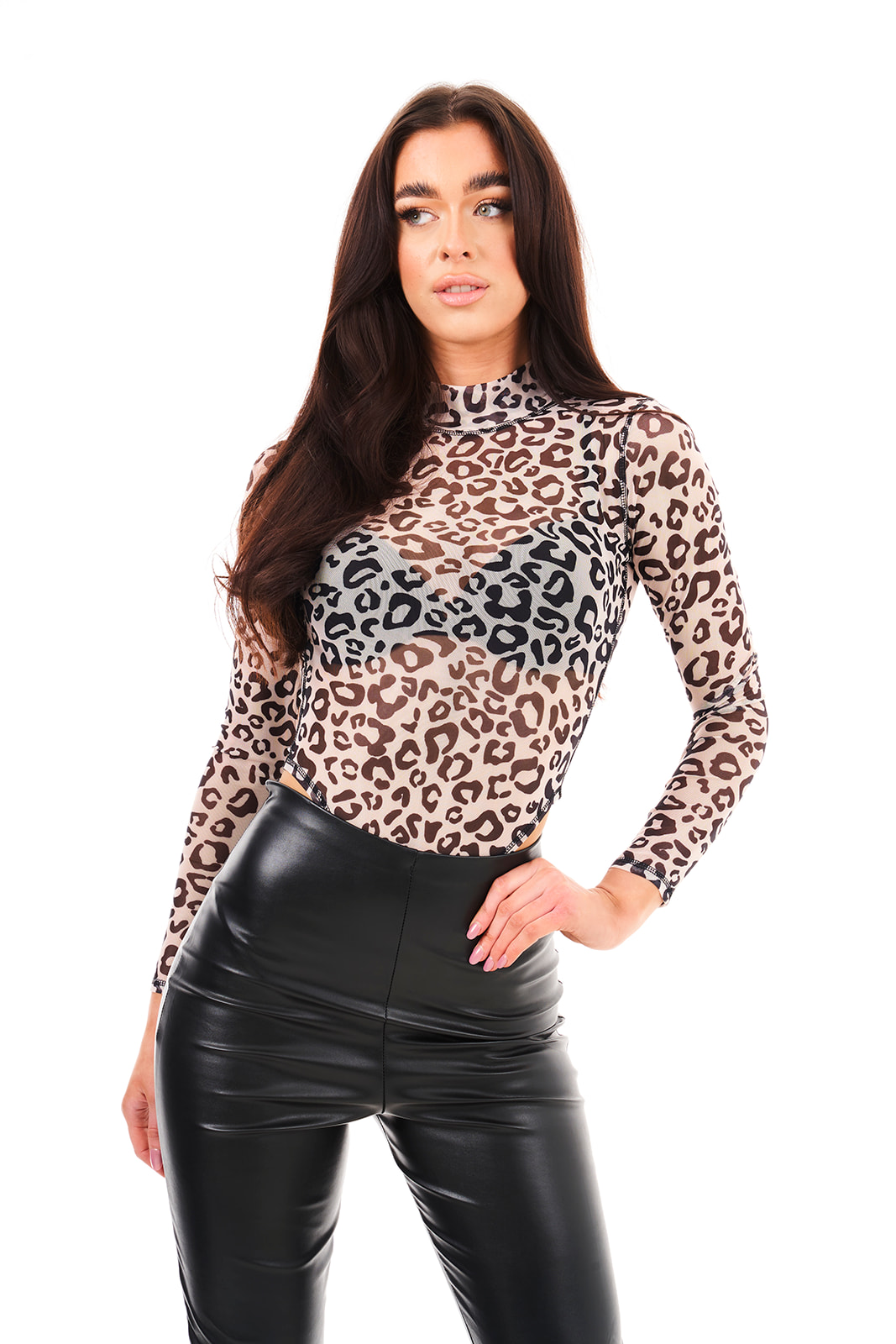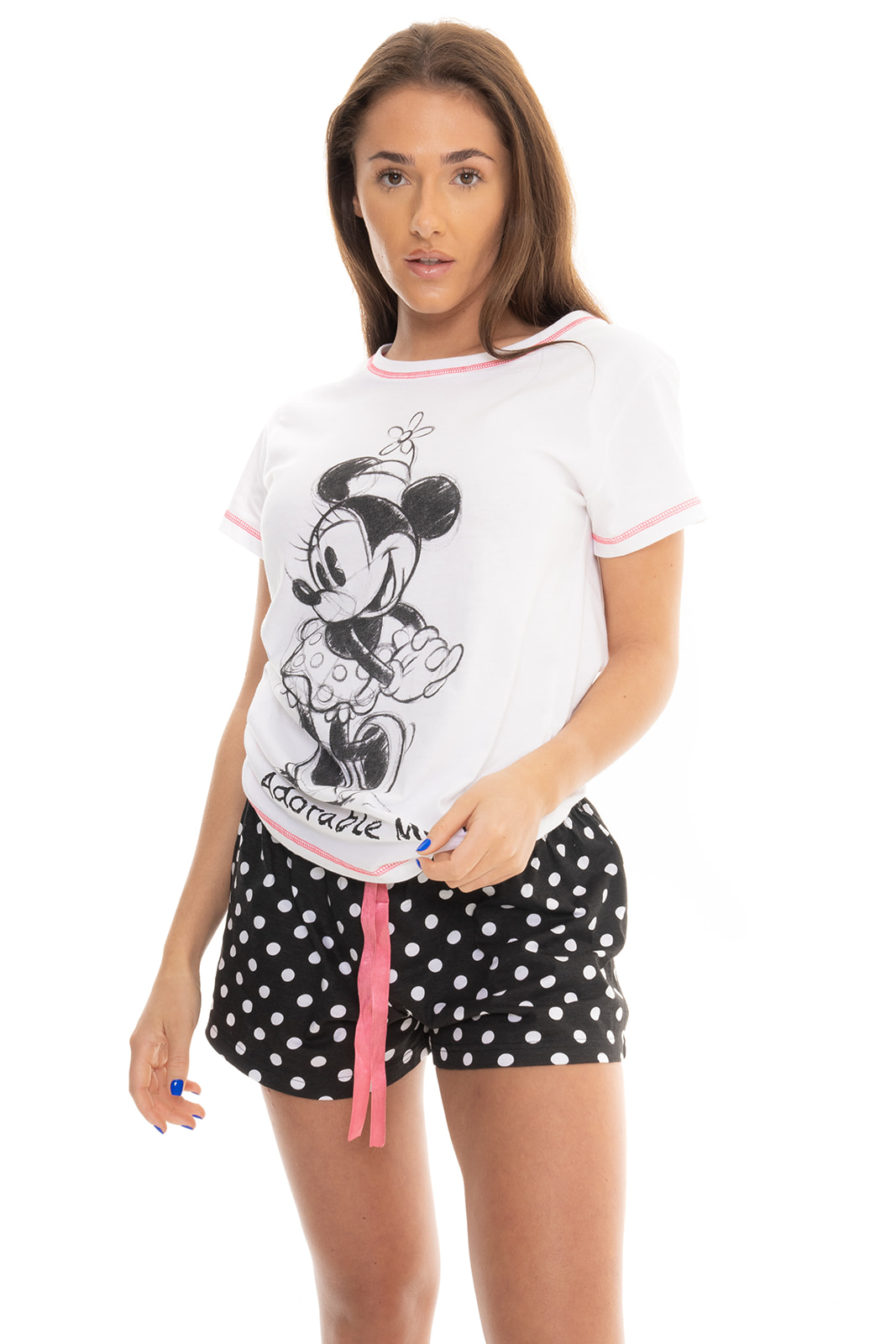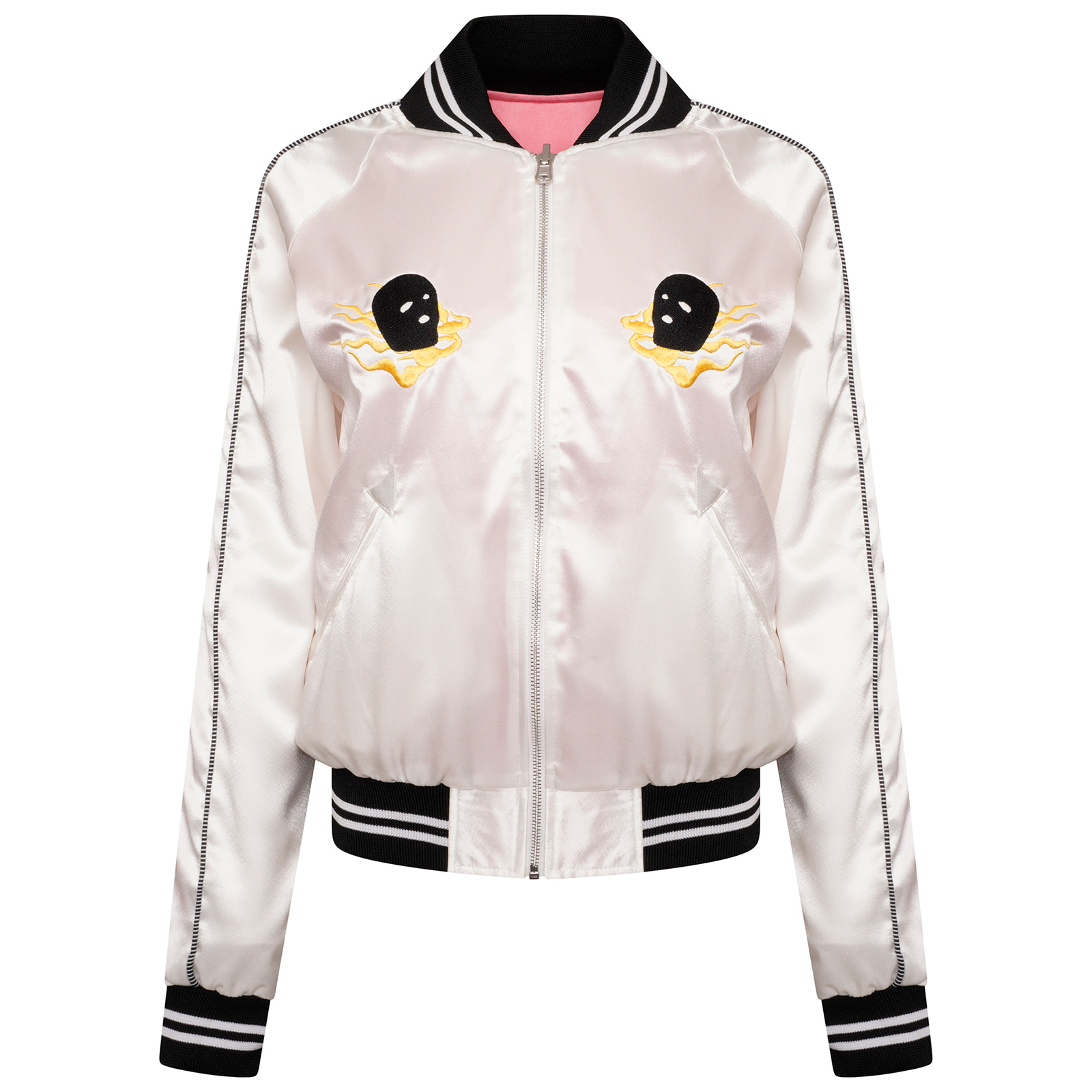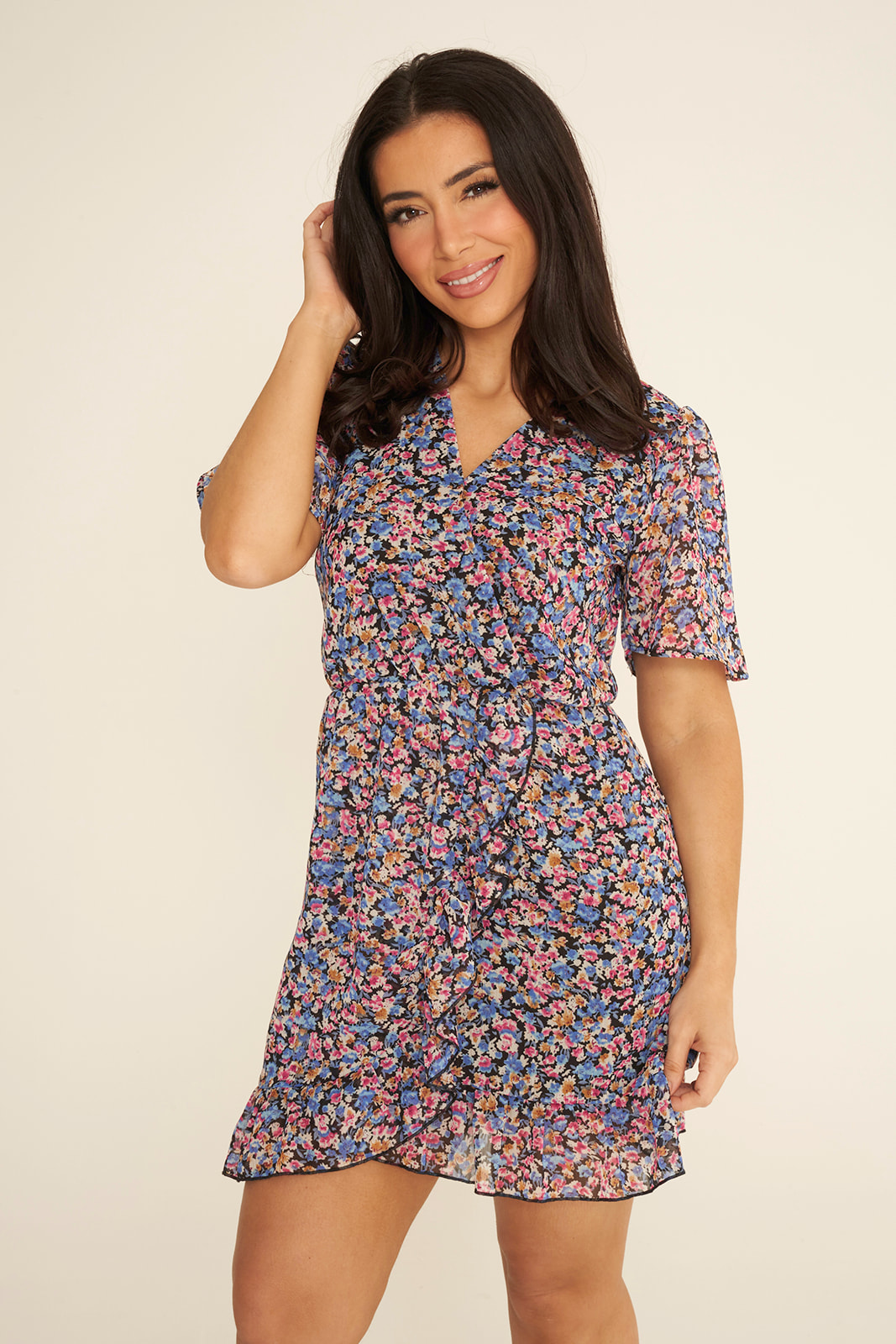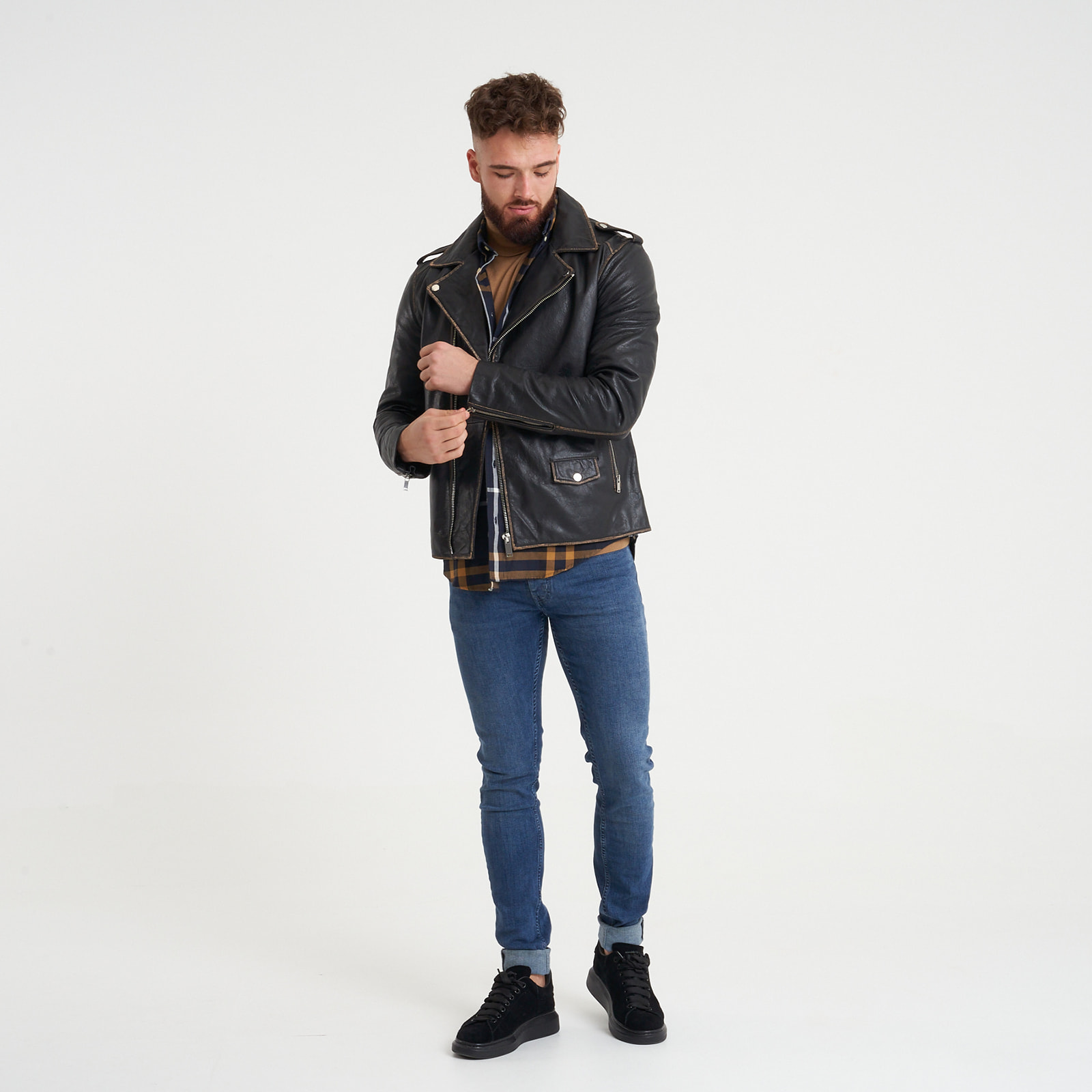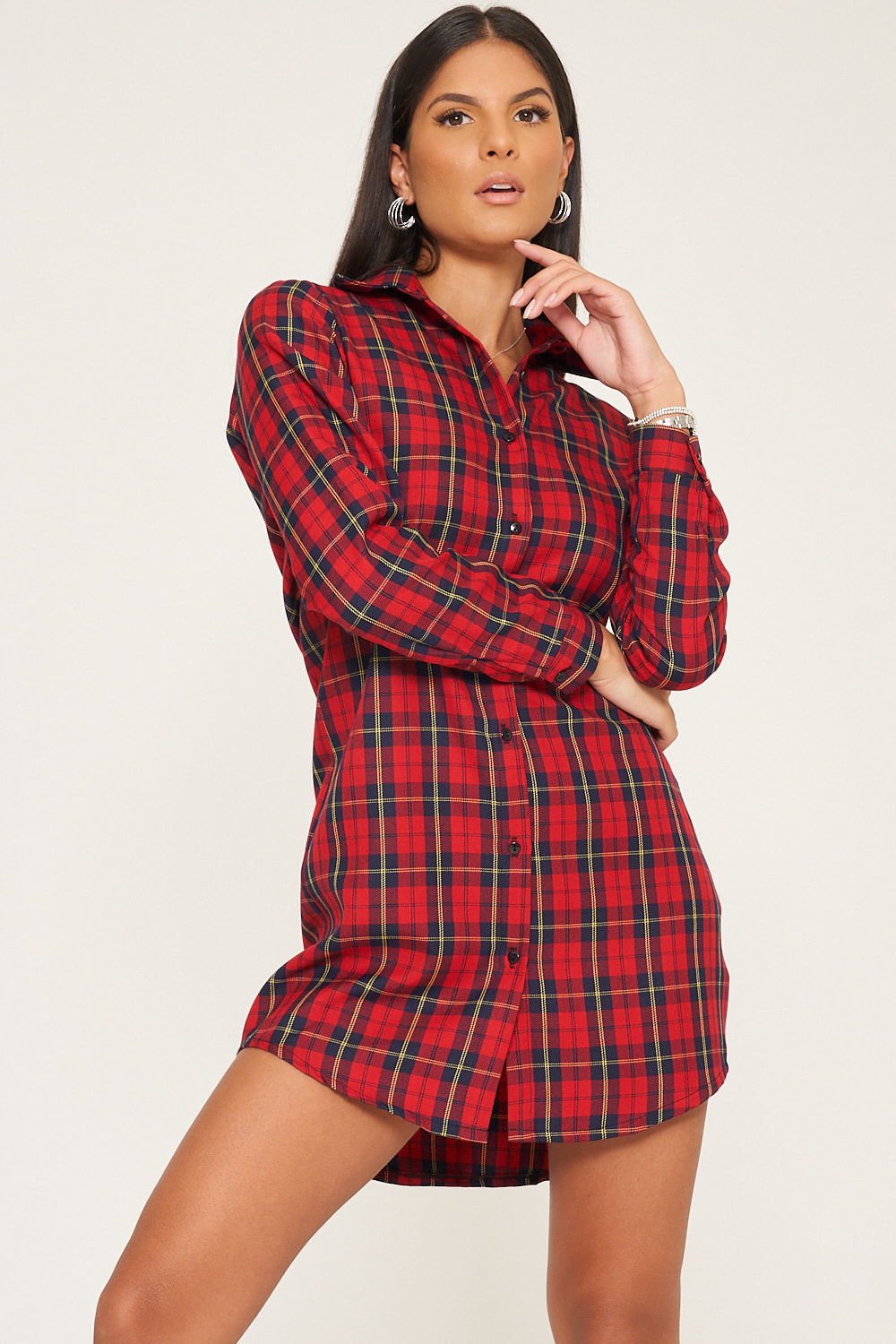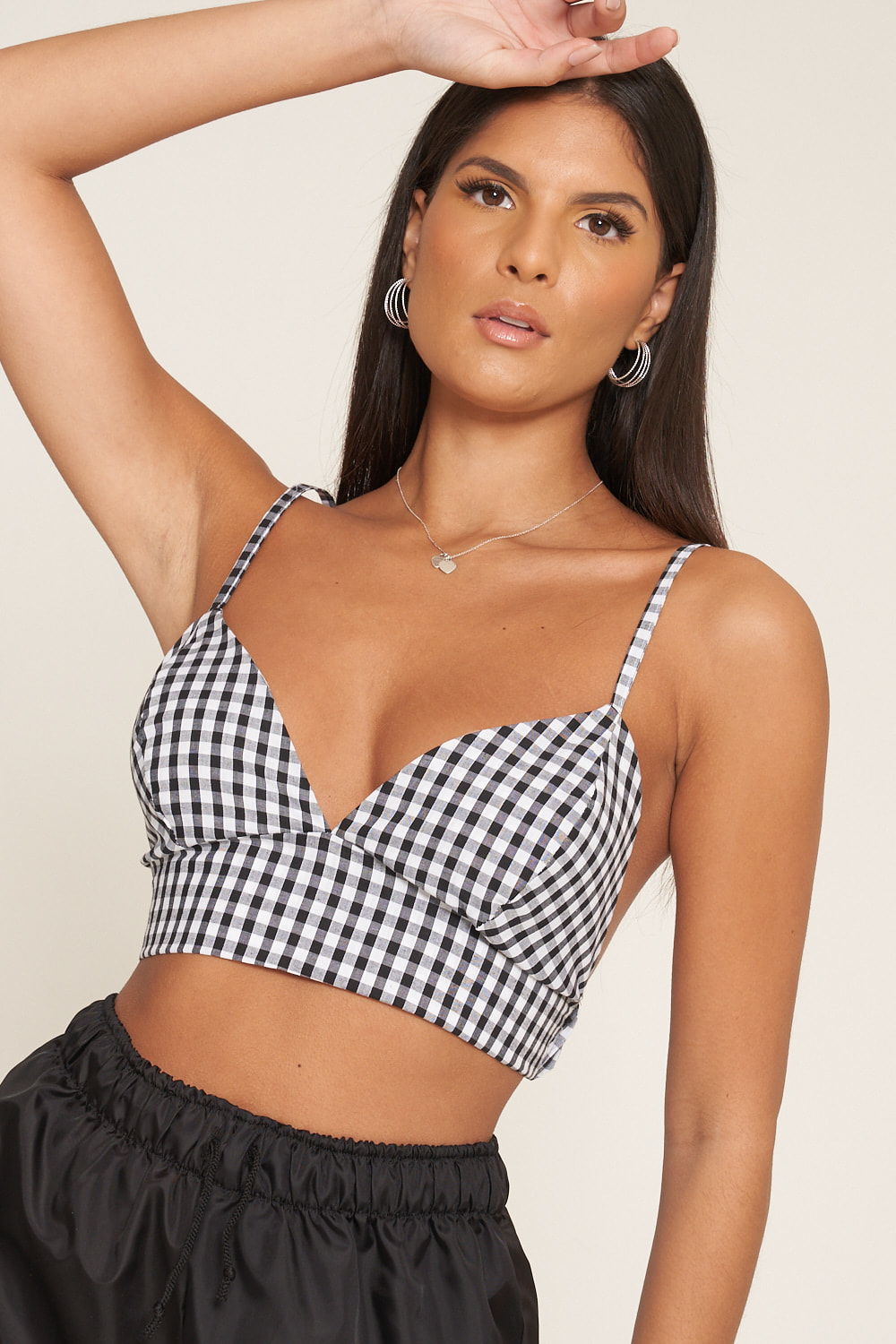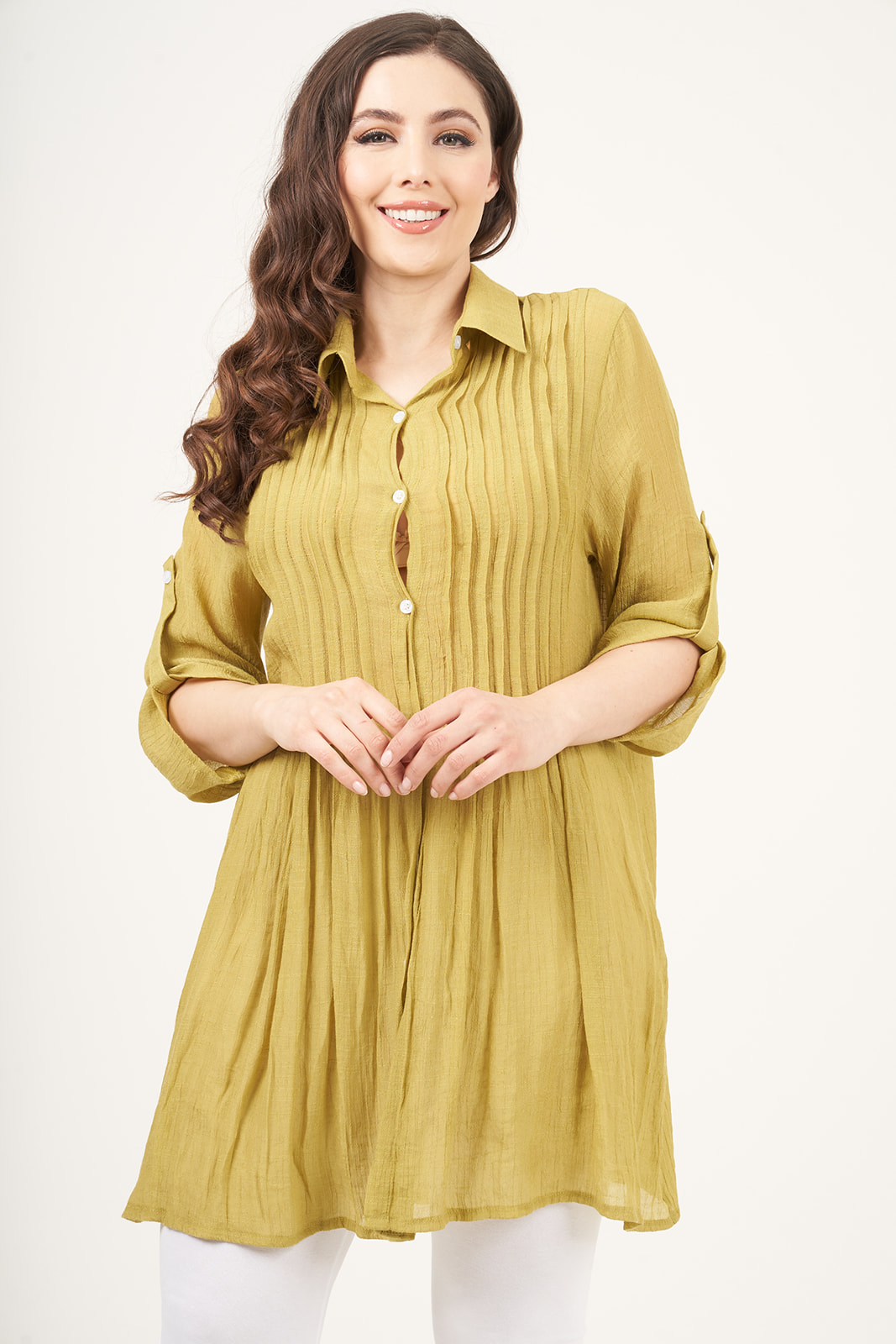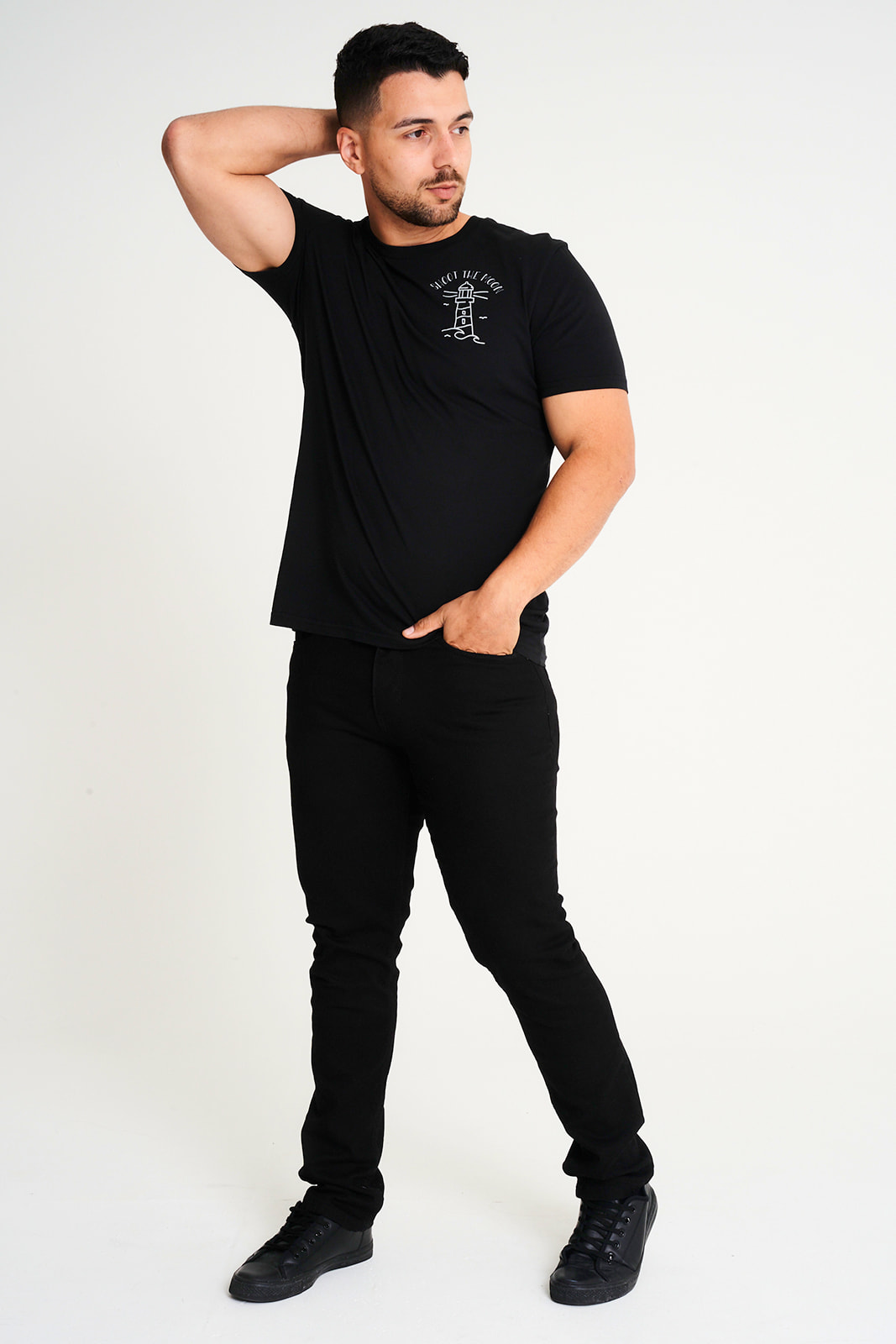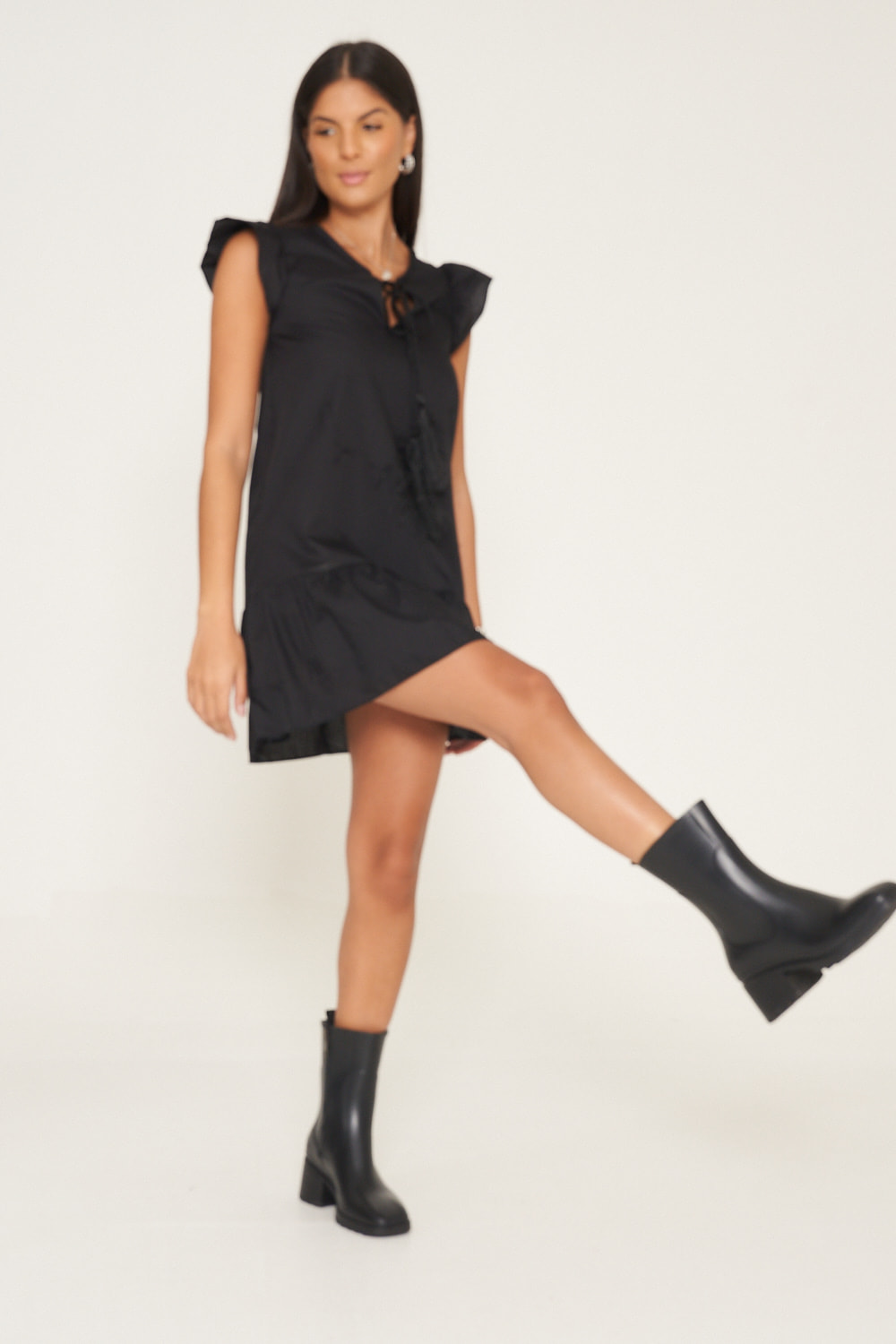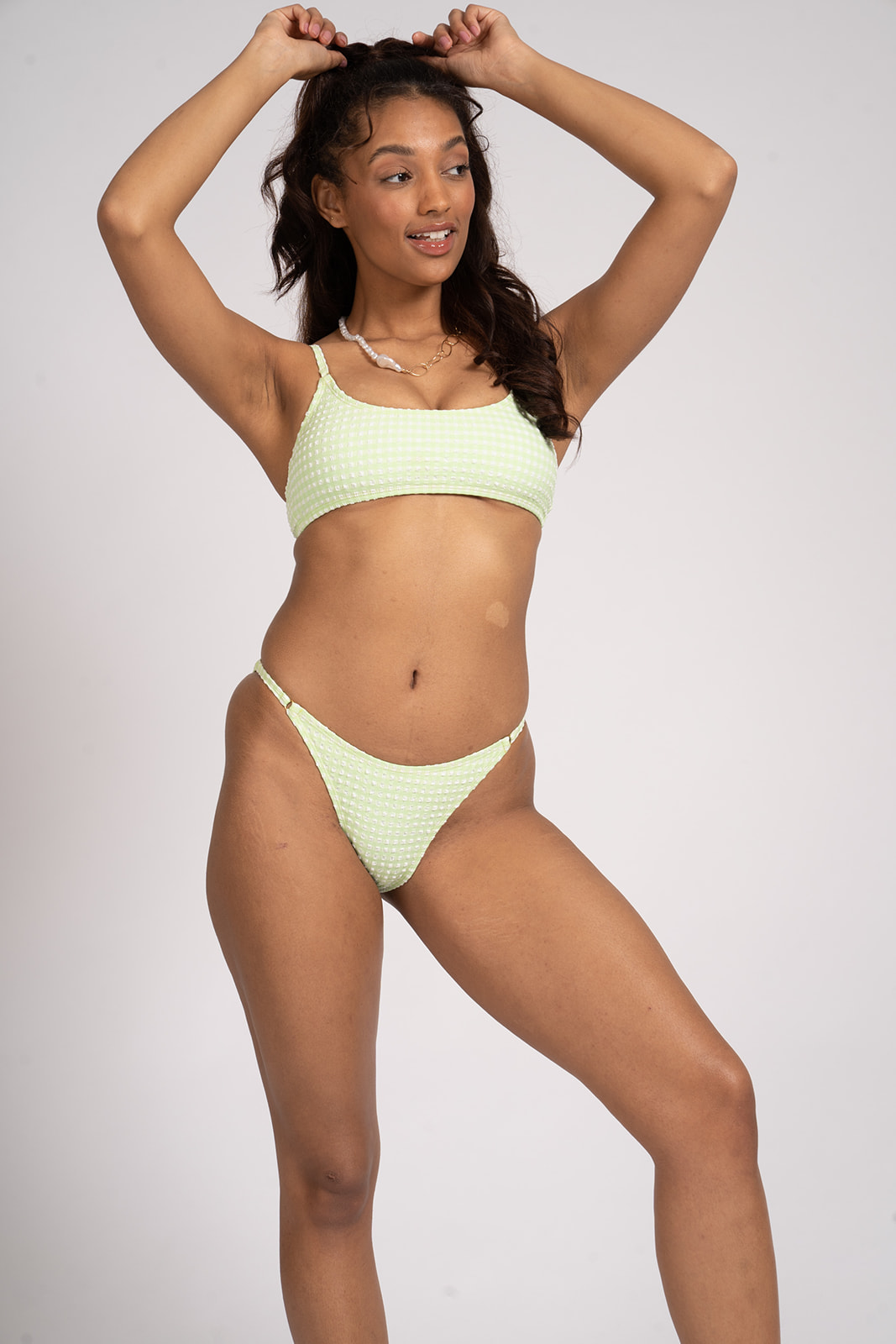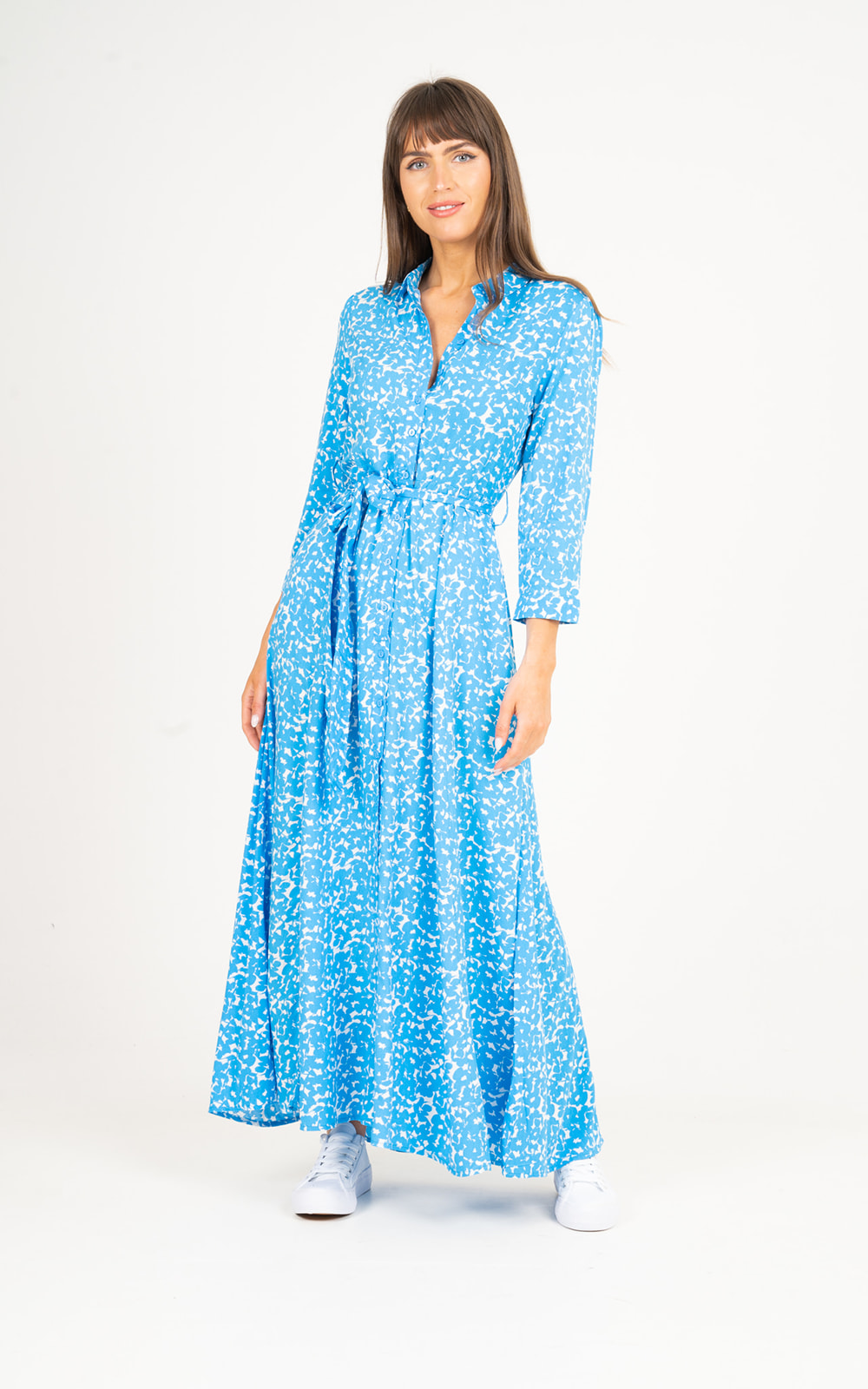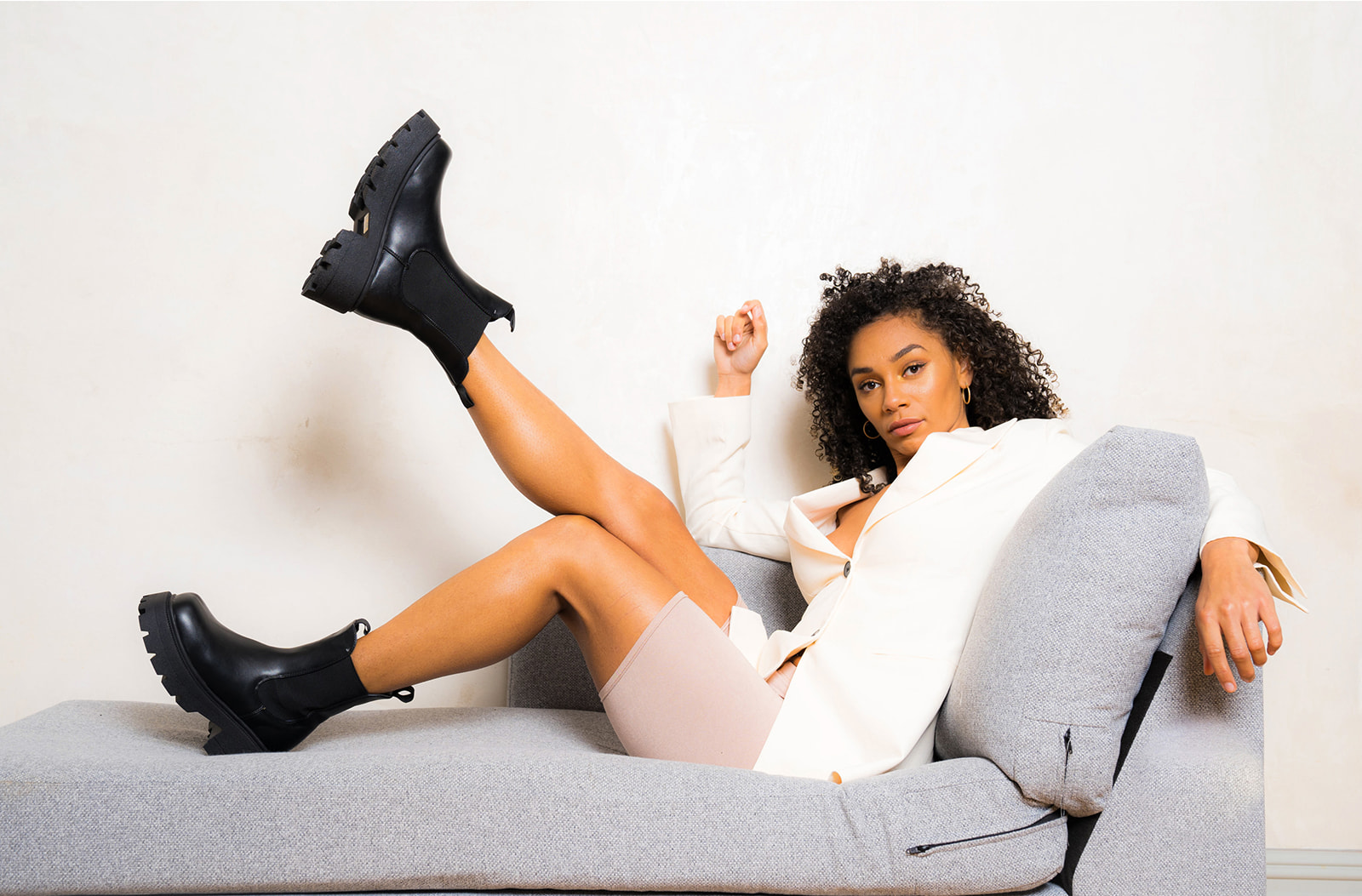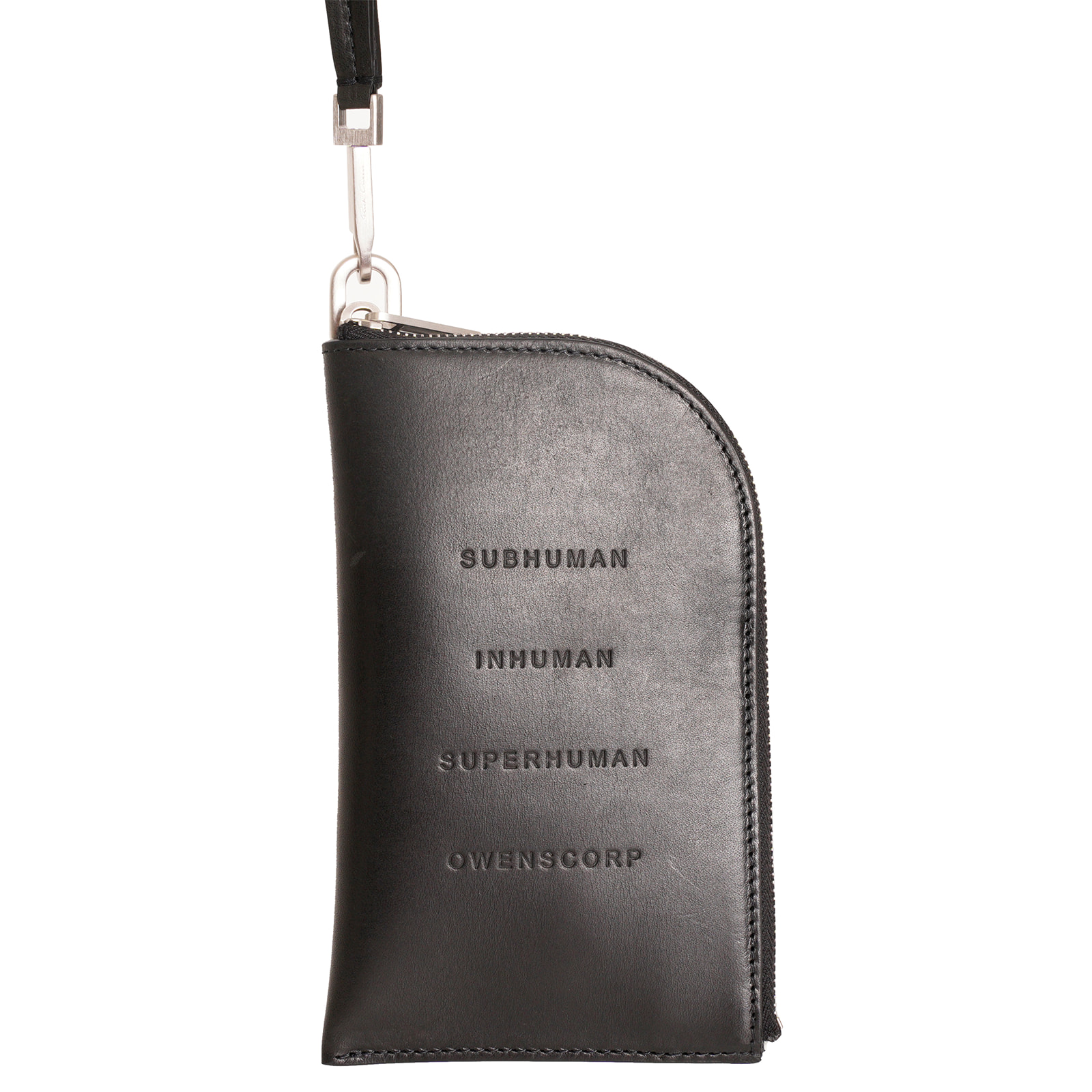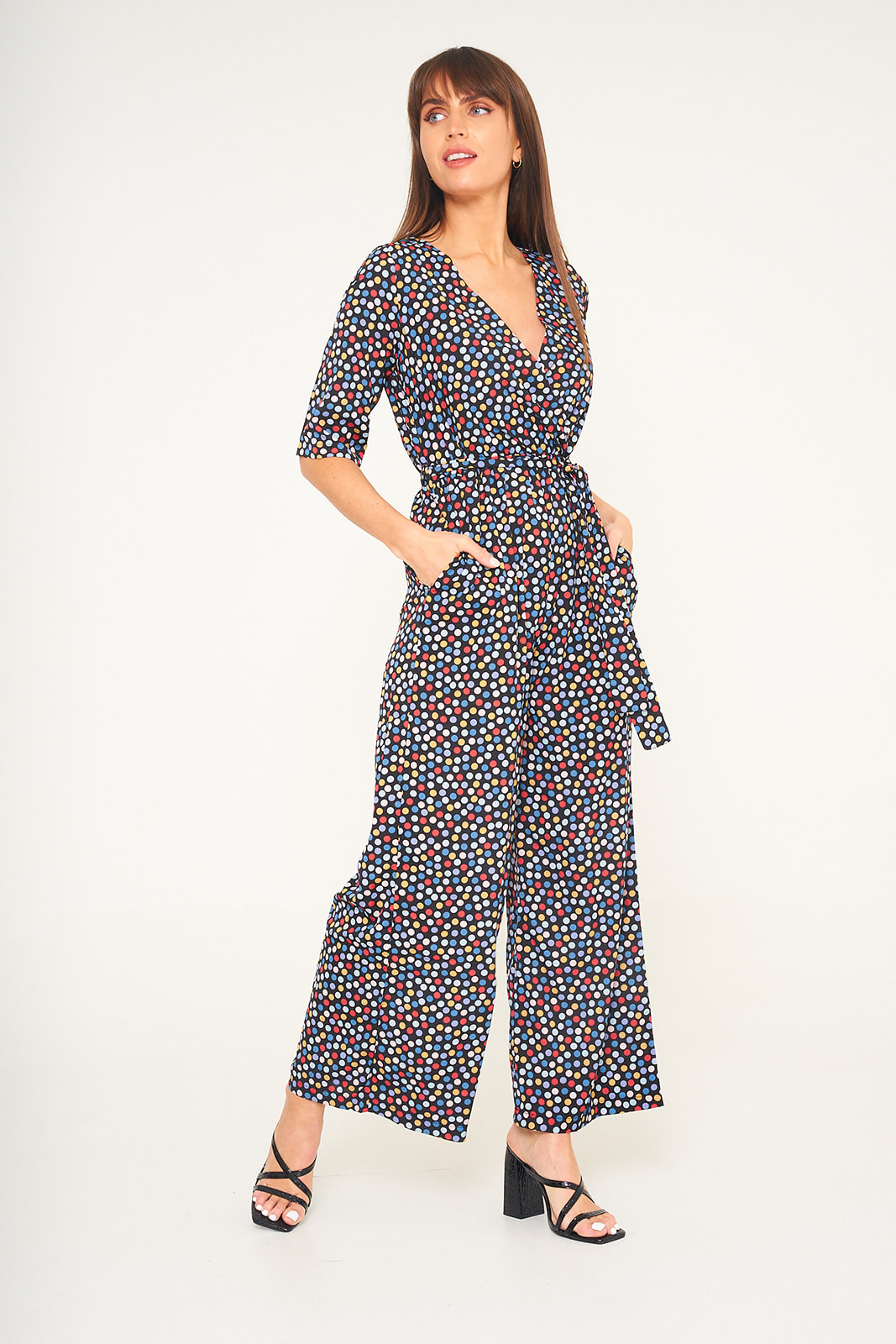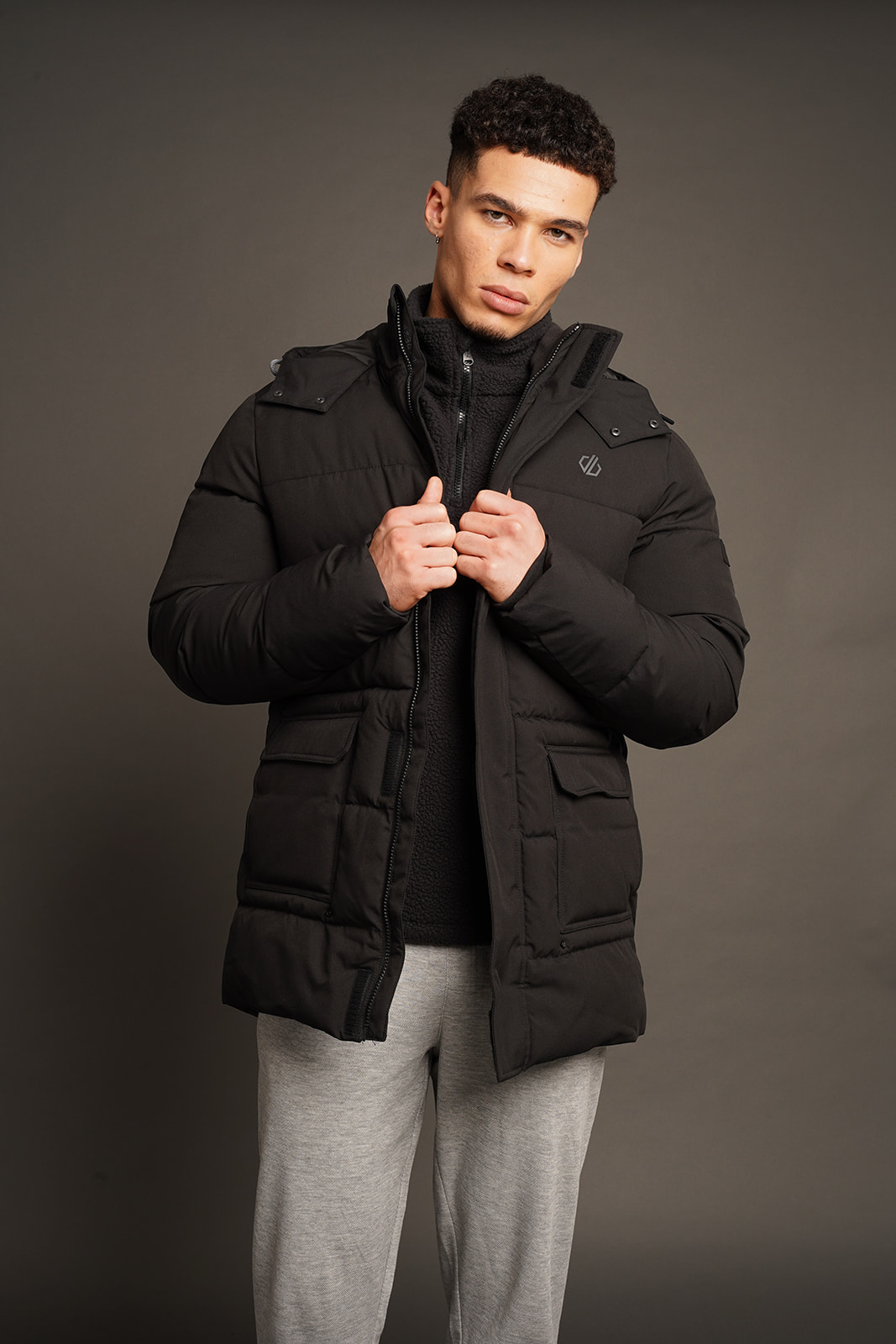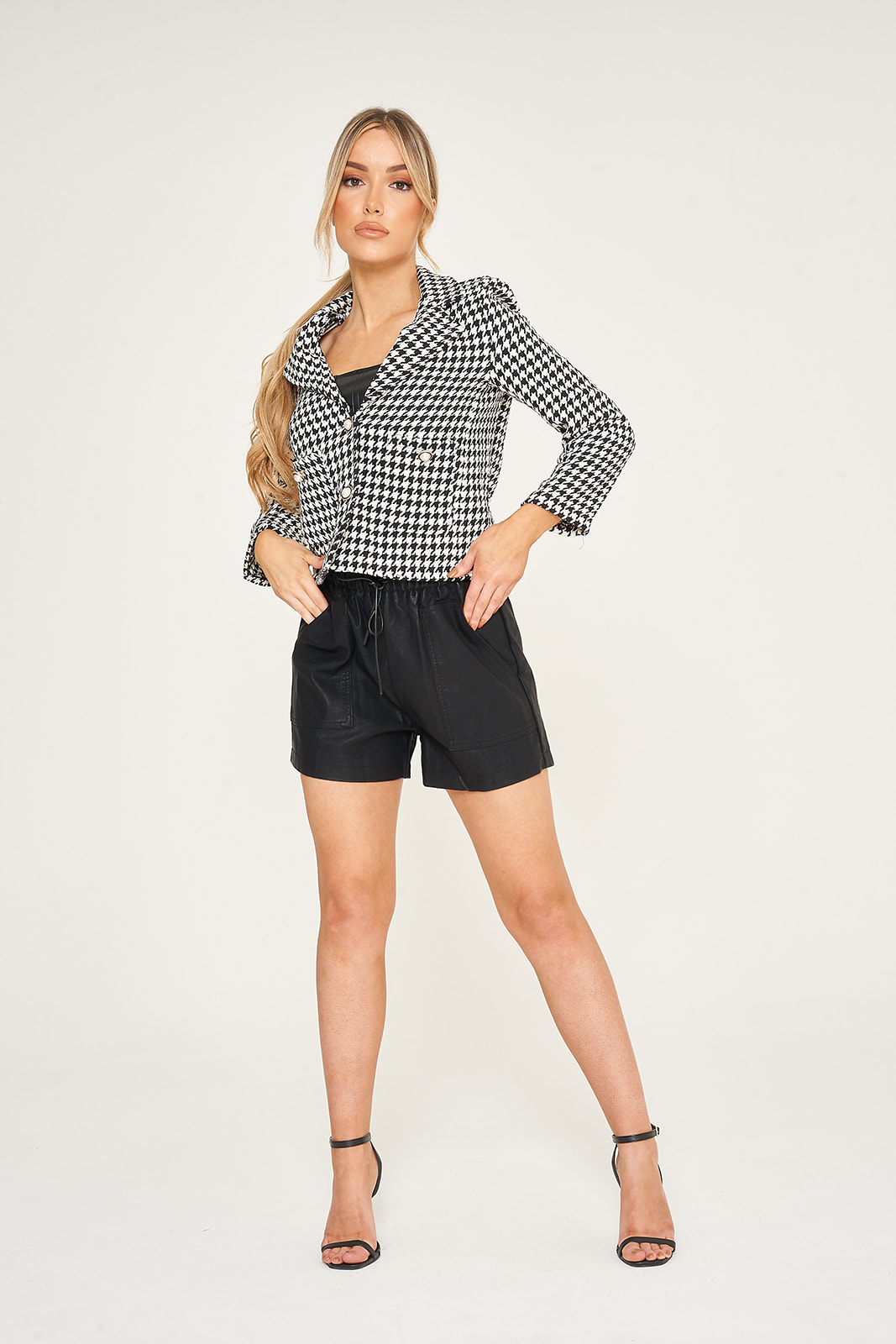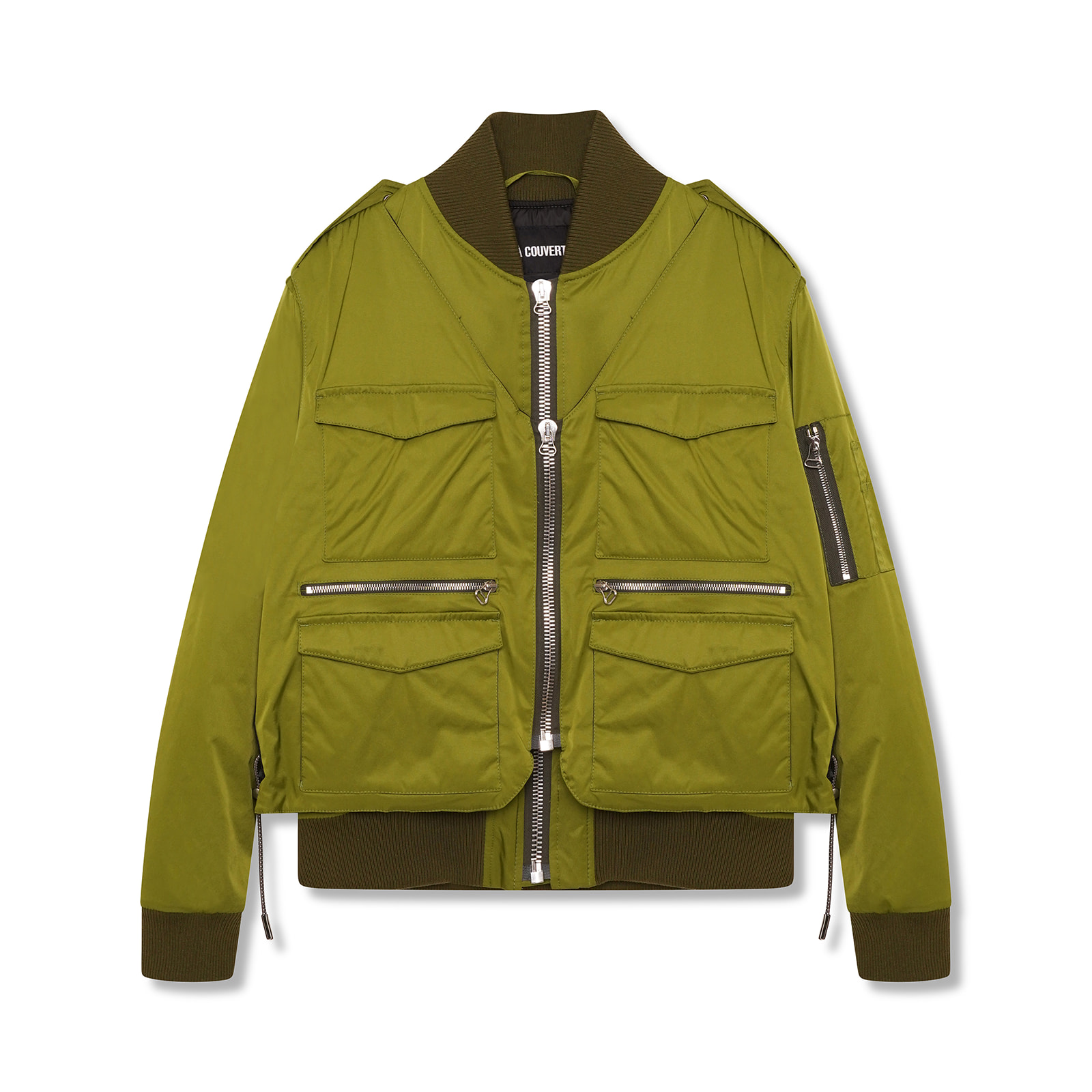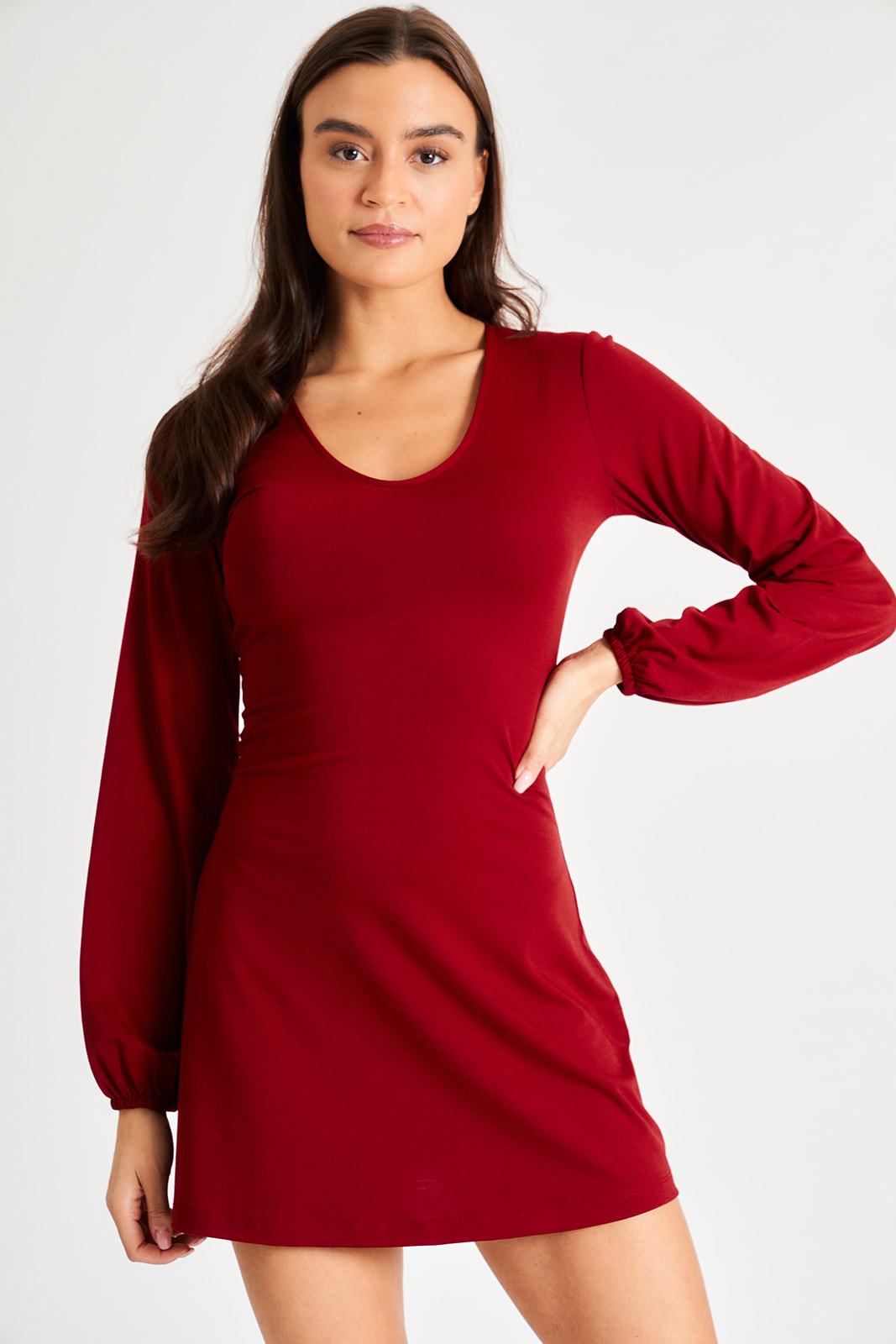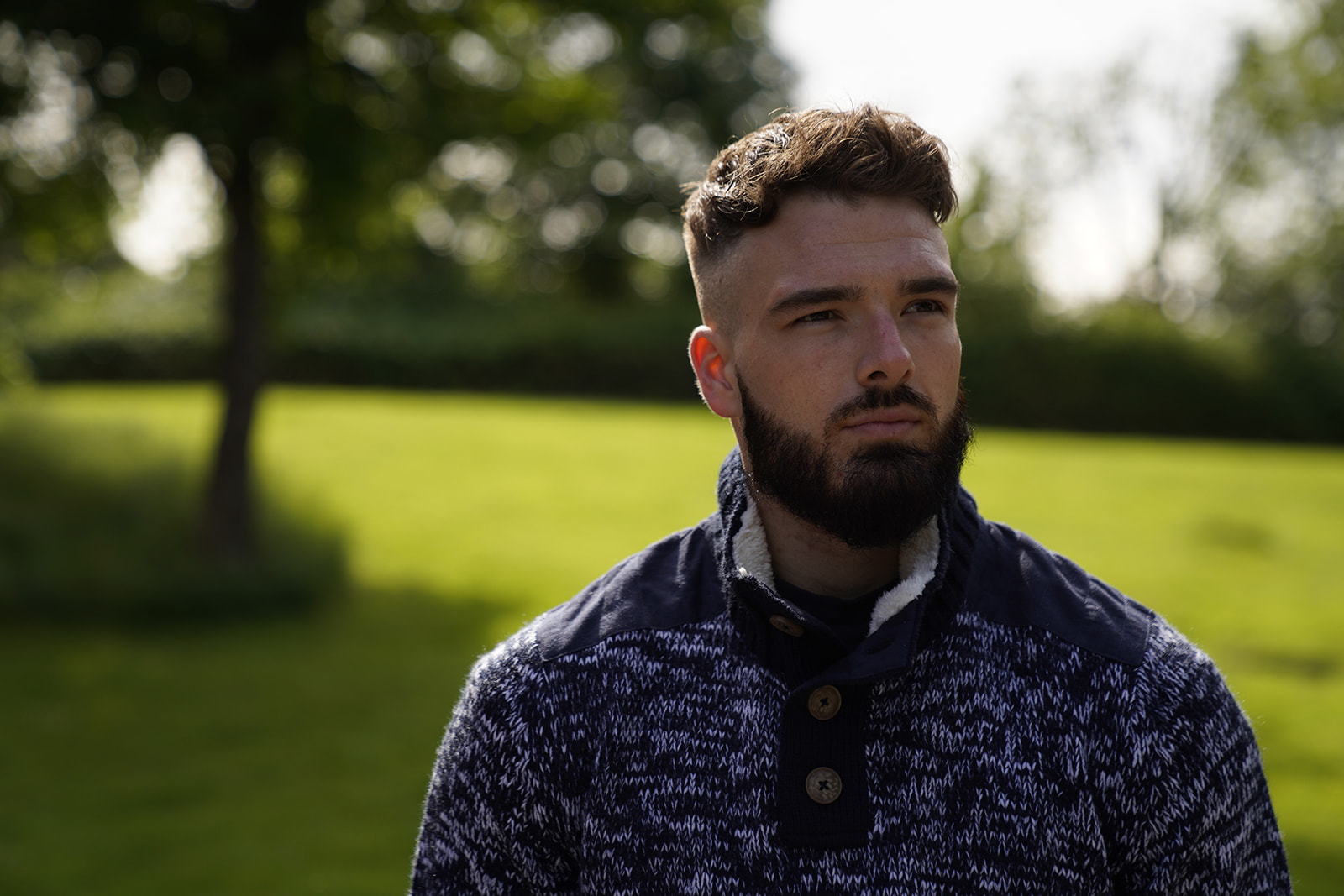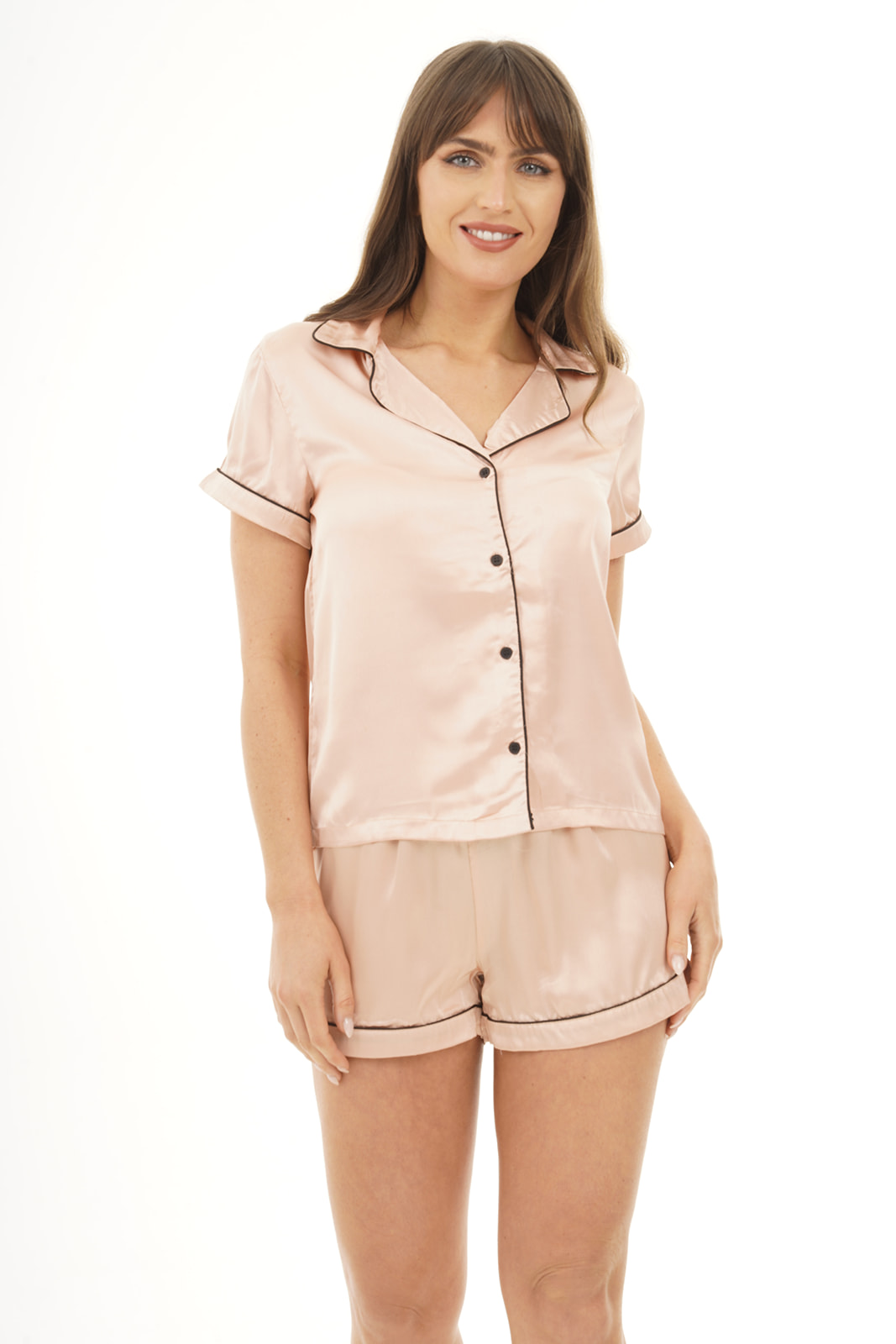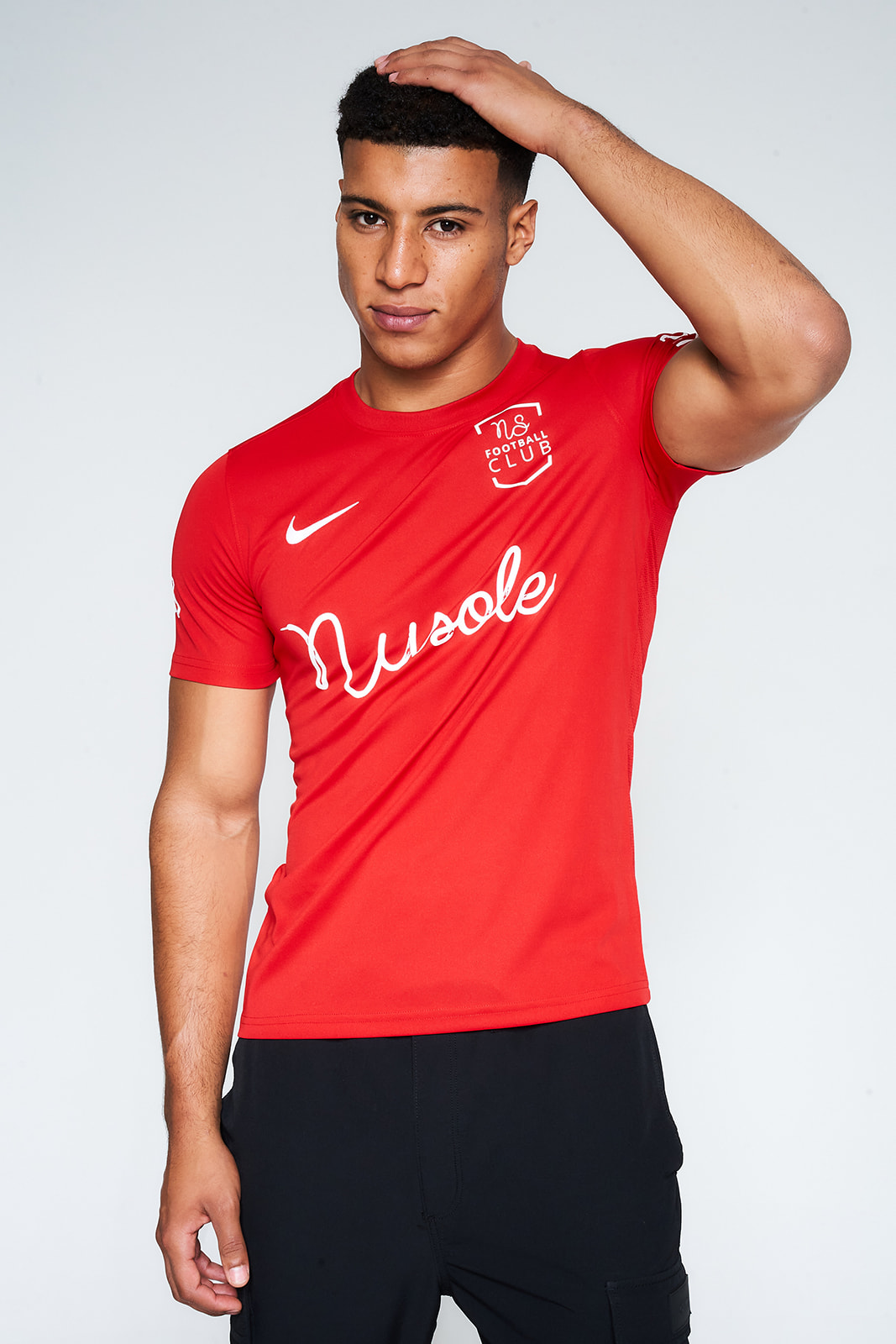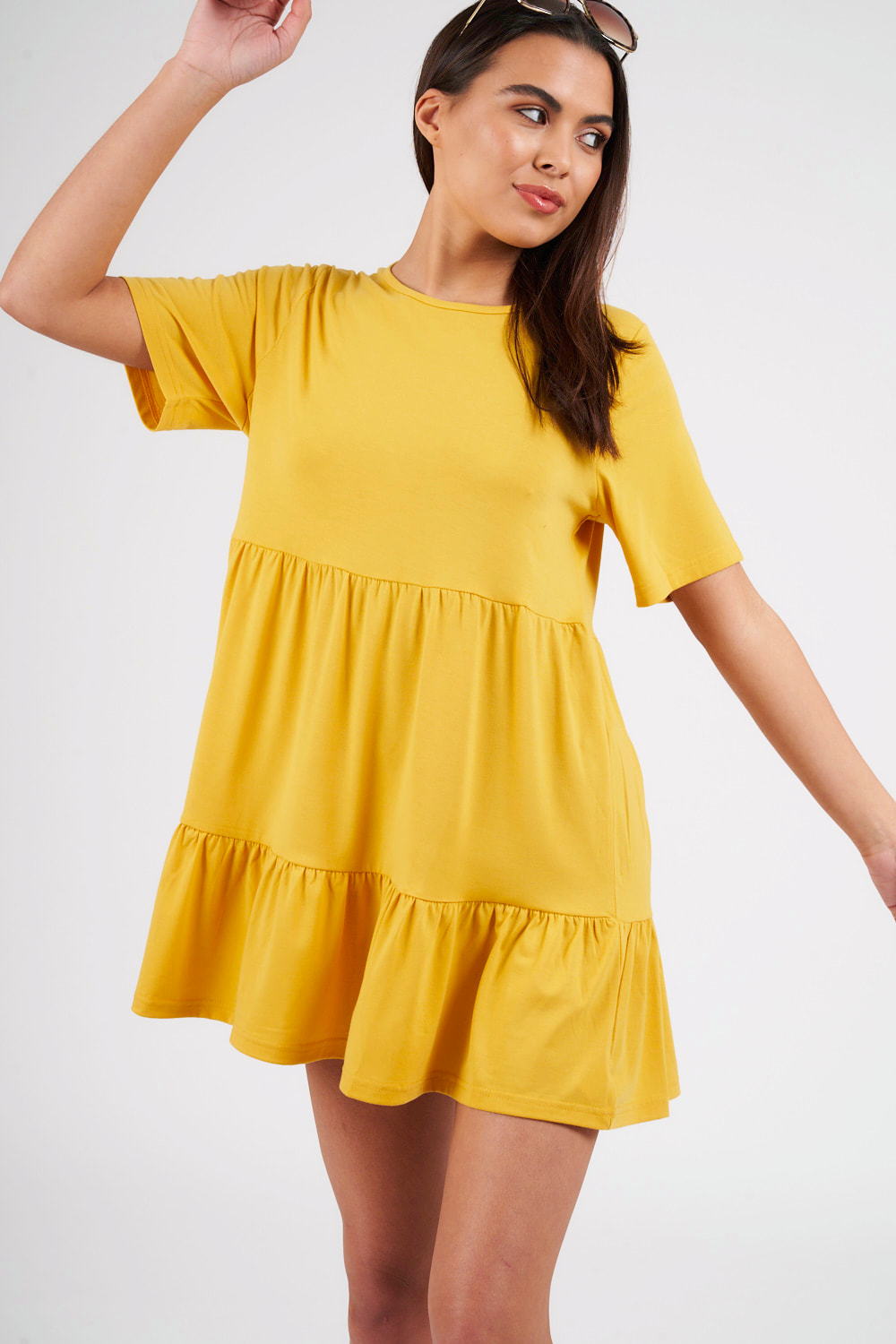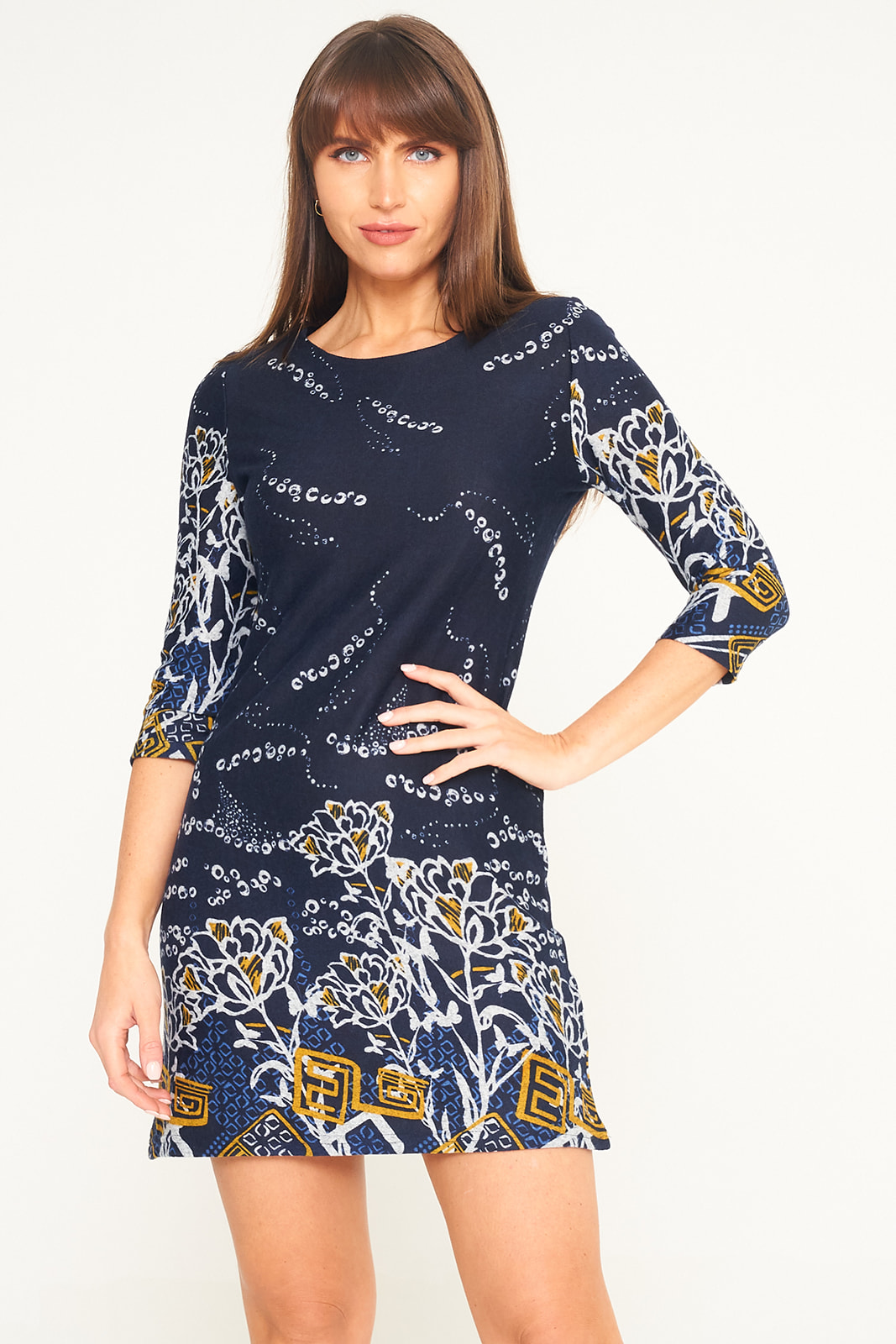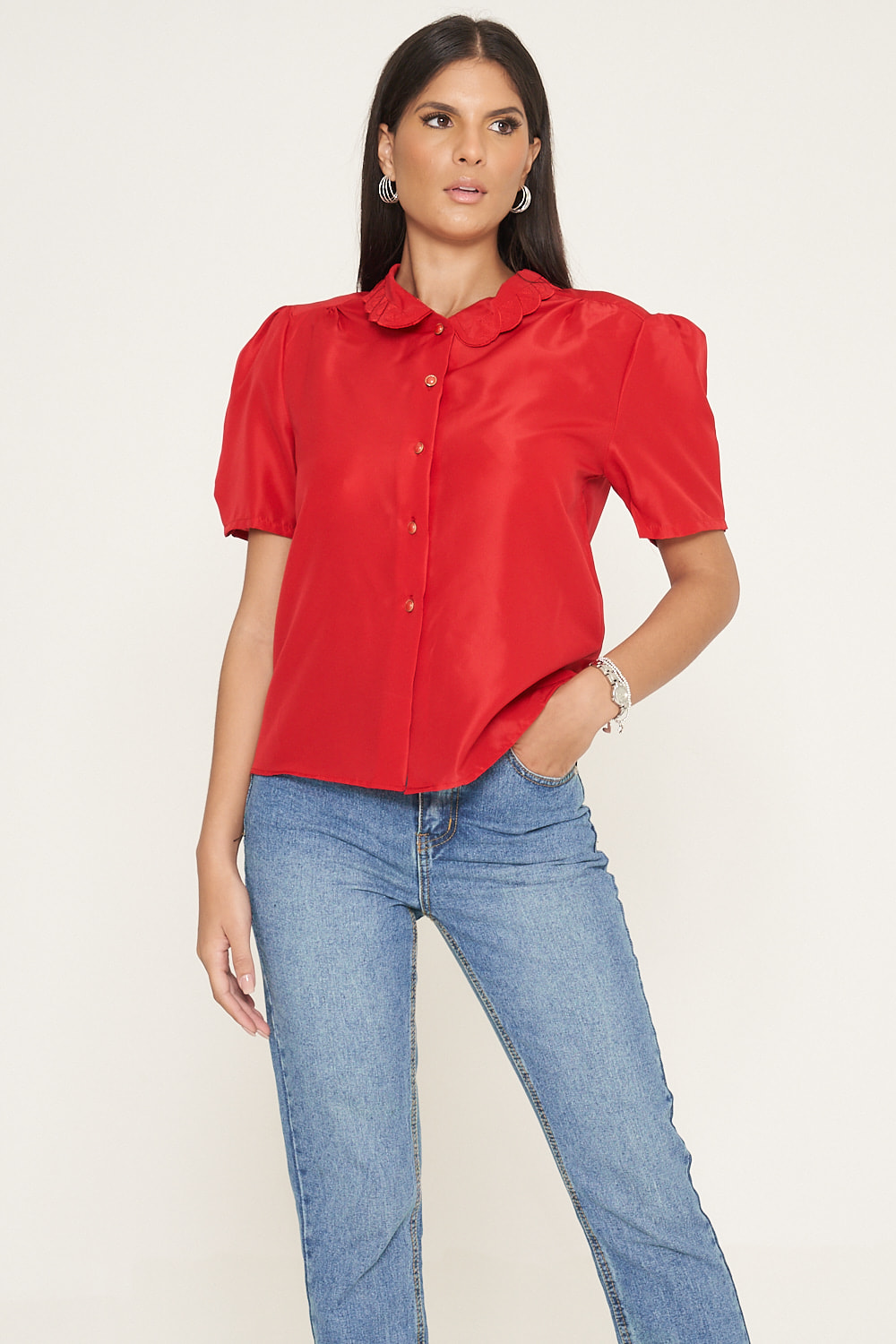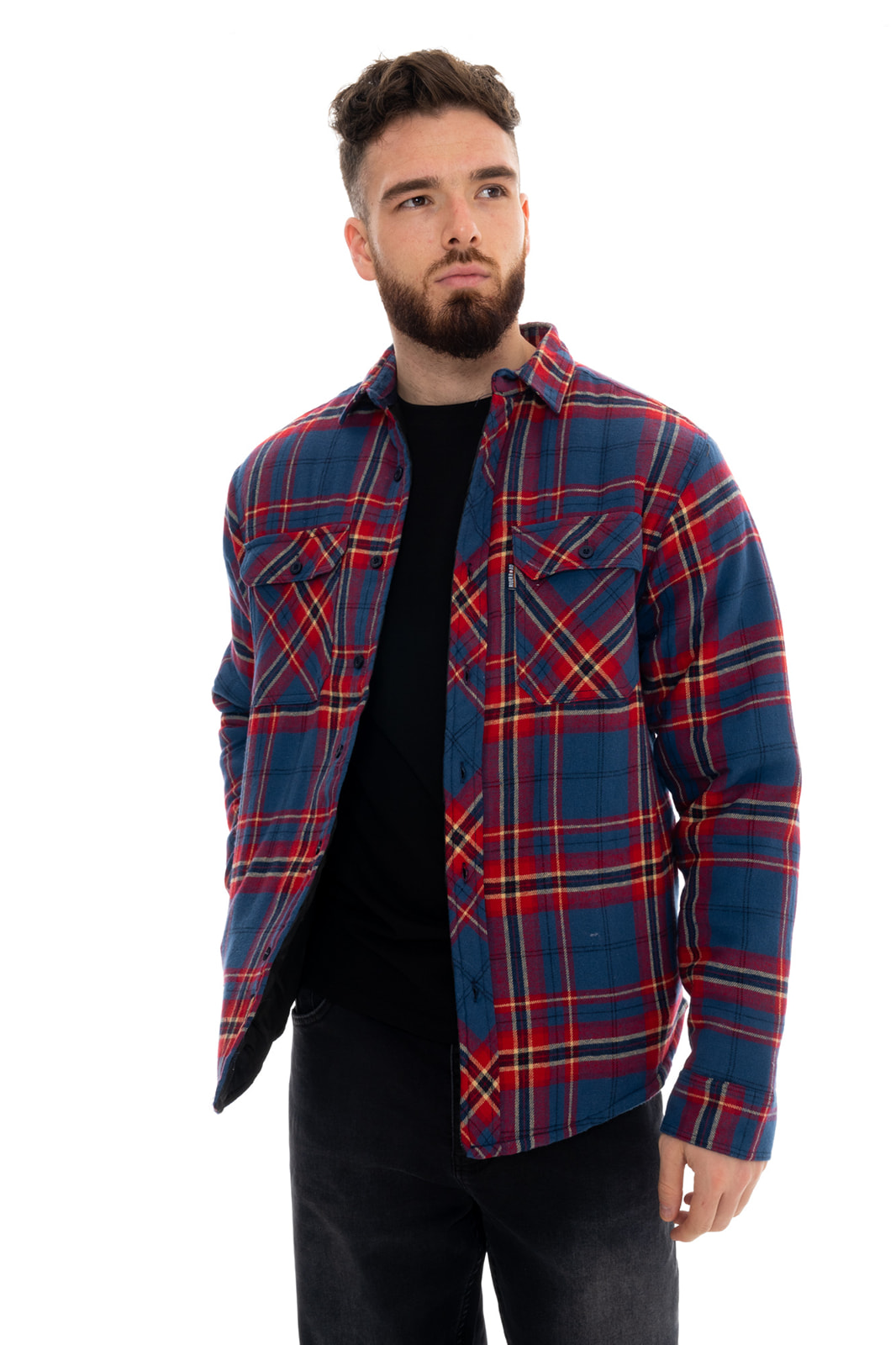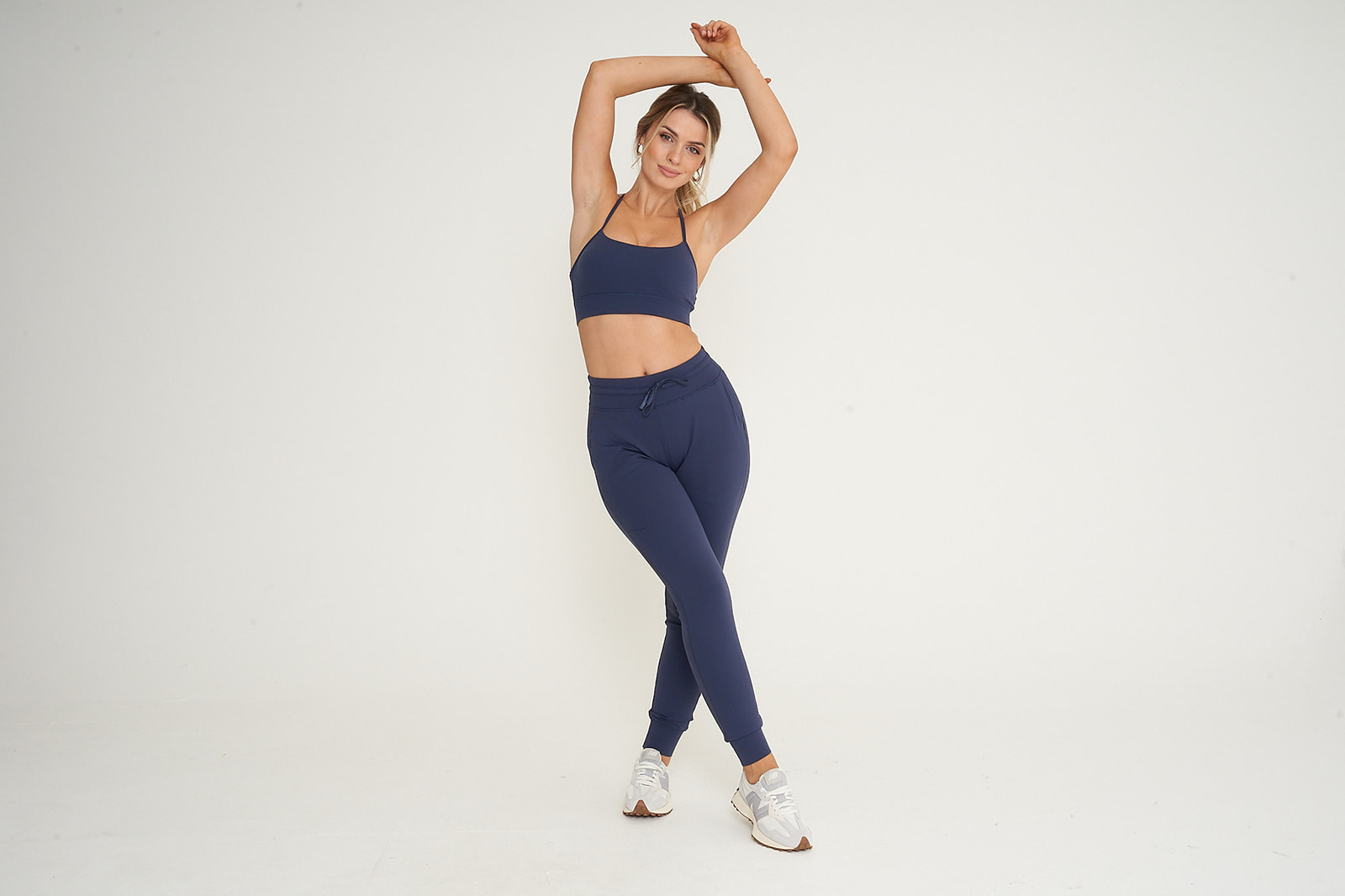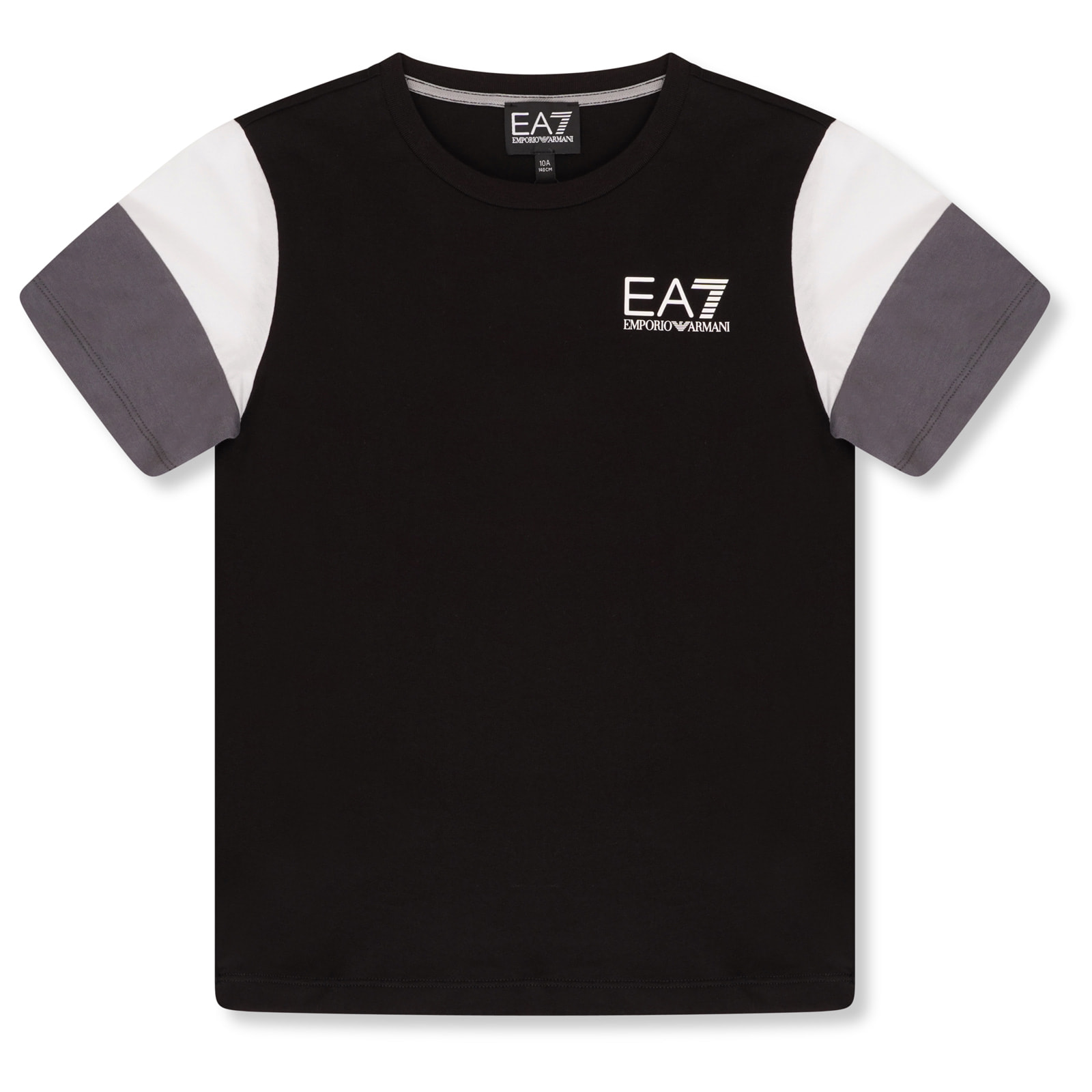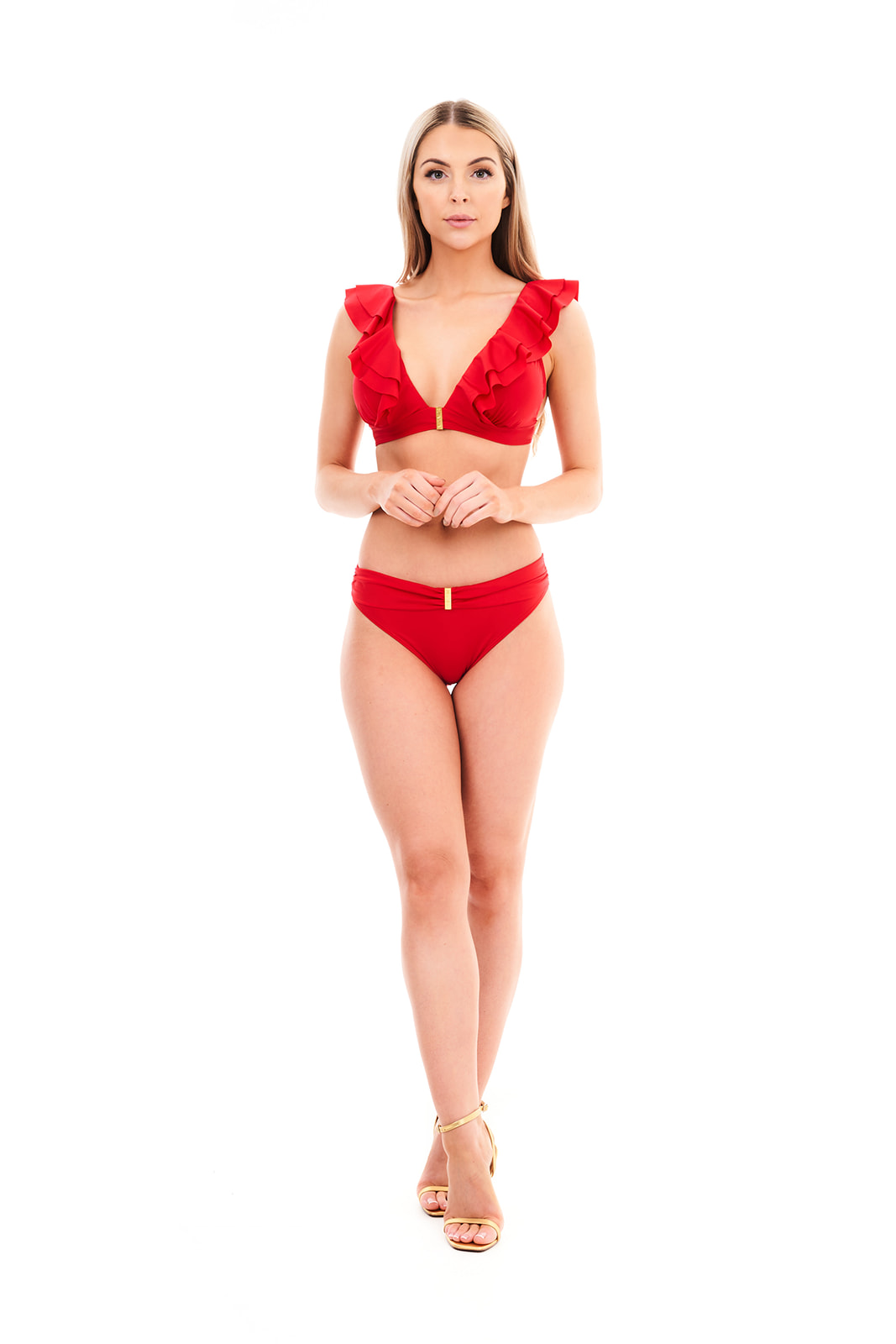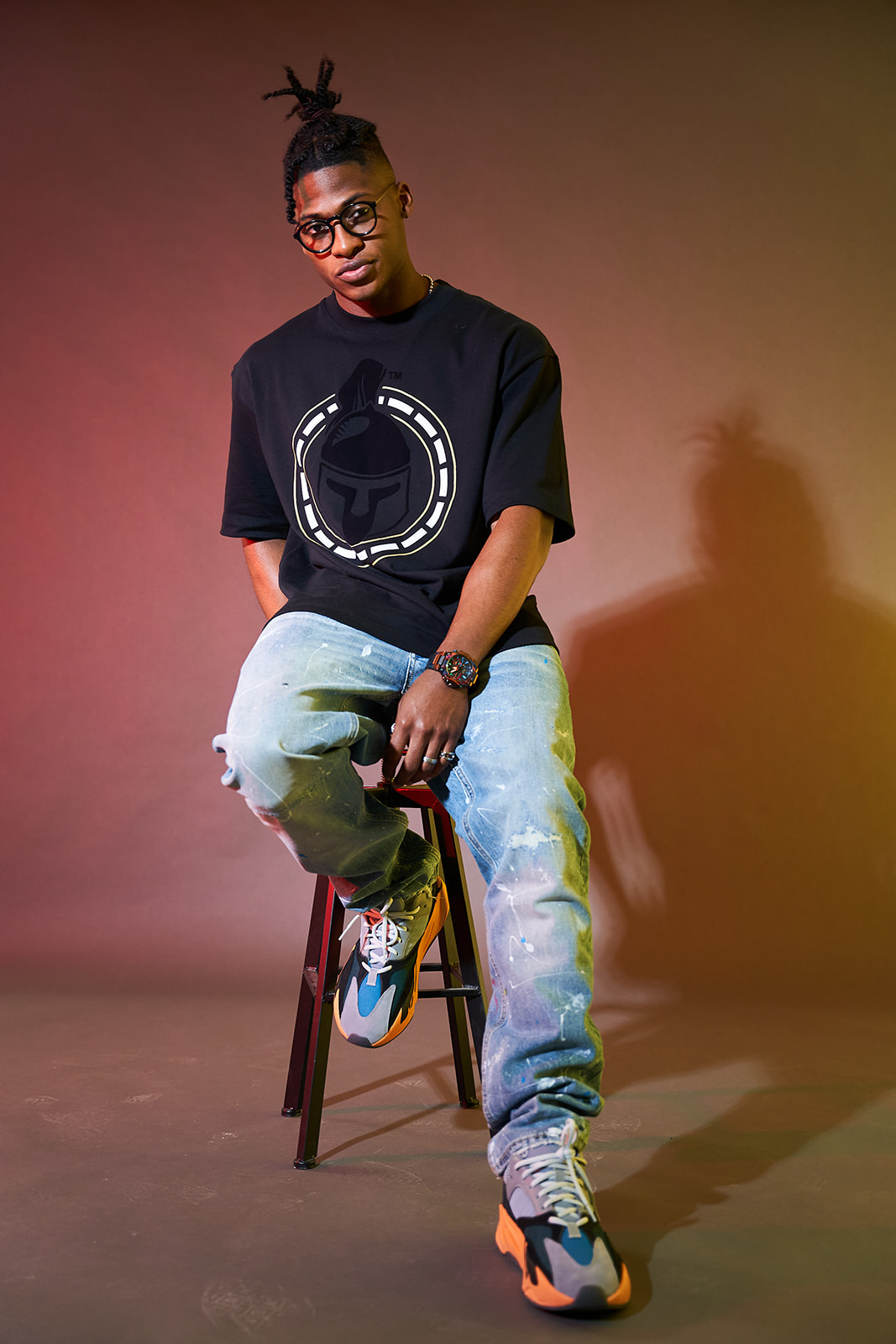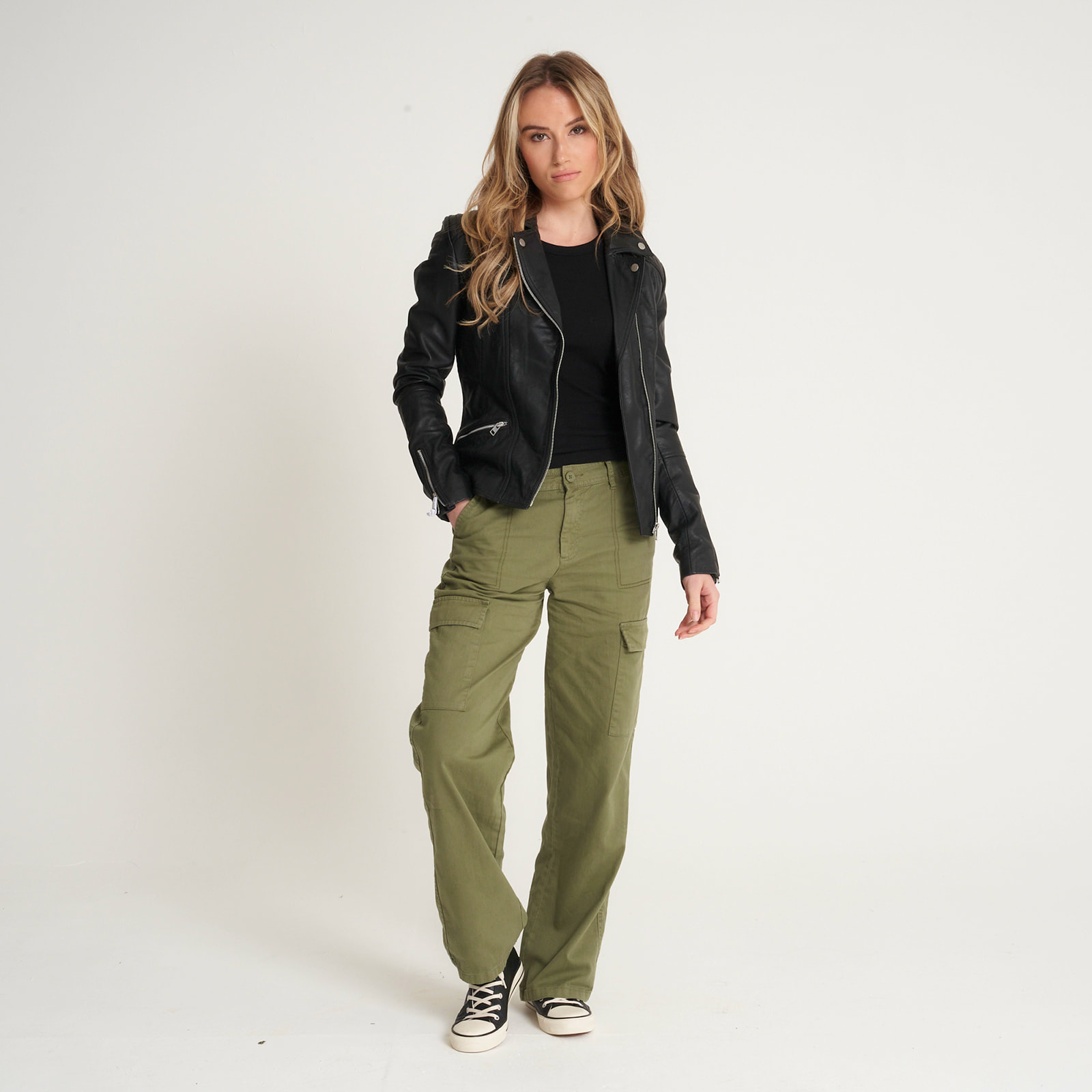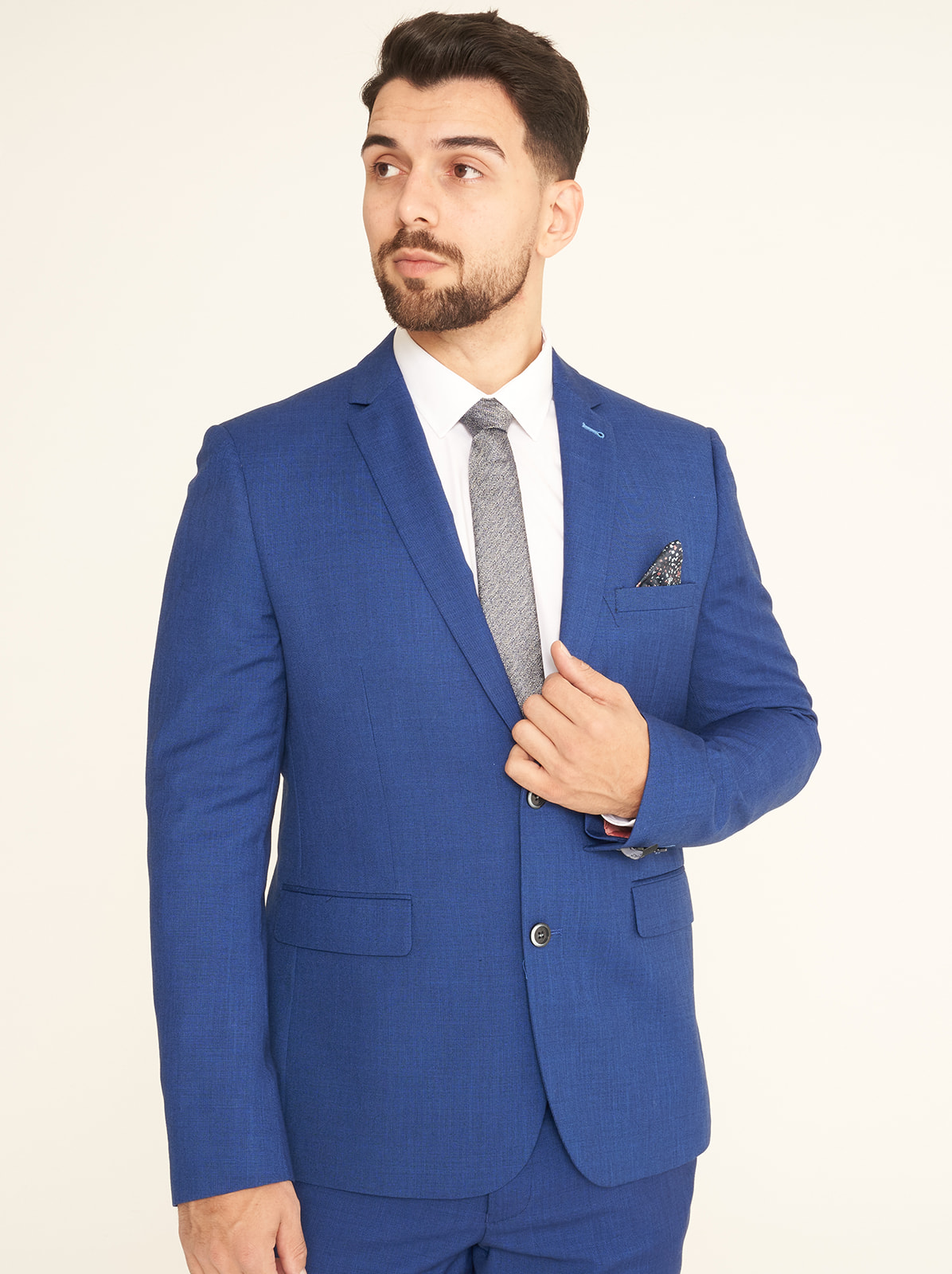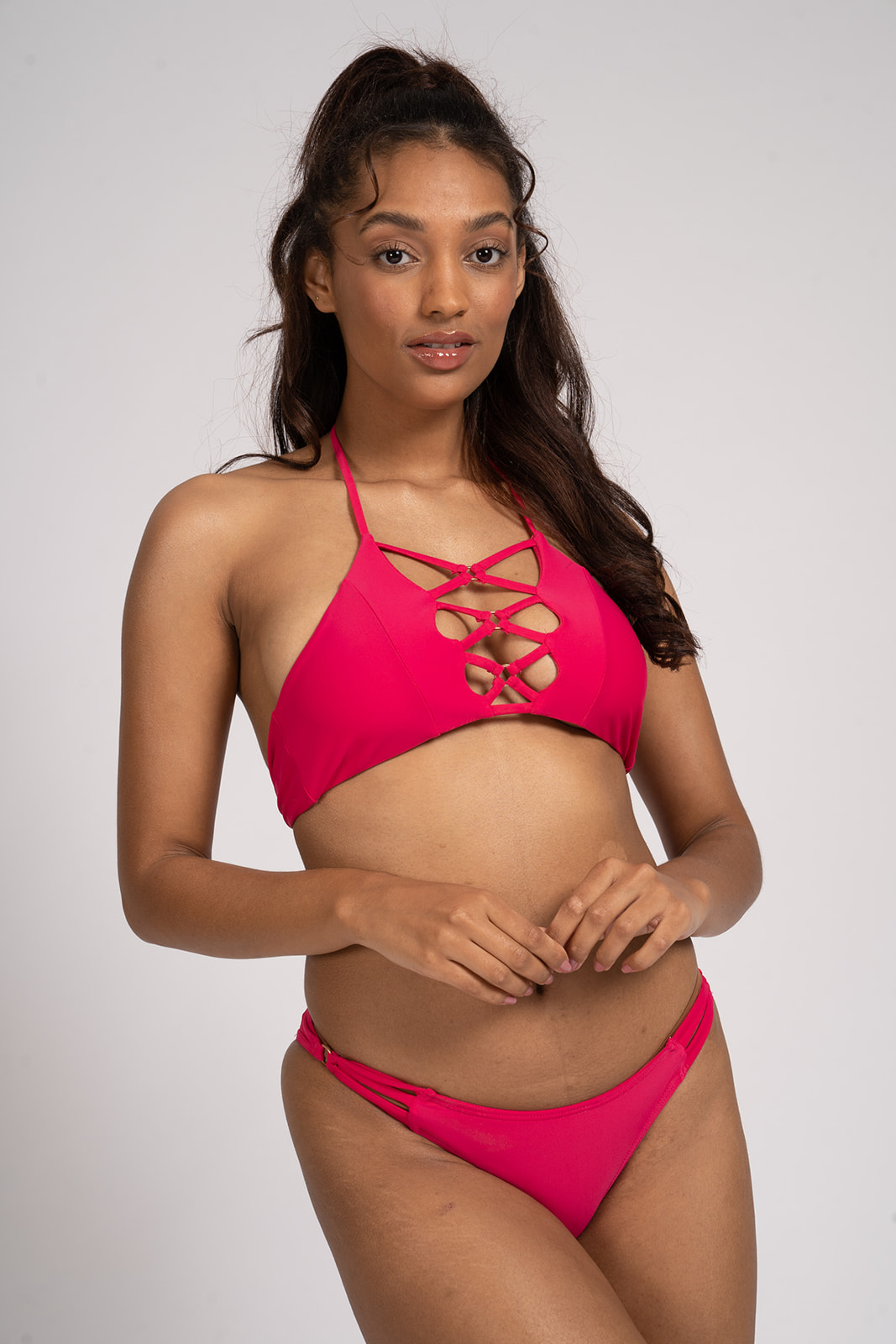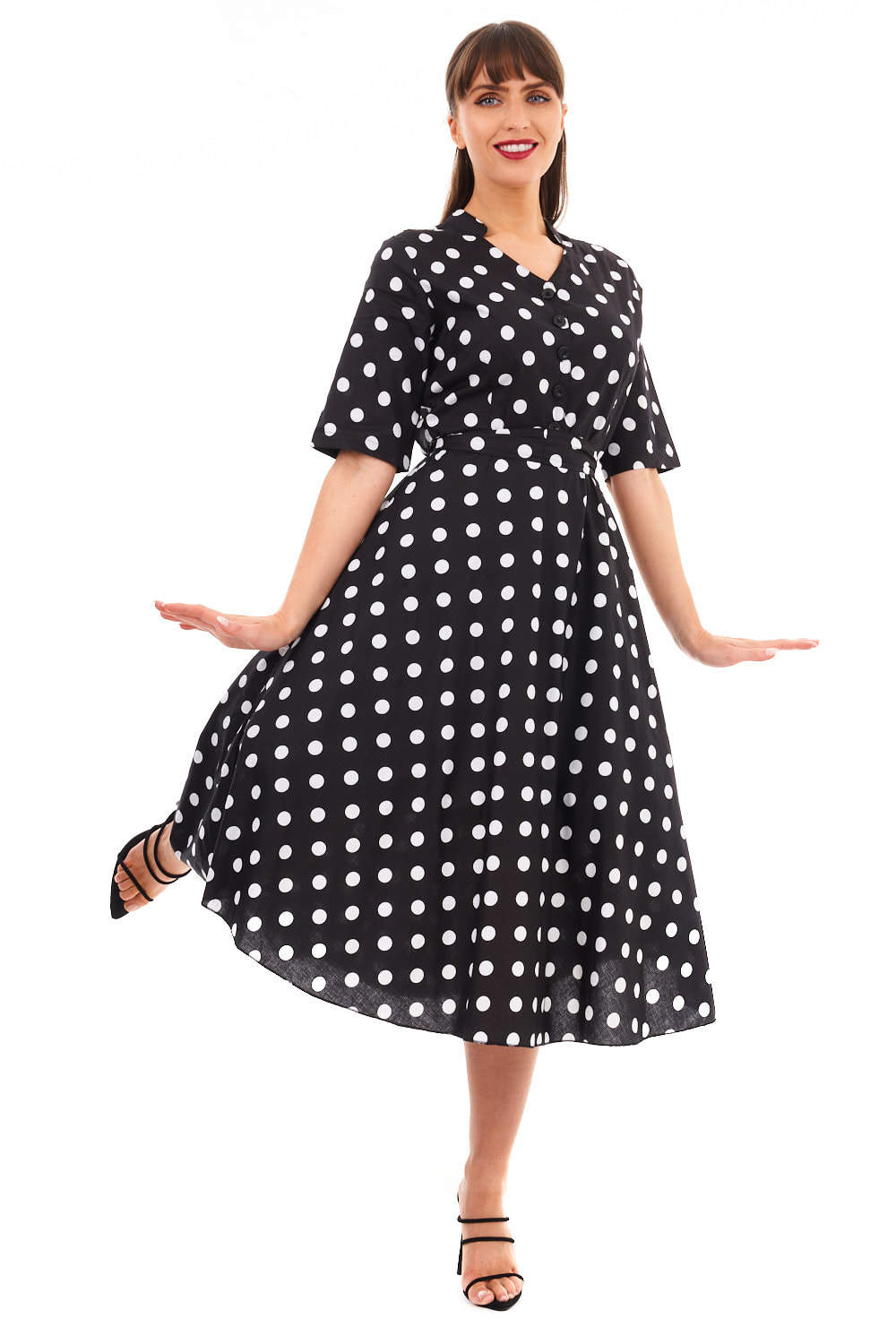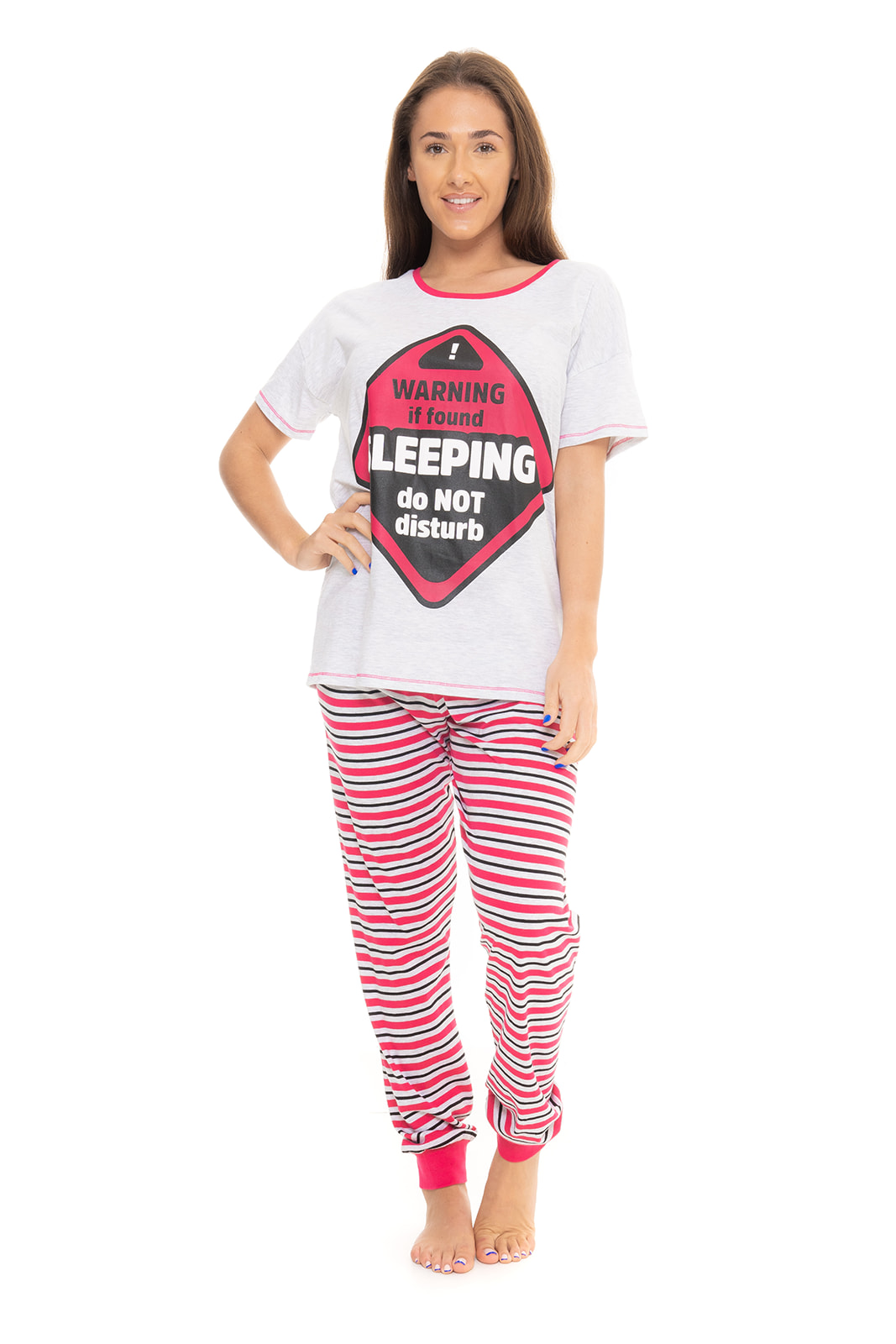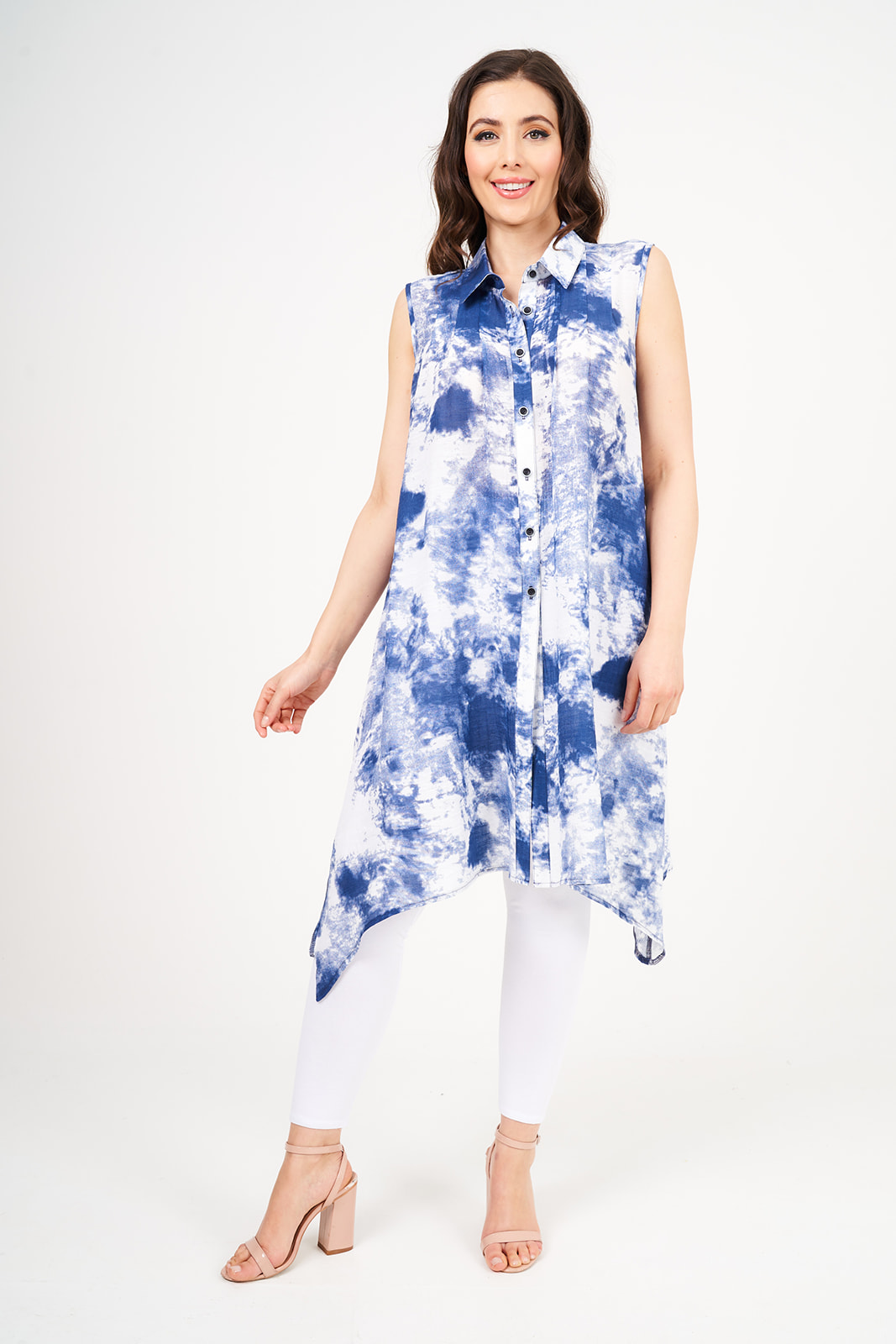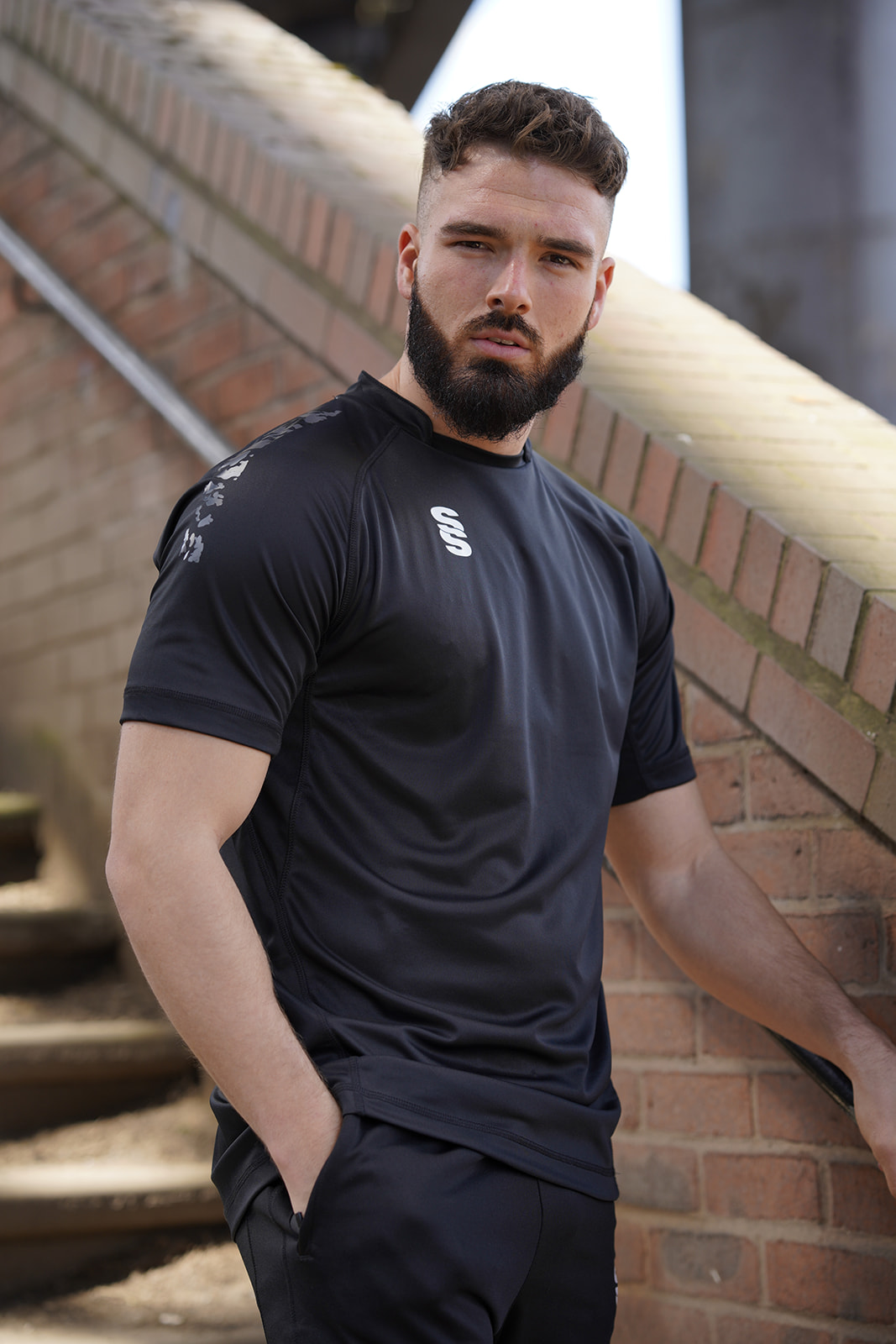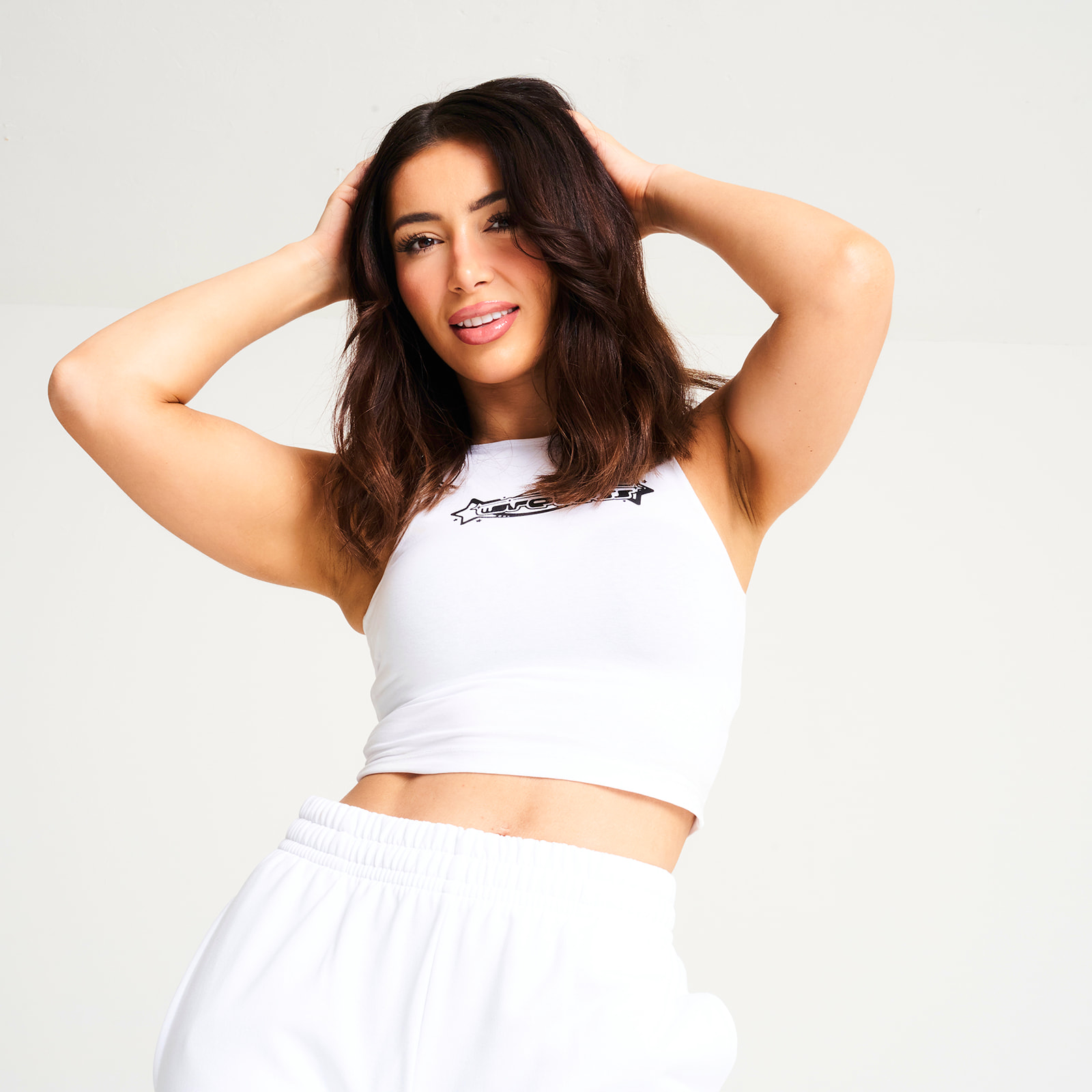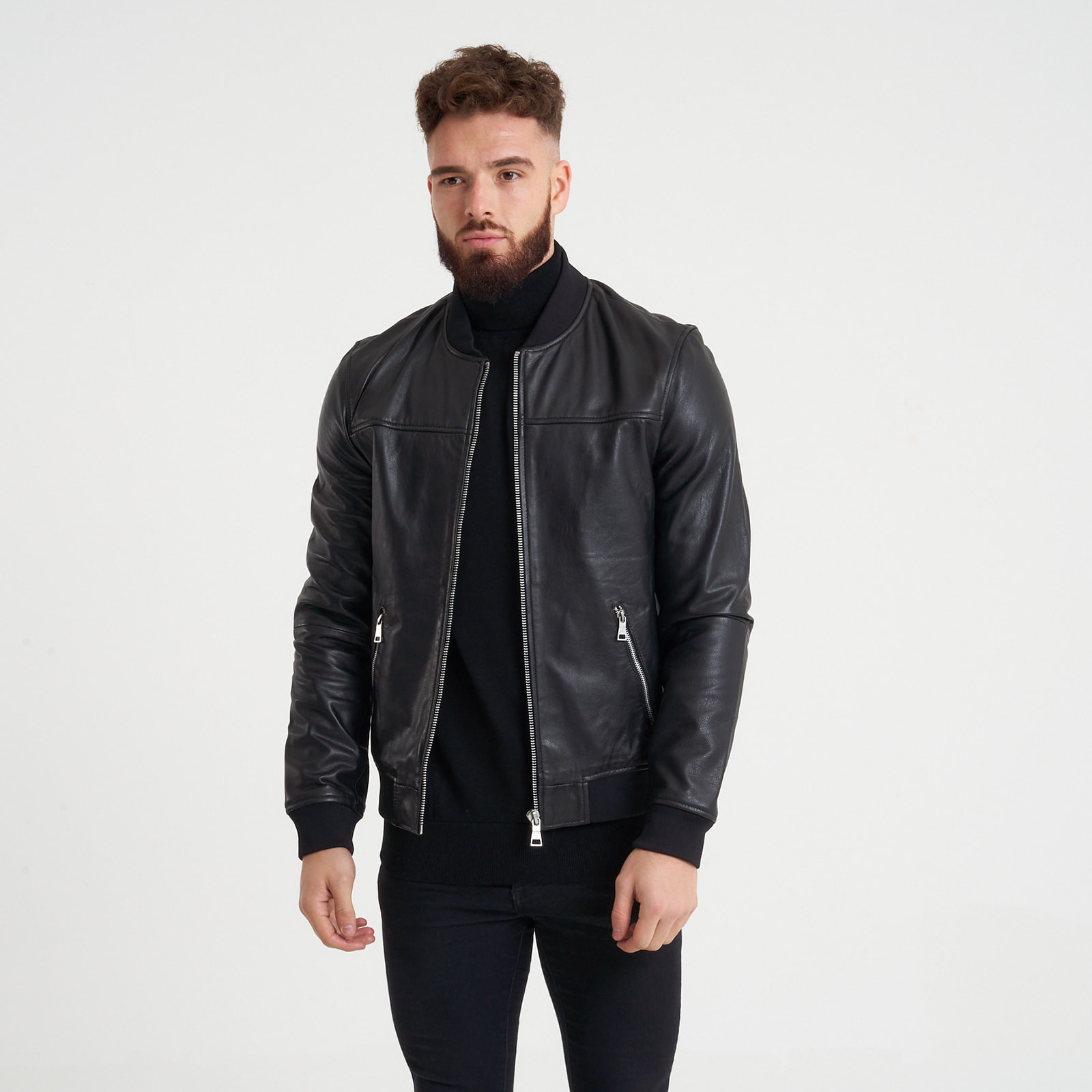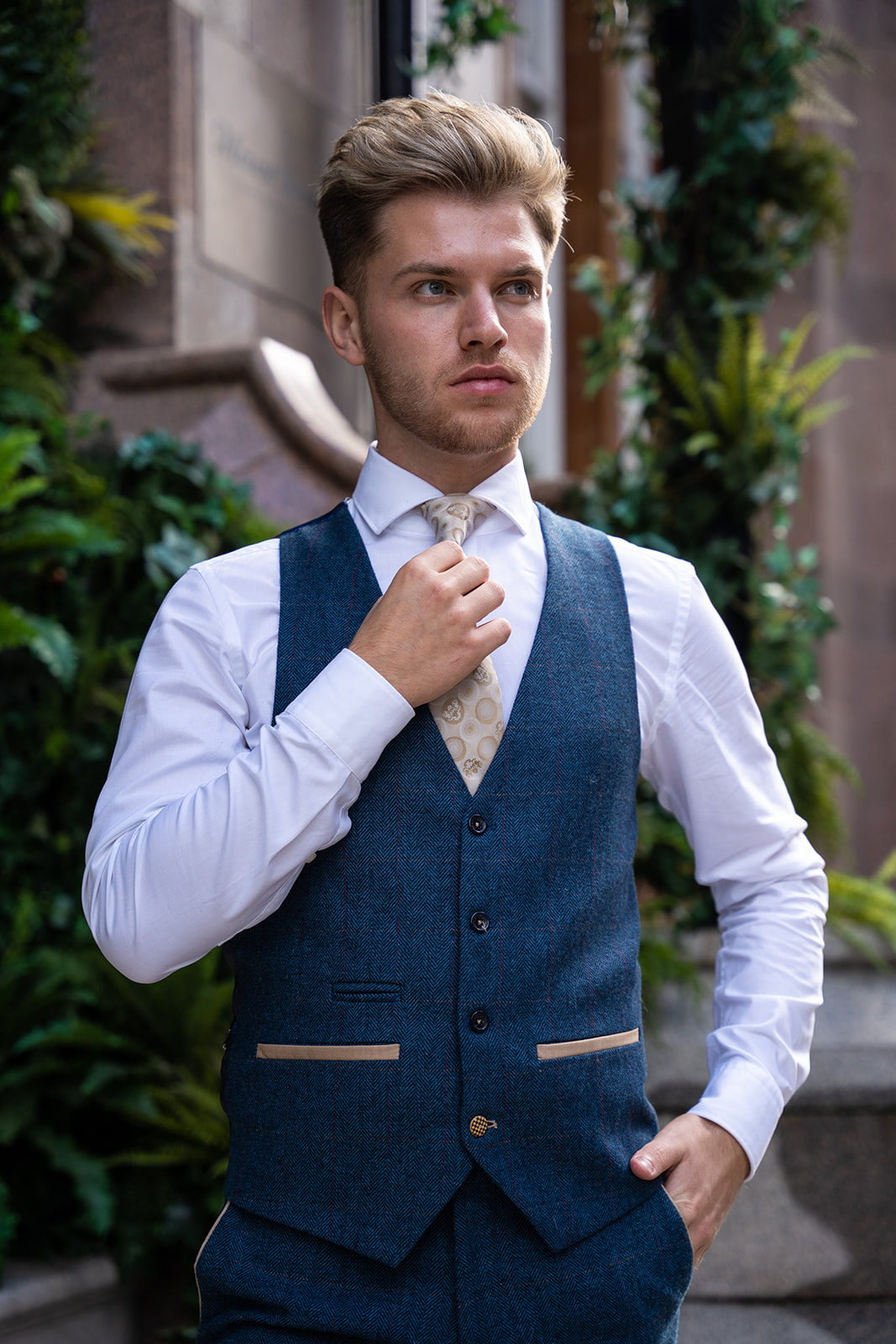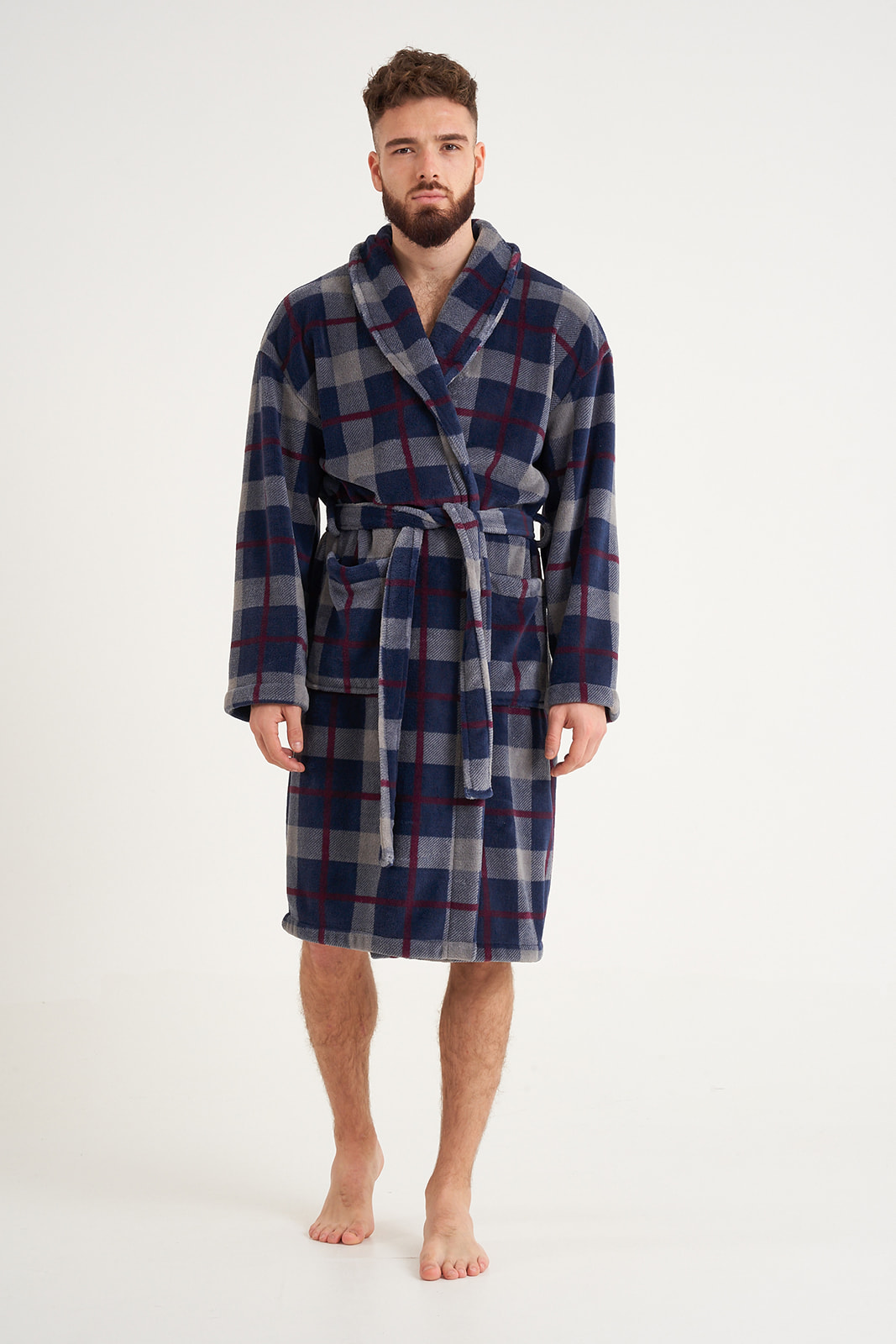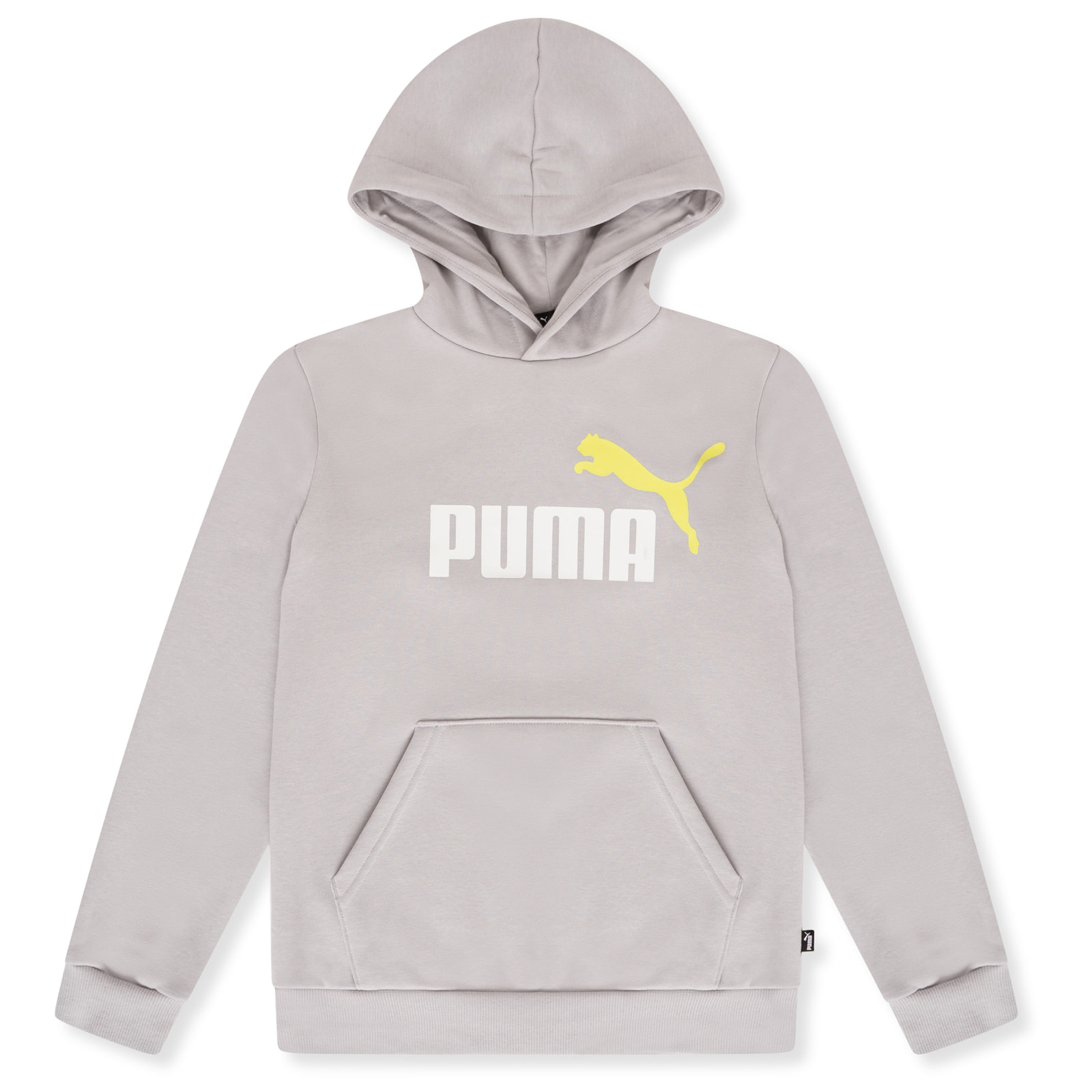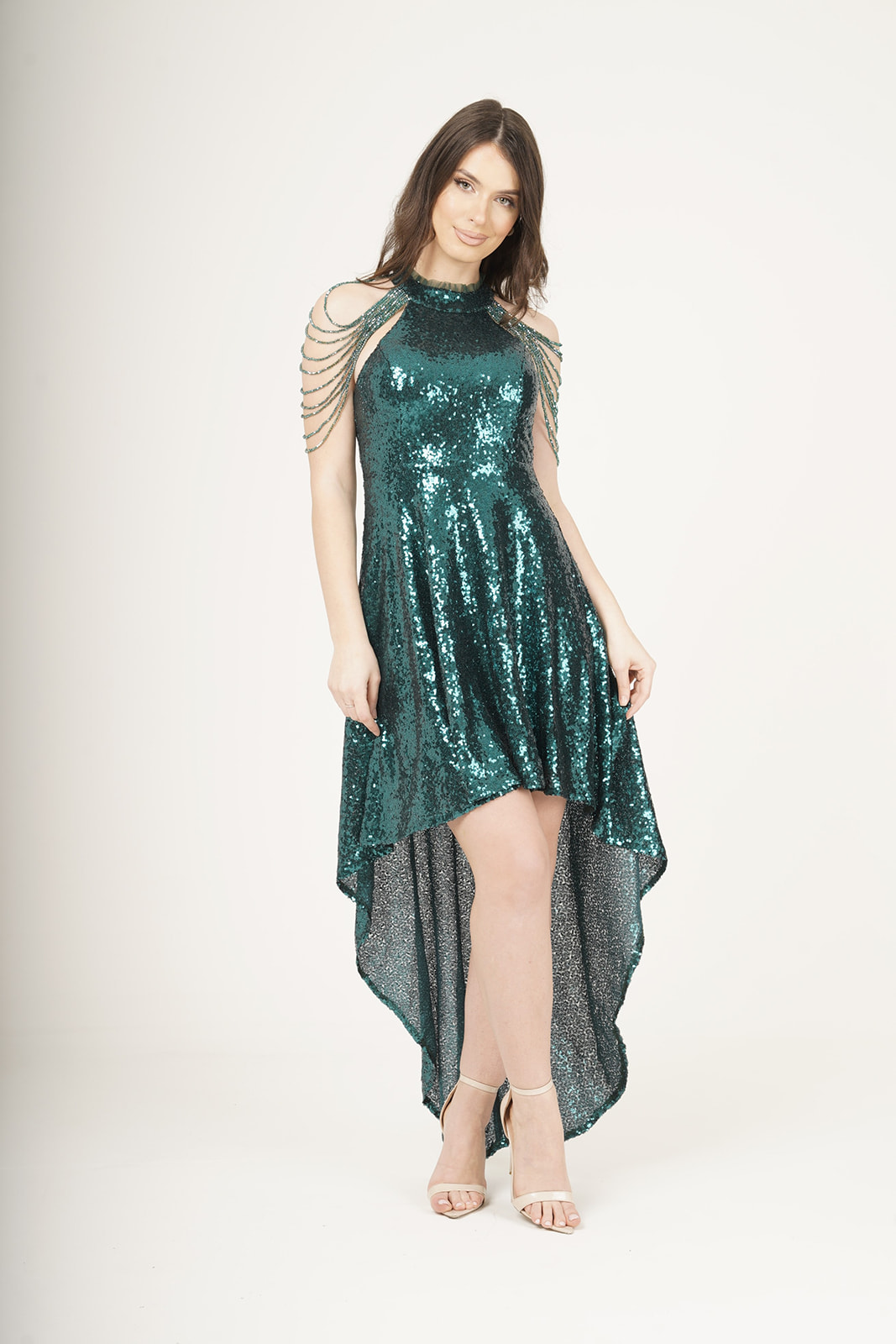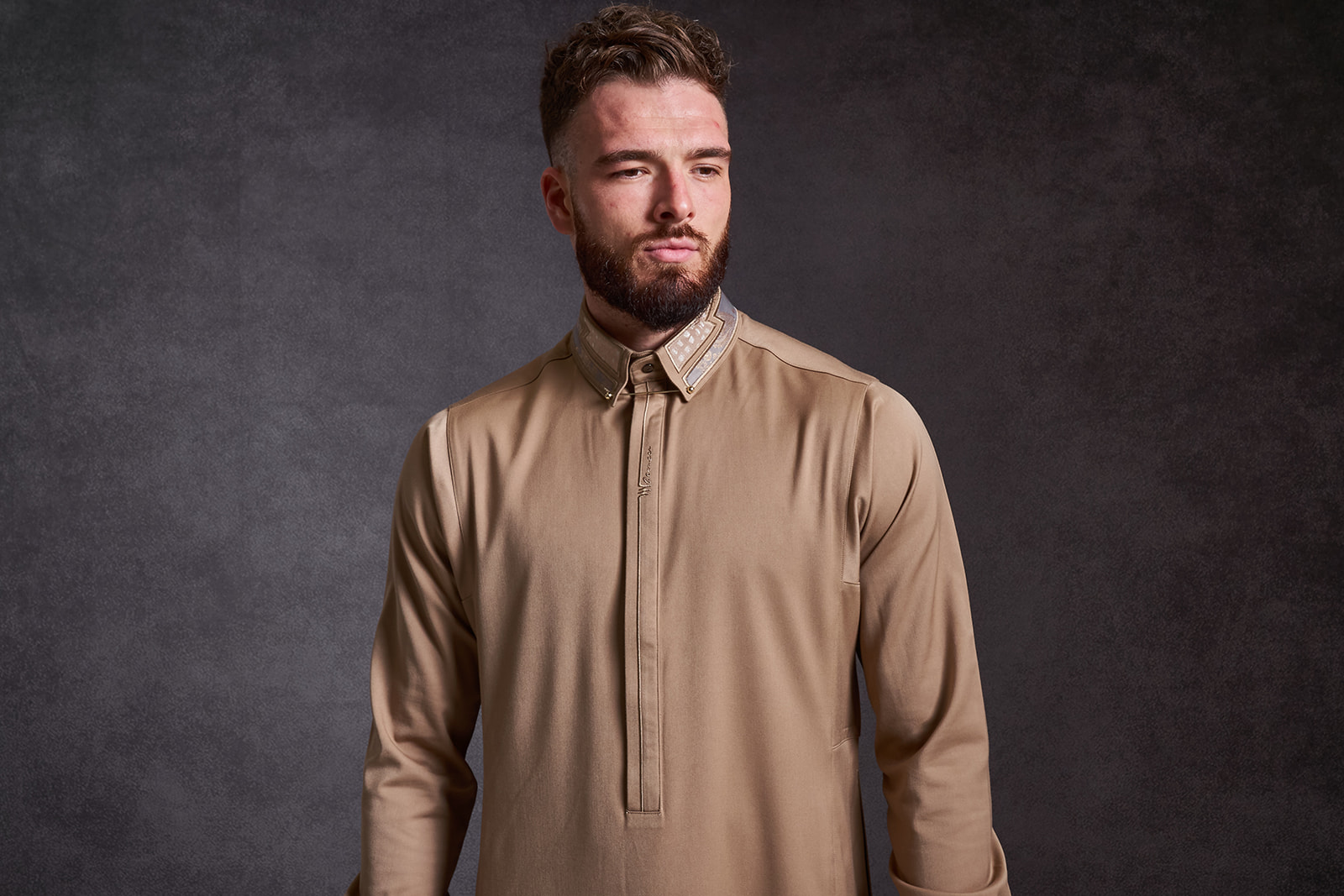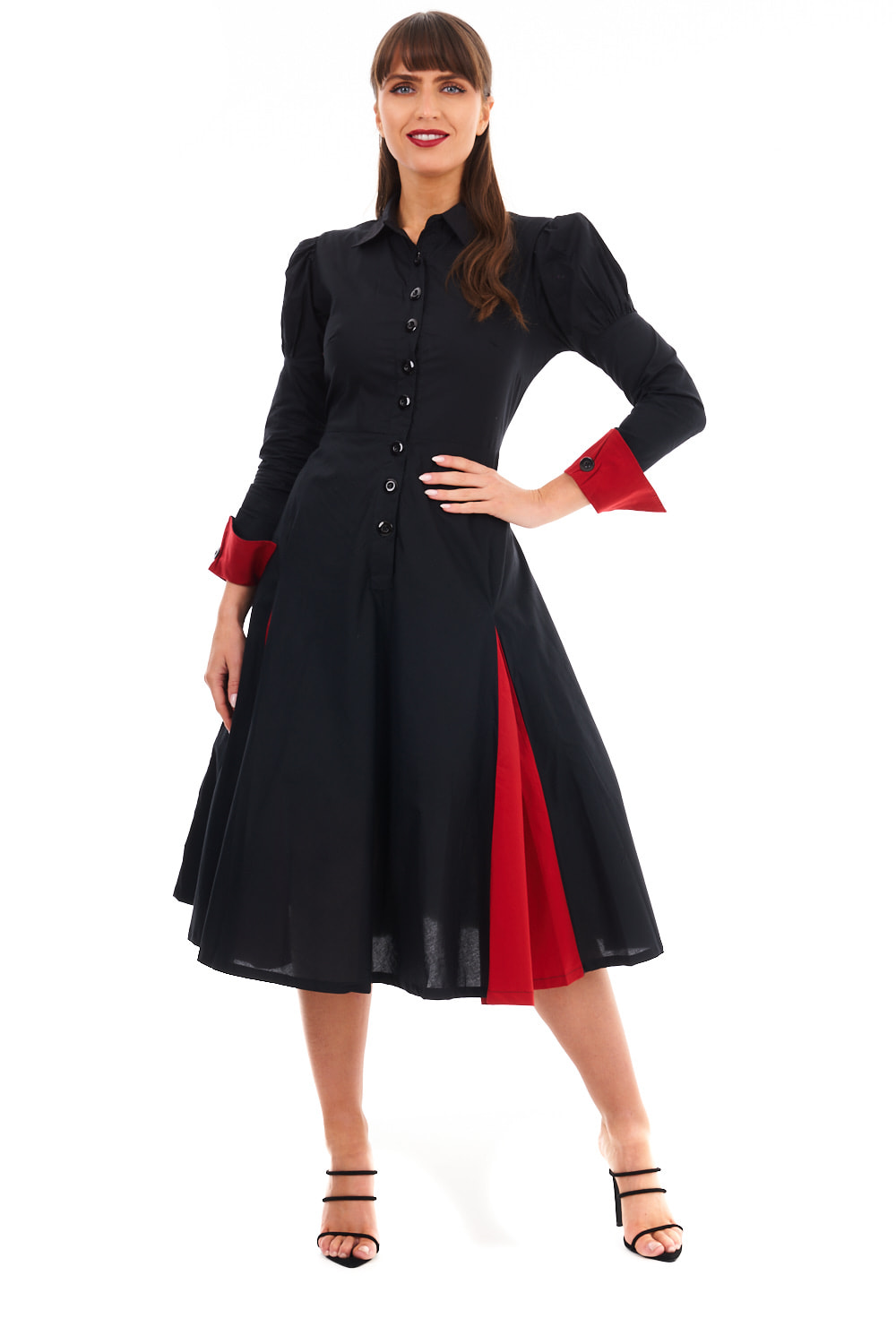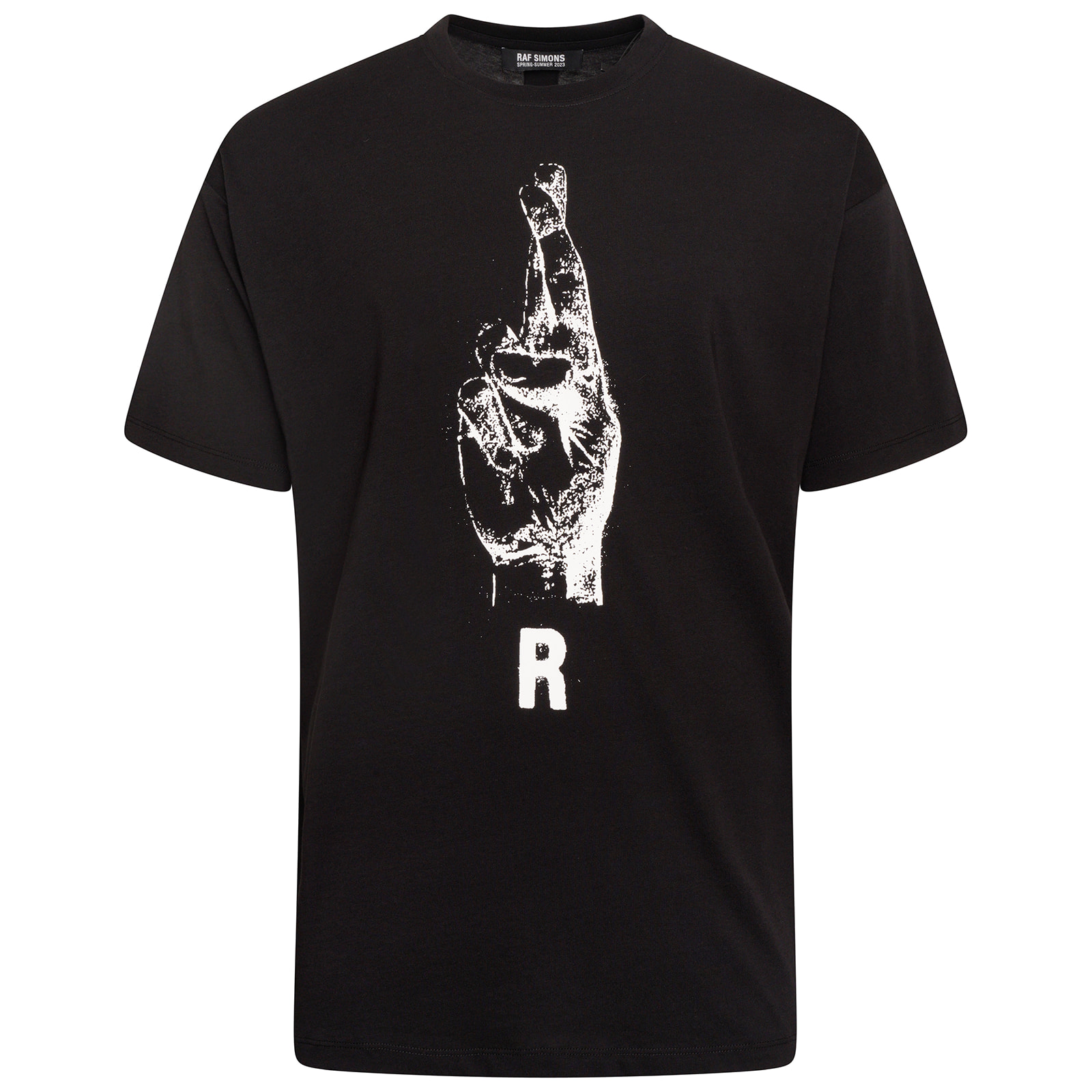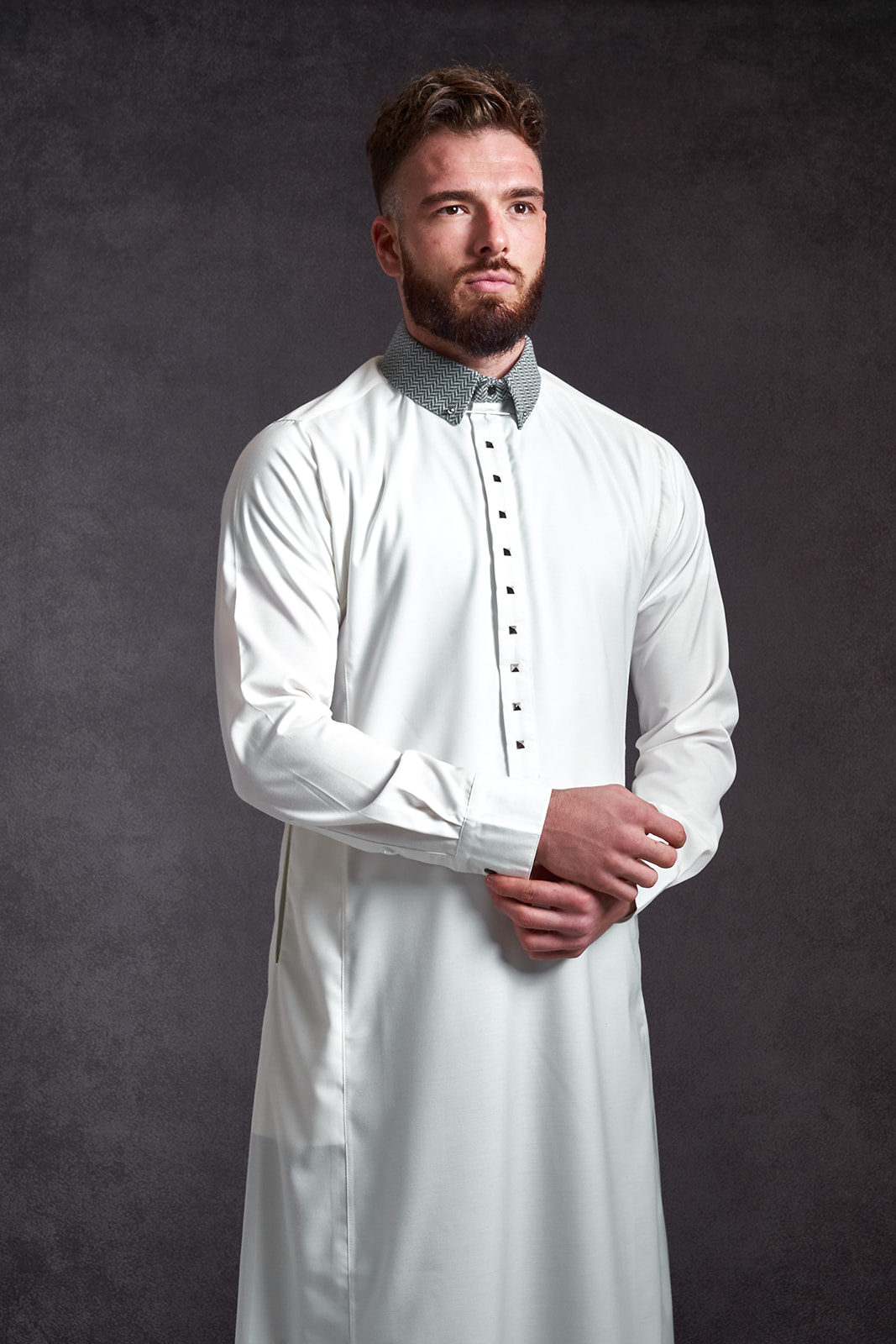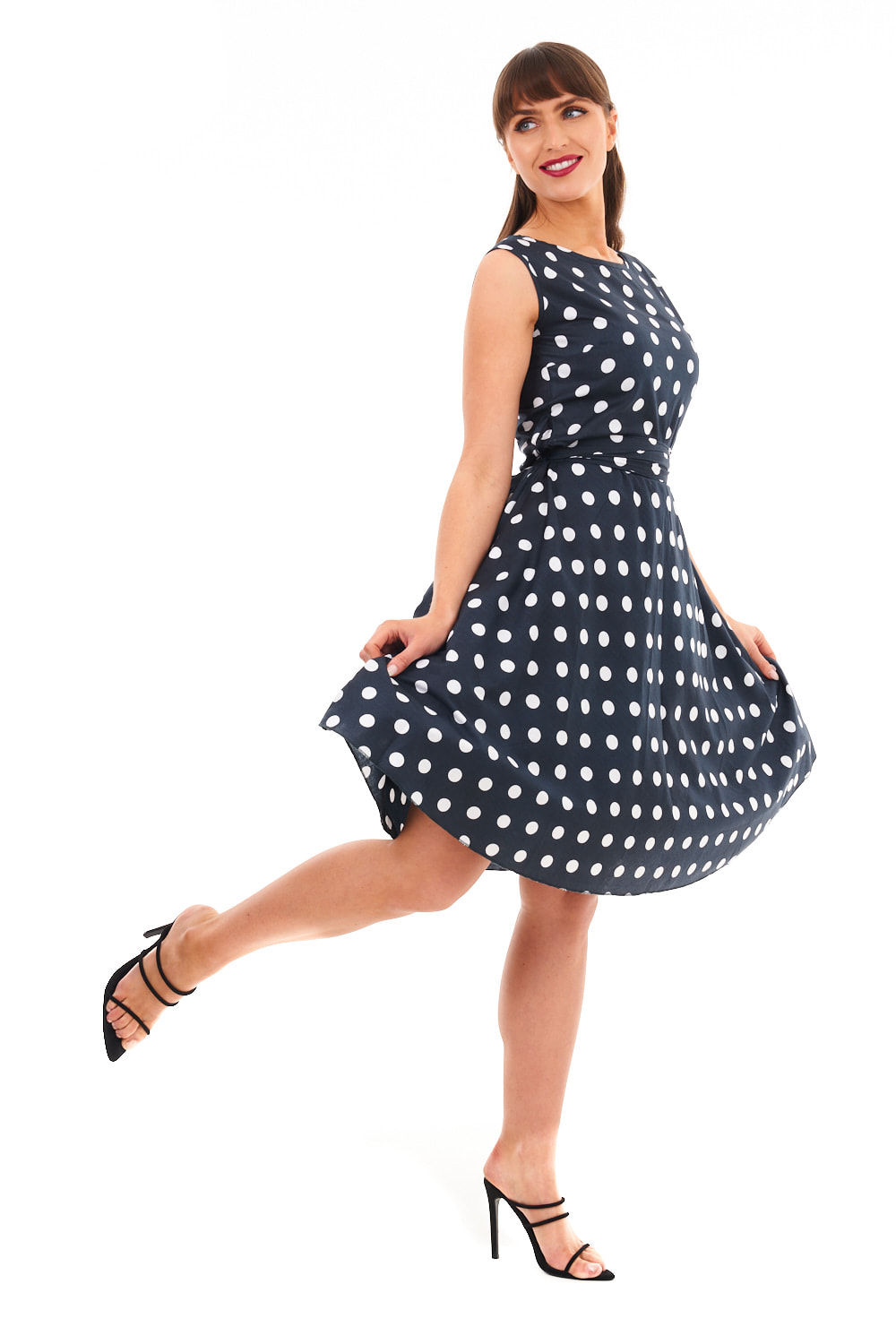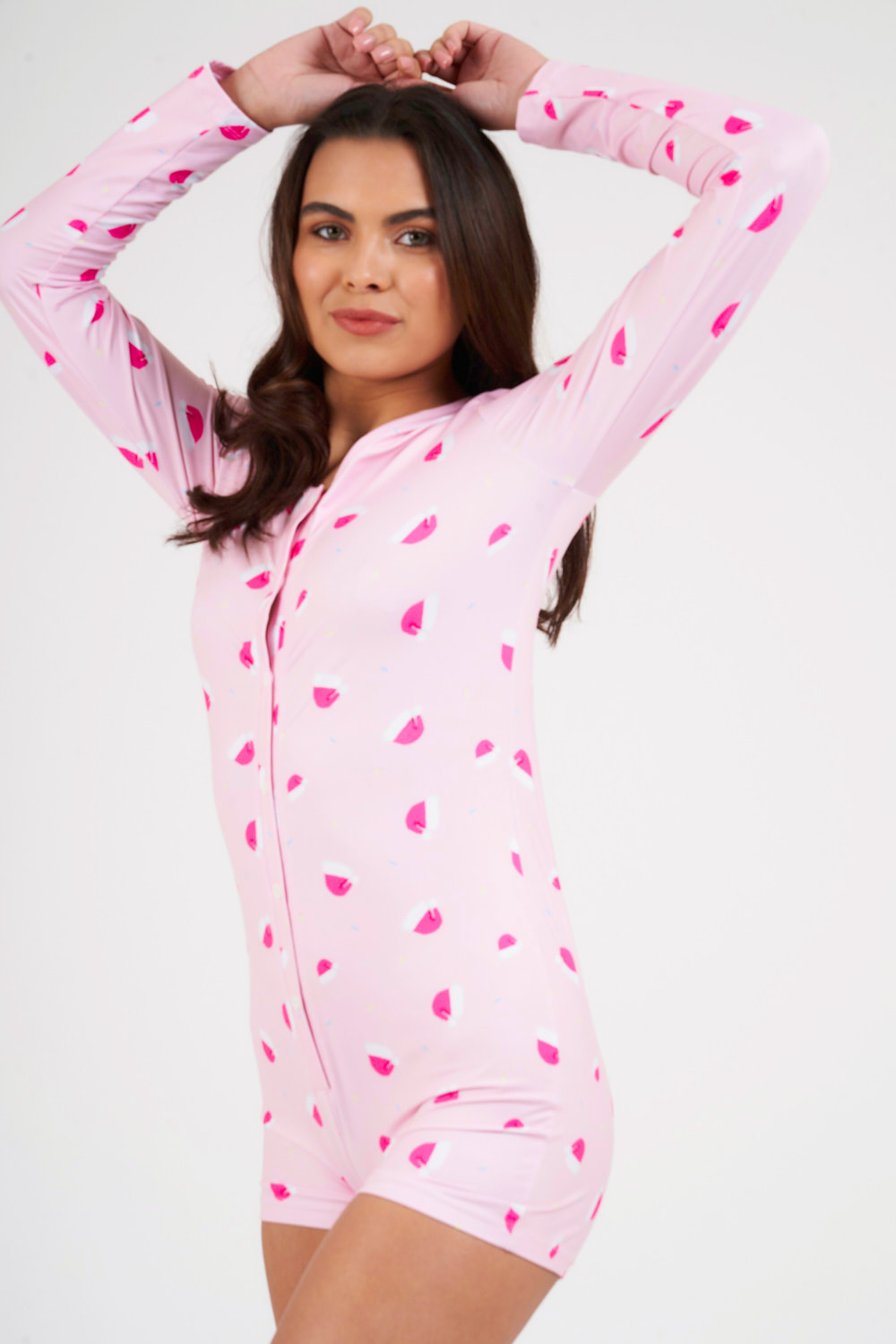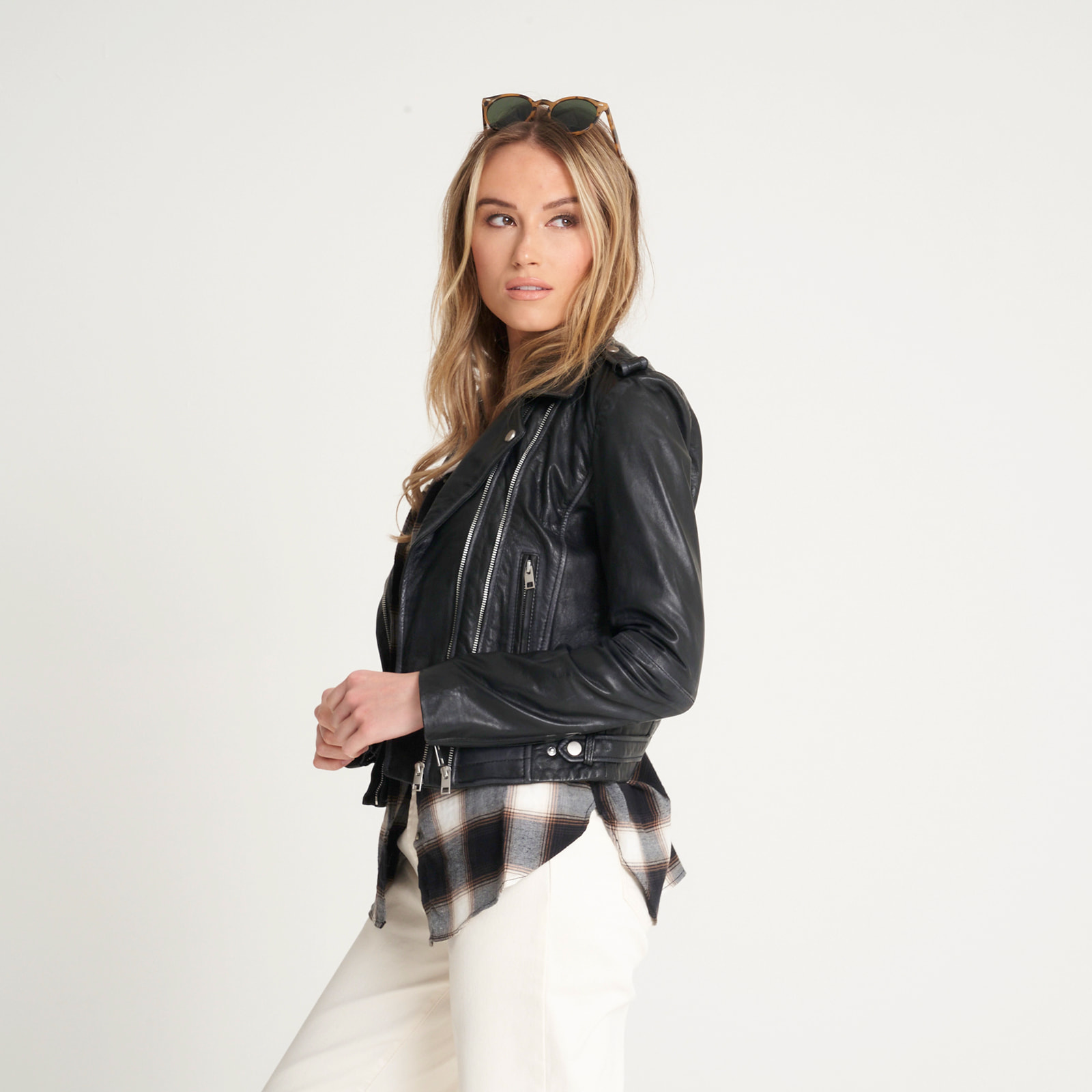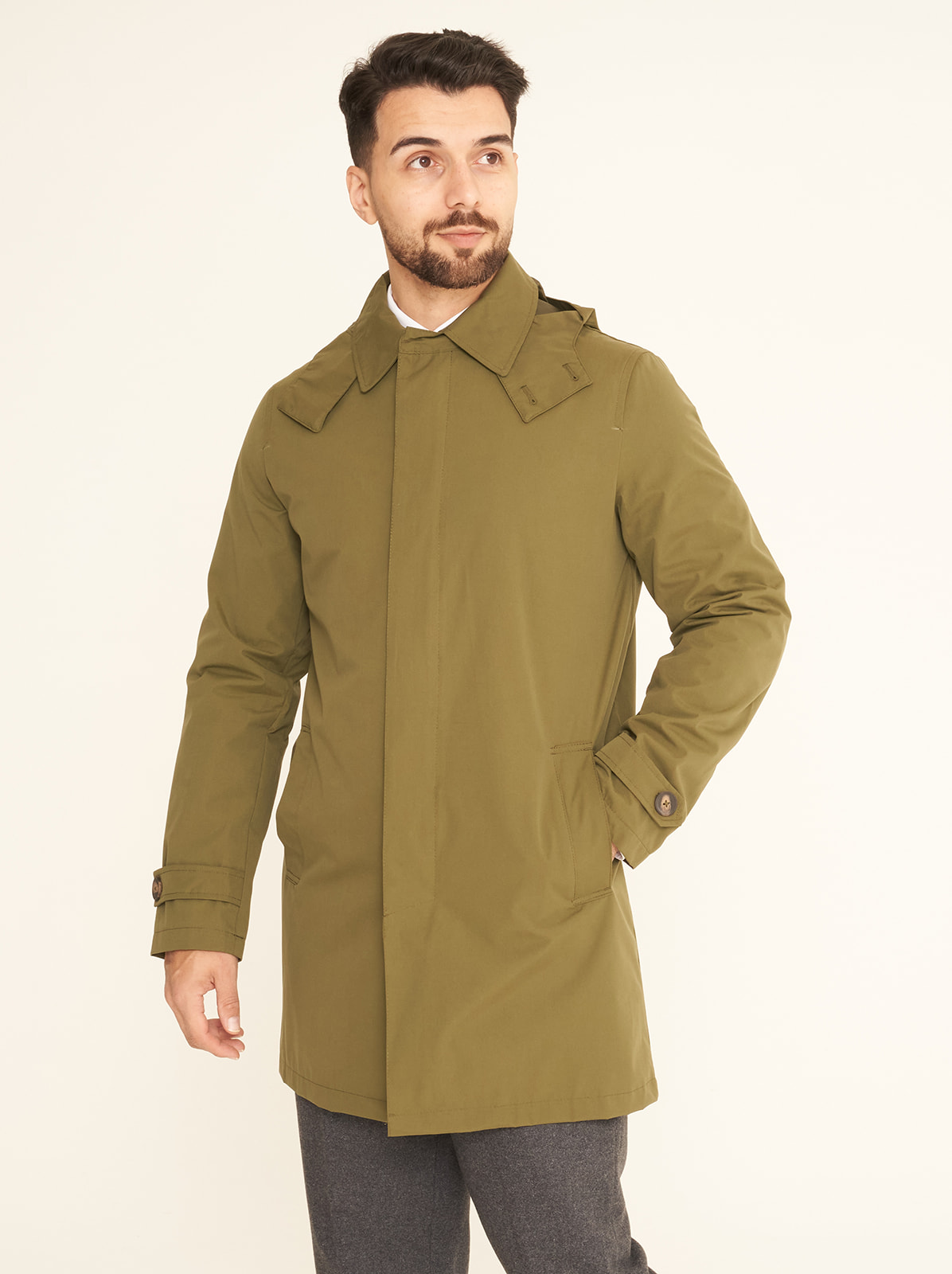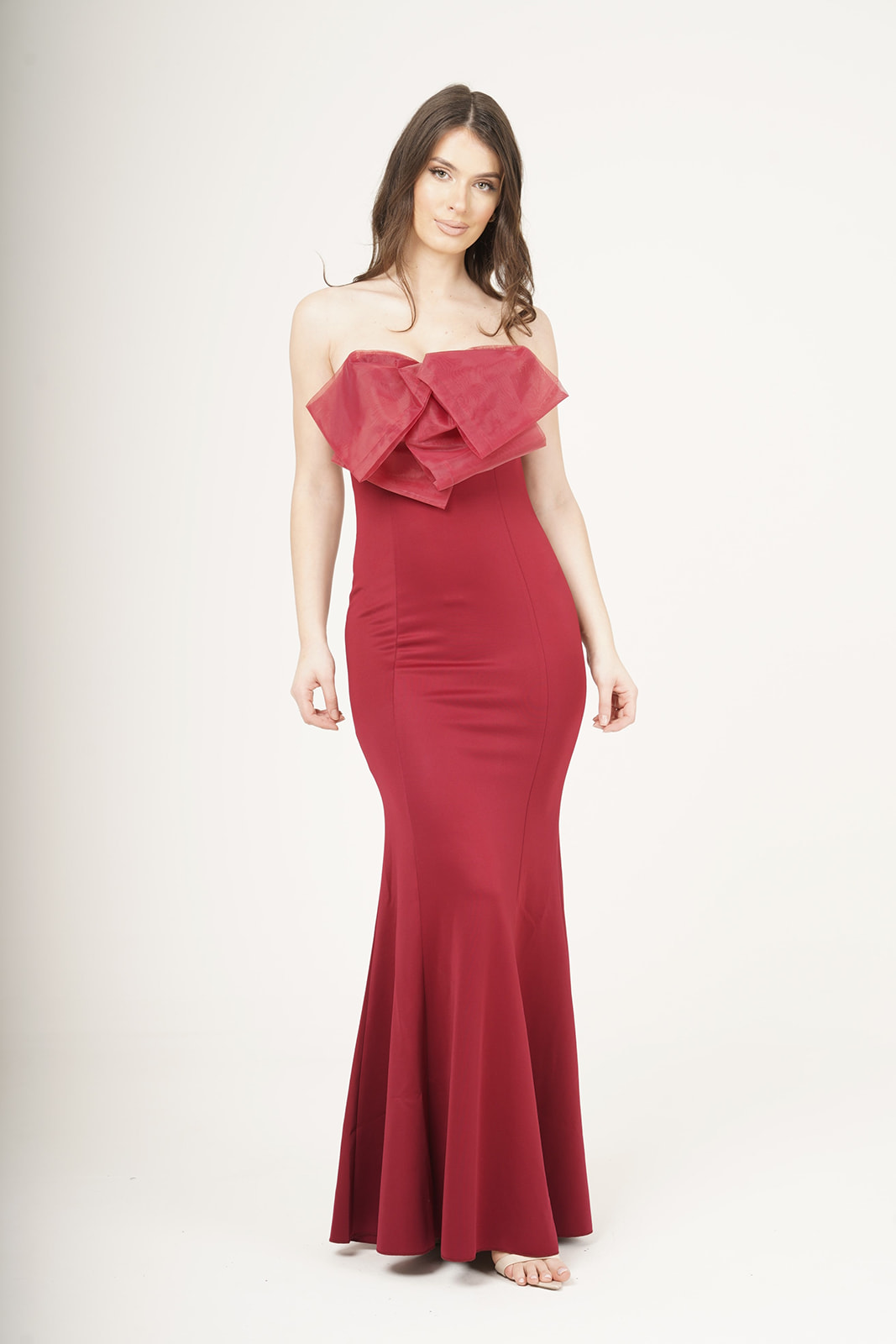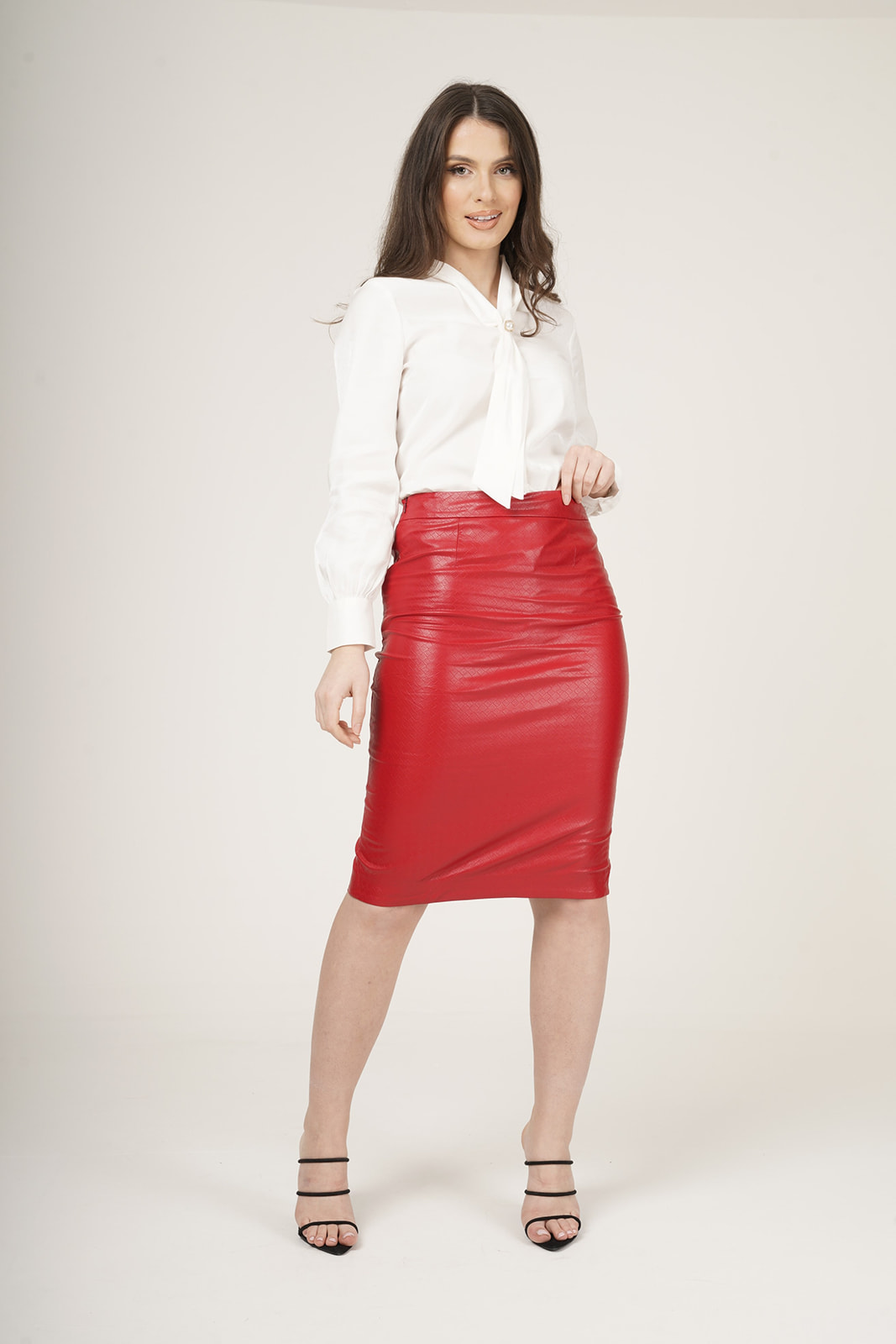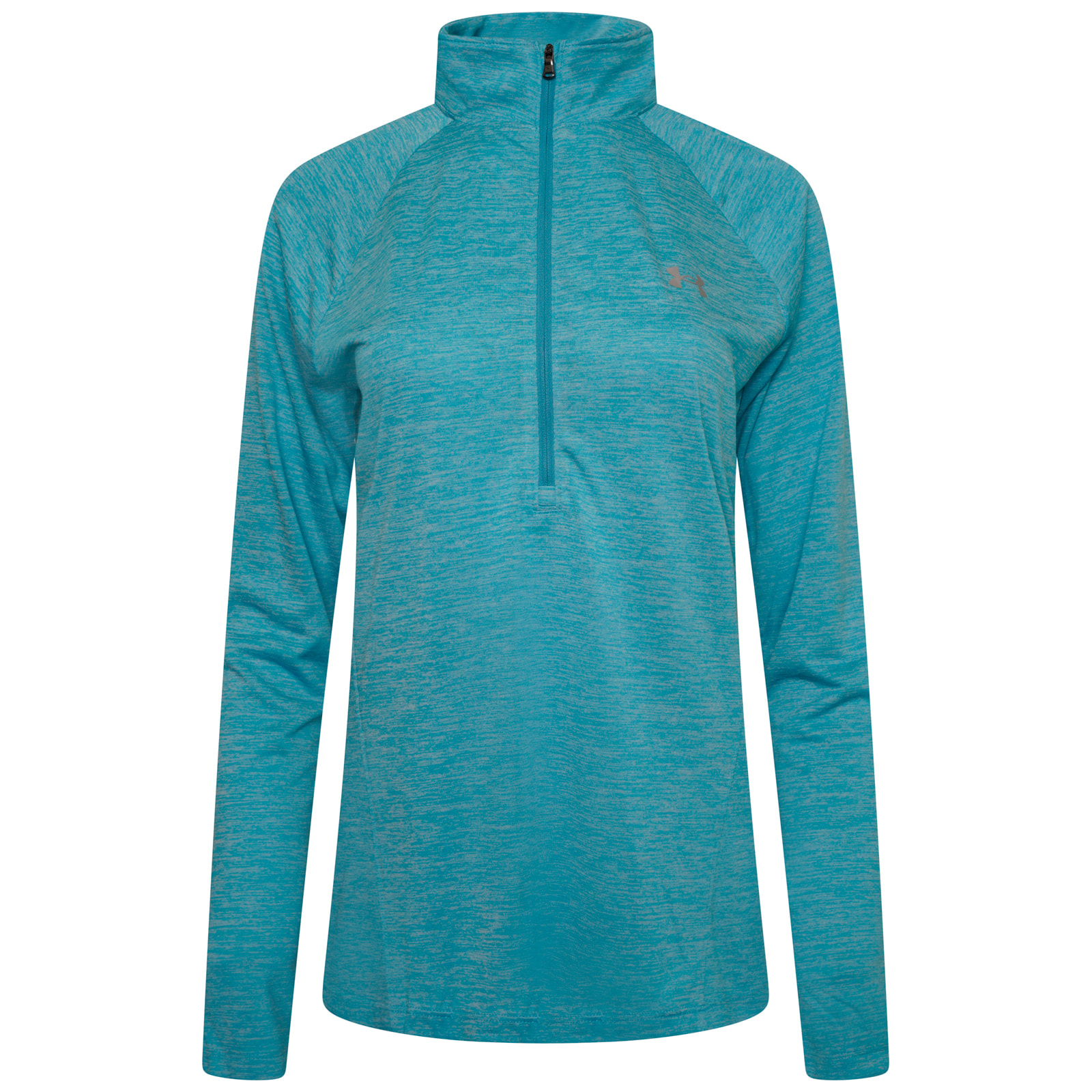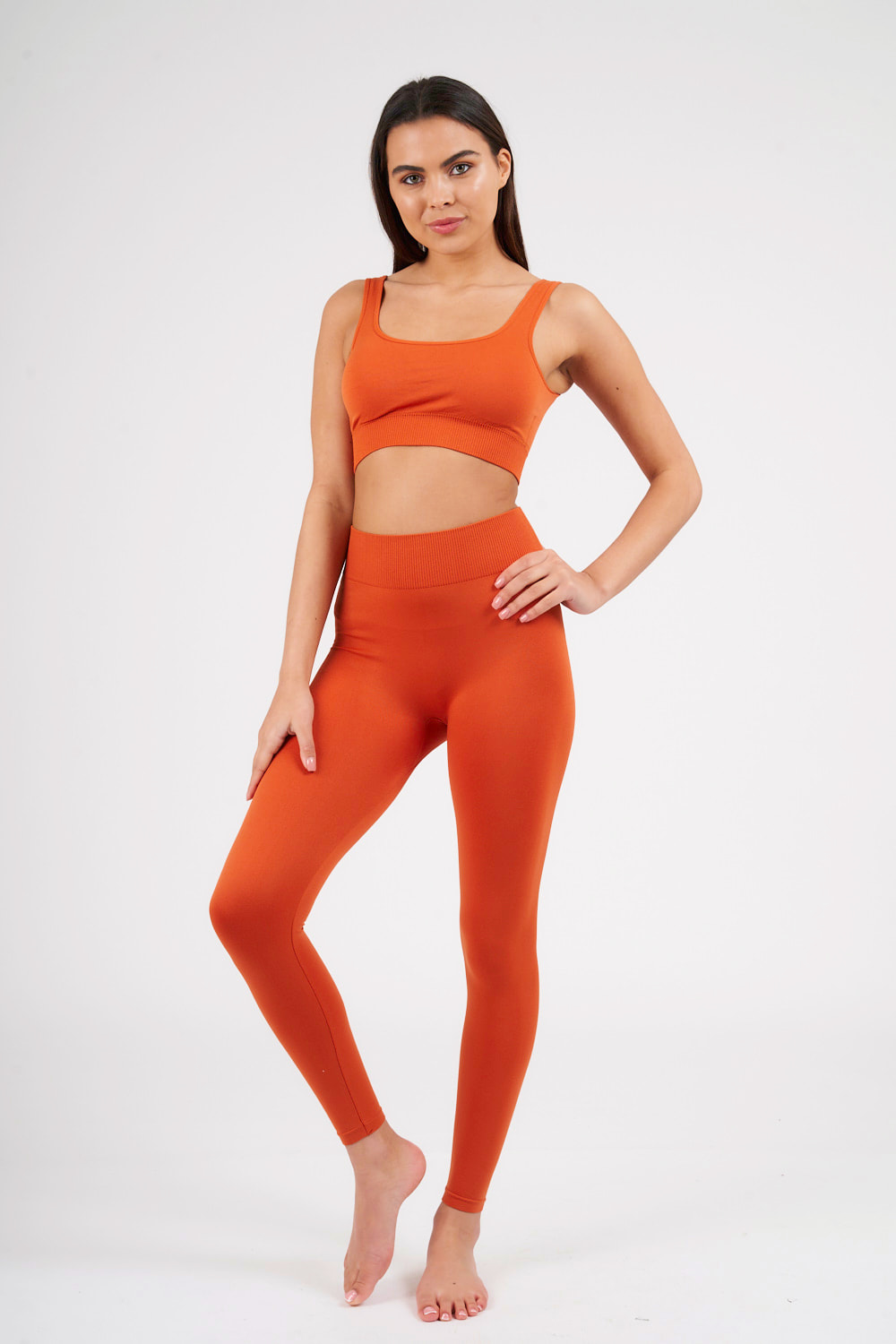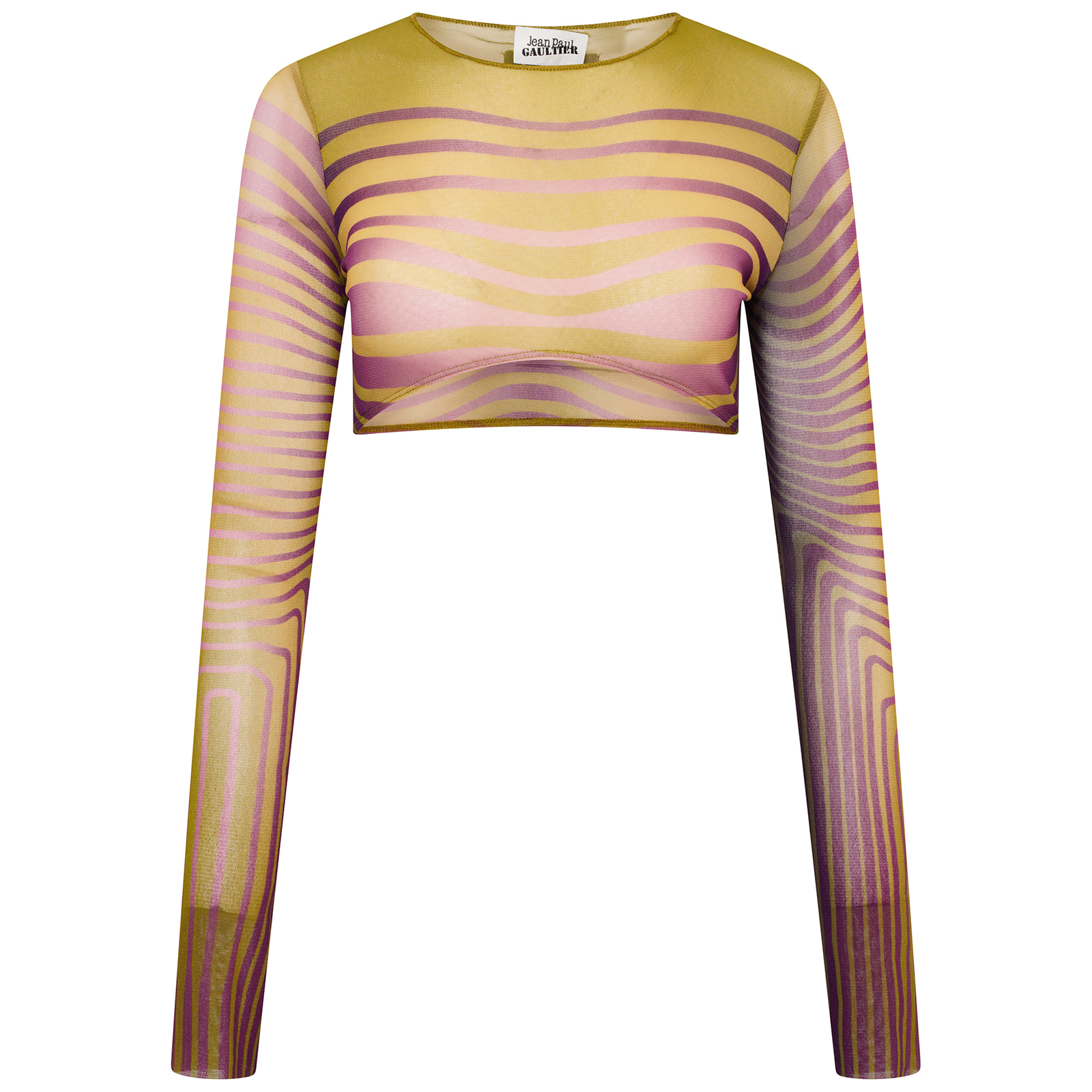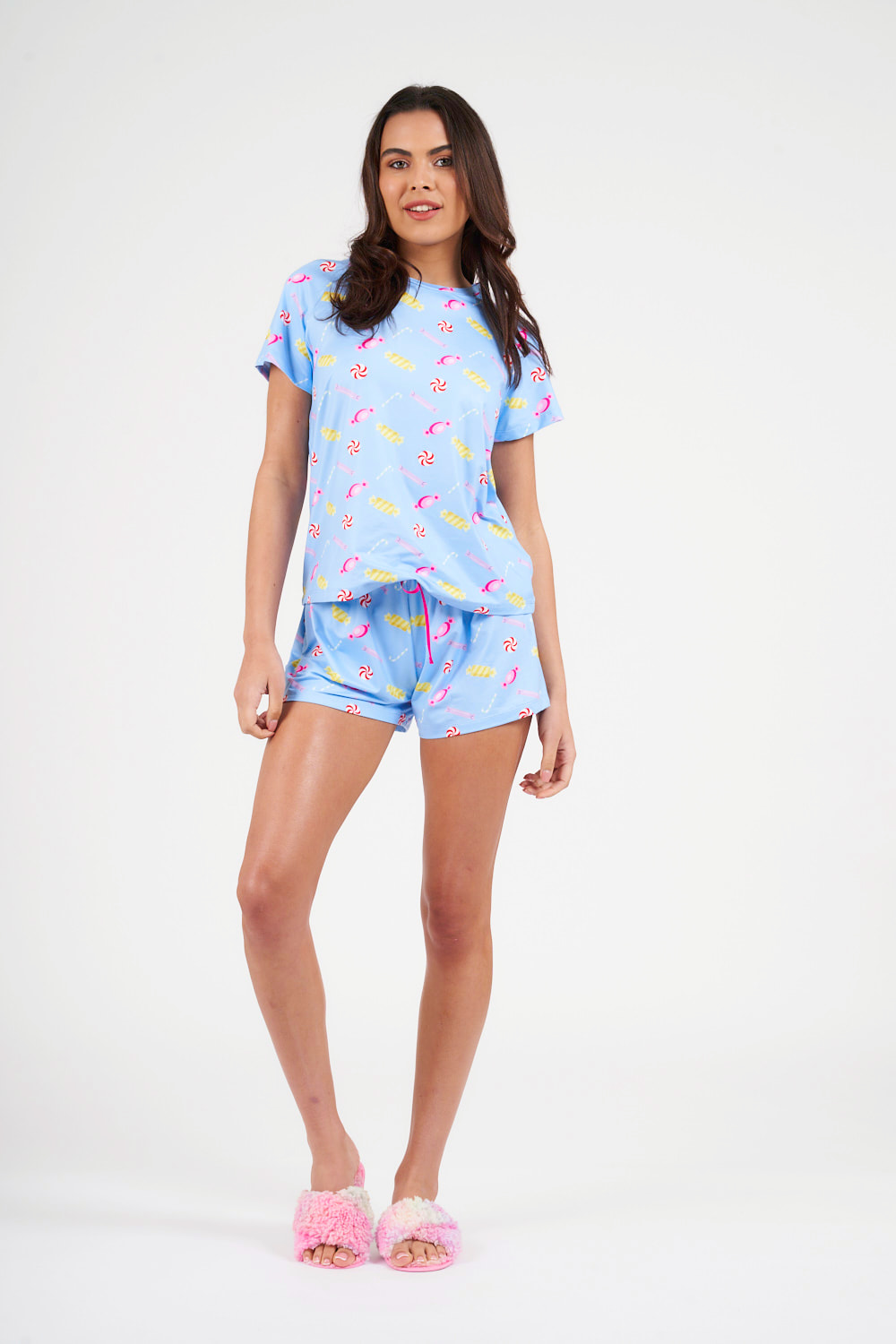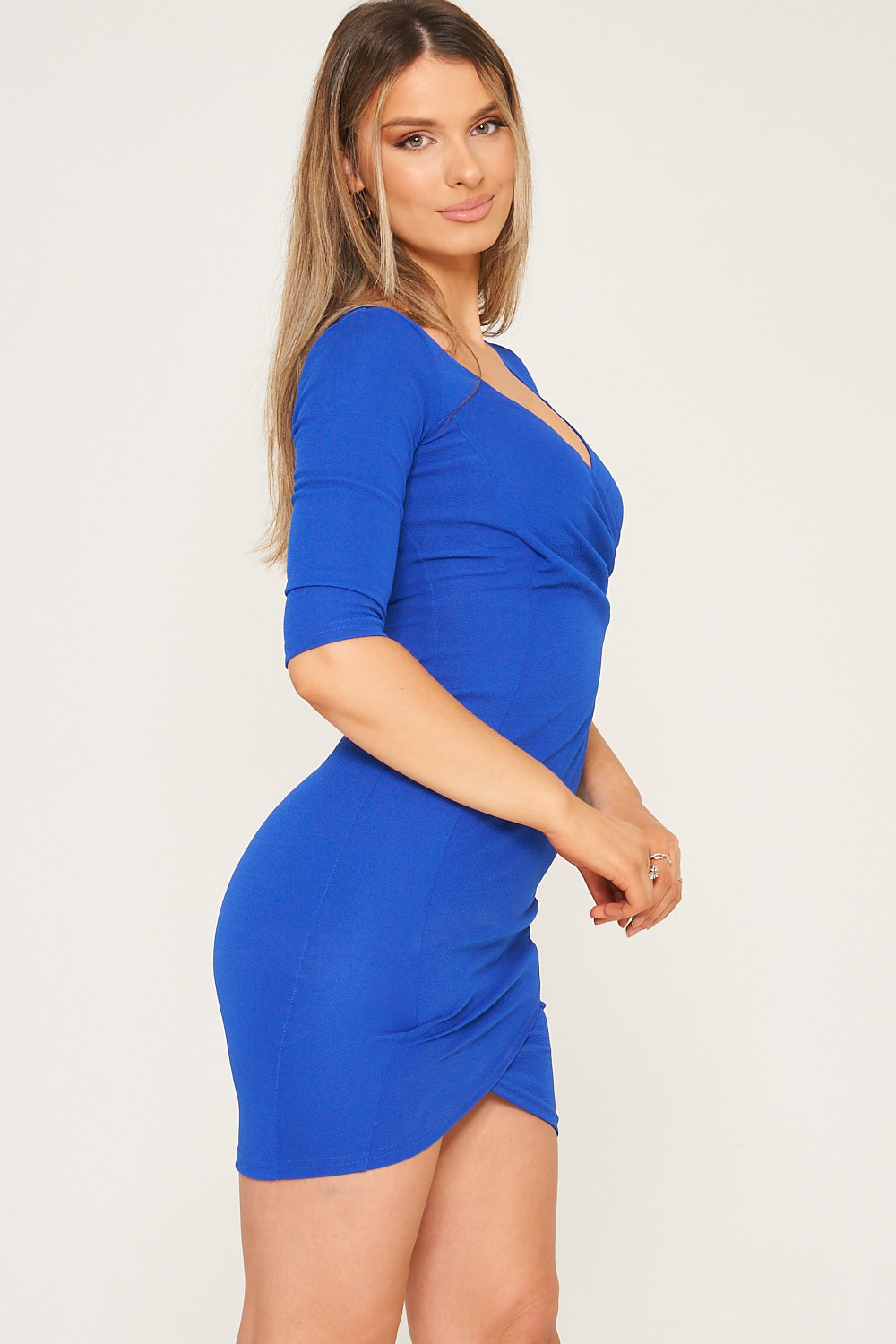 SQ FT OF STUDIO SPACE
IN MANCHESTER CENTRE
COMBINED PHOTOGRAPHY
YEARS' EXPERIENCE
INVISIBLE GHOST MANNEQUIN PHOTOGRAPHY
MODEL E-COMMERCE PHOTOGRAPHY
CAMPAIGN LIFESTYLE PHOTOGRAPHY
Make your product range stand out from your competitors with our professional product photography services. With our styling knowledge, photography skills and business acumen we are confident we can help your products sell.
Displaying your range on a model adds to your brand value. We offer a straightforward package that takes all the stress away from you. Simply drop your products off and choose your model. Give us the lighting brief and then you can leave the rest to us.
Shooting your collection in Lifestyle Campaign location can bring your brand and items to life. Styling your products on a model on a outdoor enironment adds social media value, item value and most importantly brand value. We shoot everywhere in the UK & abroad.
CREATIVE FLAT LAY PHOTOGRAPHY
HI-END JEWELLERY PHOTOGRAPHY
Make your food and drink come to life by showcasing it in a mouthwatering, tasty and fancy way. We work with some of the biggest chefs to photograph food menus and cooking dishes in studio, locations, and outdoors.
Flat lay photography is a great way for your brand to be creative and showcase your products in unique combinations on different backgrounds. This is a popular choice for social media and making your brands posts looking attractive by creating collages.
Bring your shoes and accessories imagery to life in a studio or lifestyle setting. Your products should look a million bucks and by styling, planning and adding great lighting we can achieve great images for your brands items. They can be used for banners and social media.